PRESSITIN TUNA TIN CANS
100ml Pressitins is the perfect size for storing 3.5g of dried flower. To seal the tin you simply push the base plate (bottom of the tin) into the body of the can firmly until you feel it click into place. To open, you pull the ring pull and can reseal the can by using the plastic cap provided with the Pressitin.No tools needed for these Tins. FREE samples are available for quality check.
PRESSITIN TIN CANS FOR DRIED FLOWERS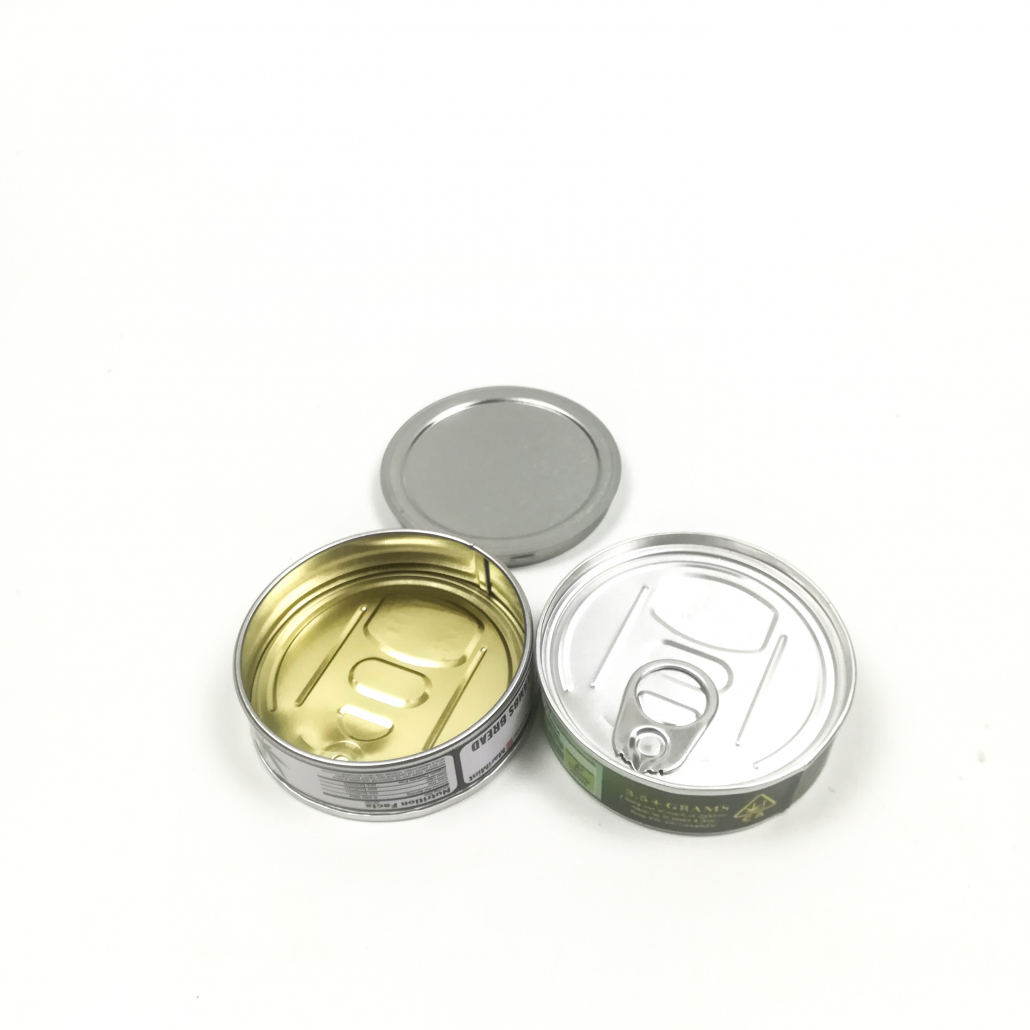 CUSTOMIZED STICKERS
How to make custom labels :
1 Please send us an original file for labels designs, like PDF, AI, CDR, PSD, you can send us straightly to typesetting and printing.
2 If you do not have an original file but a clear picture like jpg format, we can make a template and design for you according to the clear picture.
3 If you do not have any above, that's still no problem, tell us your ideas with requirements as details as possible, like strains name, flavors, logo, image, background, colors, etc. Our professional designers can help you to create your own labels for cans around and top lids.
Tip: Design fee added
---
---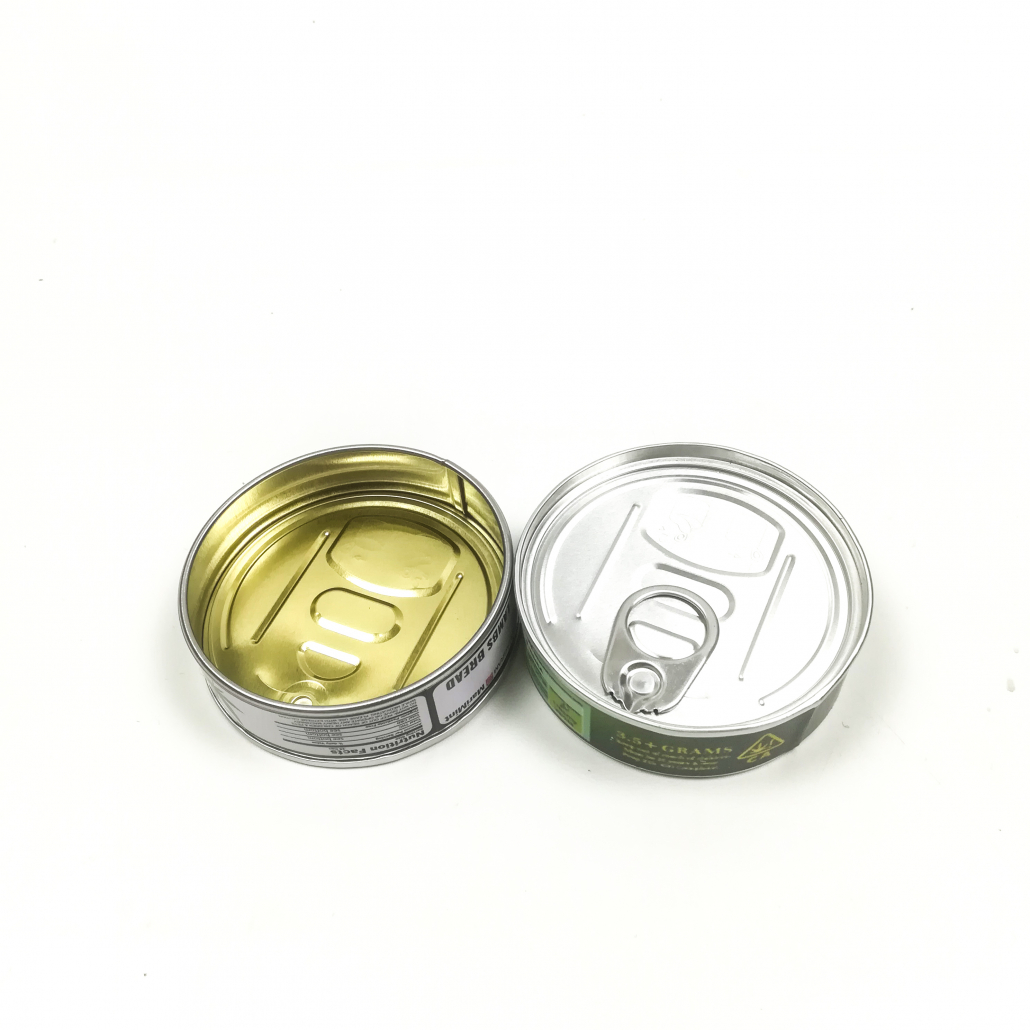 1. Product Name: Pressitin Cans
2. Material: Tinplate
3. Size: 73mm*23mm/66mm*40mm/66mm*27mm
4. Weight: 3.5g
5. Capacity: 100ml
6. Samples: Provided freely
7. Customized Service: Labels/Stickers
8. Type: 3 pieces of tin cans
9. Feature: No sealing machine
10. Packaging application : herb,leaves,weeds ,food and so on.
11. Product Packaging: 390 pieces one carton
12. DDP terms available ,you do not apply for import right ,and we will take care of import and export clearance job.
Pictures of pressitin cans for you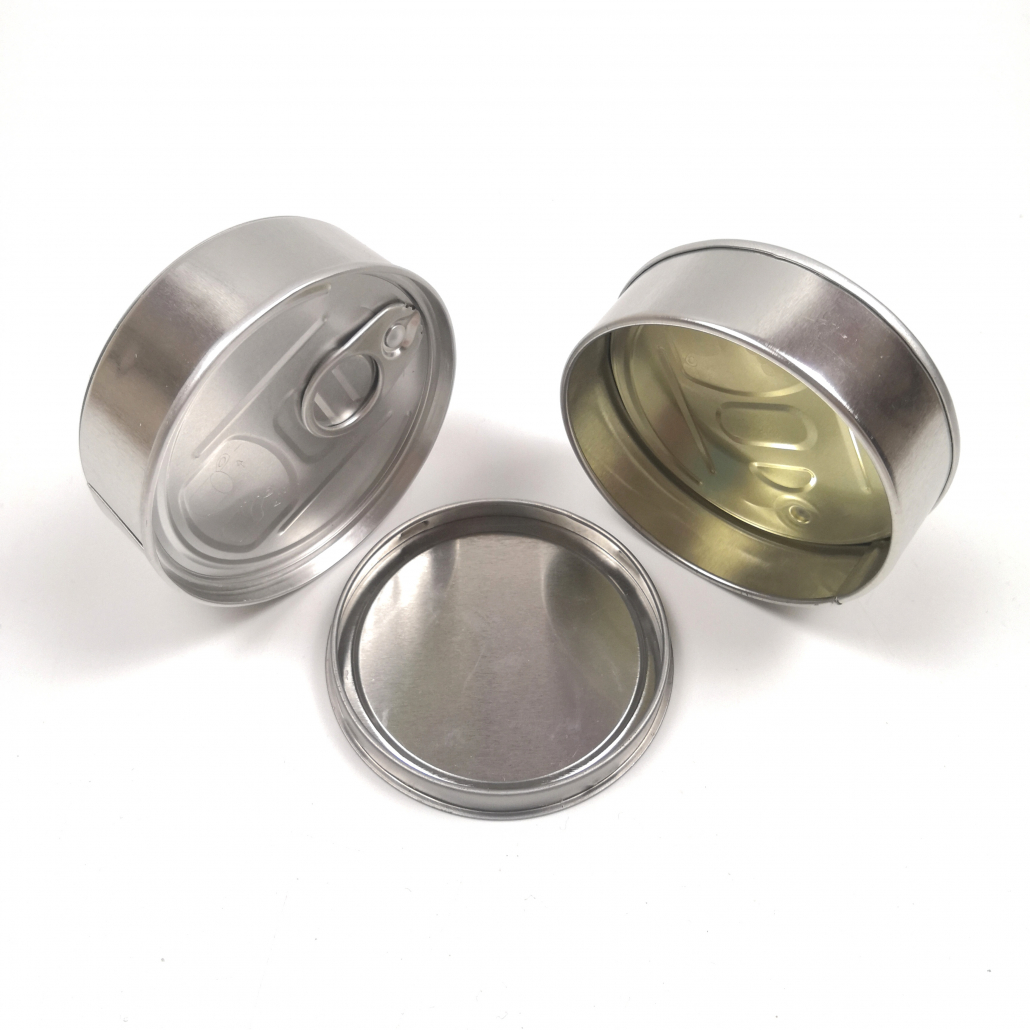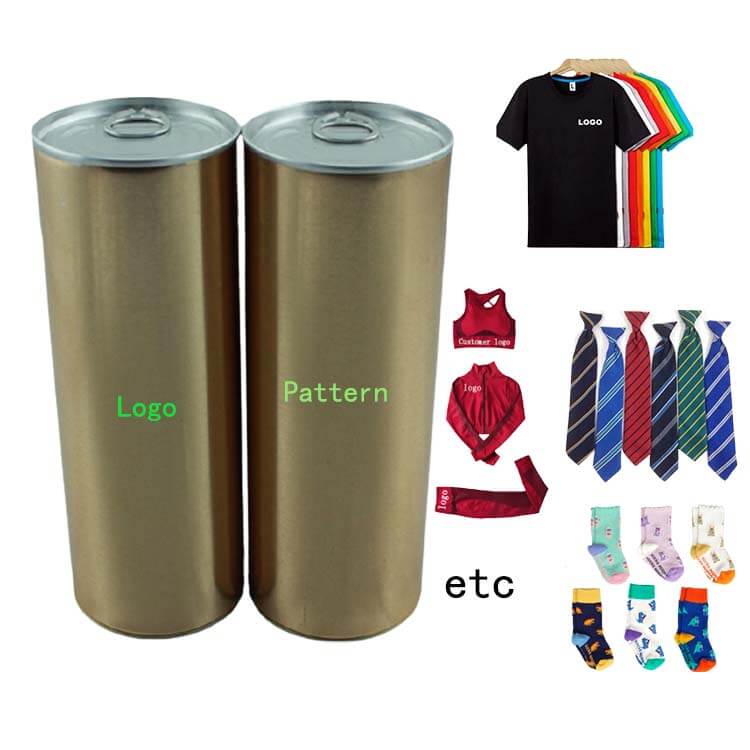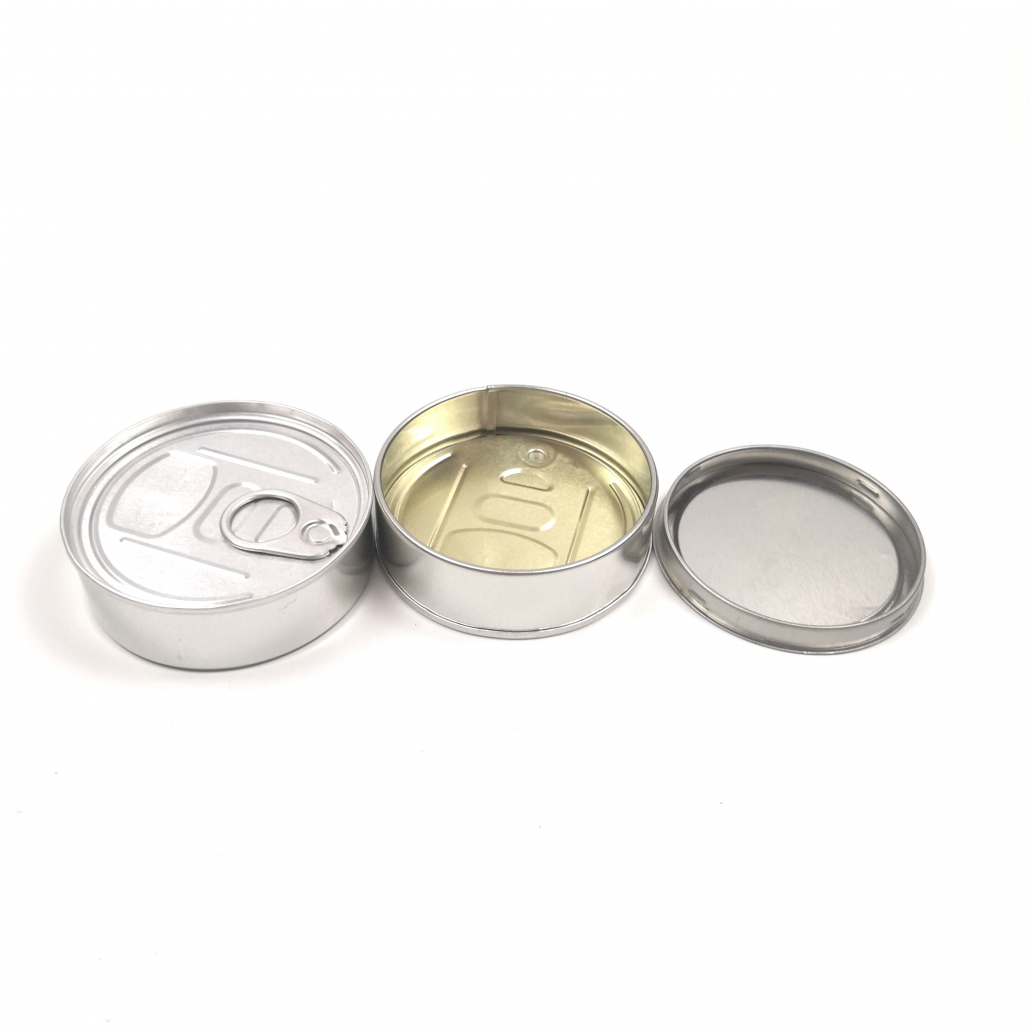 If you are interested in us, contact us Mobile/Whatsapp: 86-15324051286 Company email: mail@qiminggroup.com If you do not find the products you want, you can click our another tin cans!