Lotion Pump
Qiming Packaging lotion pumps are made up of pistons, pump chambers, pump heads, and collars. They can be designed to deliver different outputs of liquid for a single application by the end-user. You can change the neck size, pump dose, tube length and color match pumps to work with your product. Lotions pumps are mainly used for soaps, hand creams, antibacterial foams, body lotions or body wash and hair products. If you are interested in us, contact us to get more details!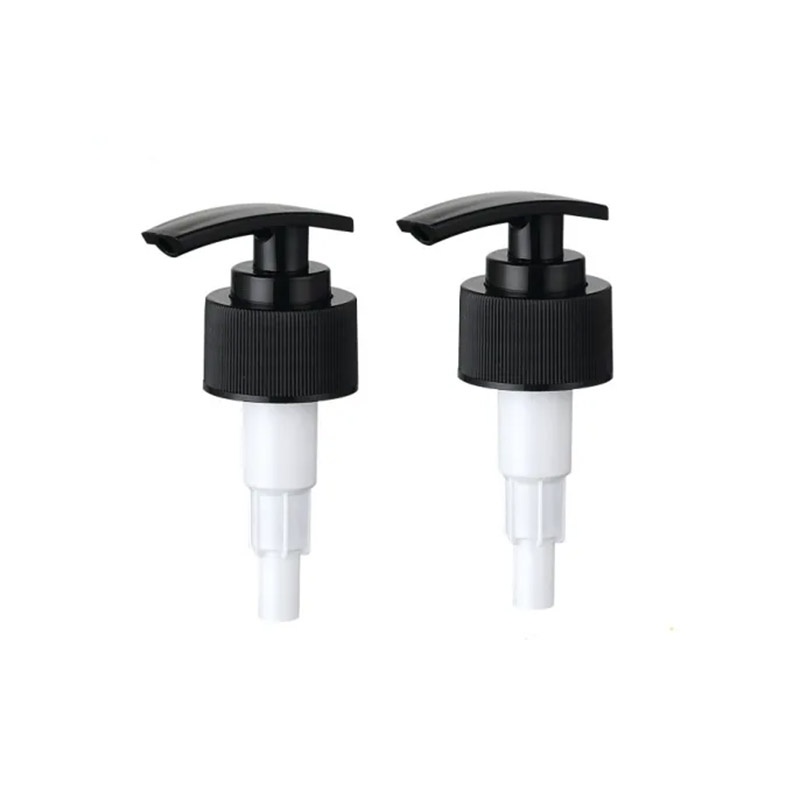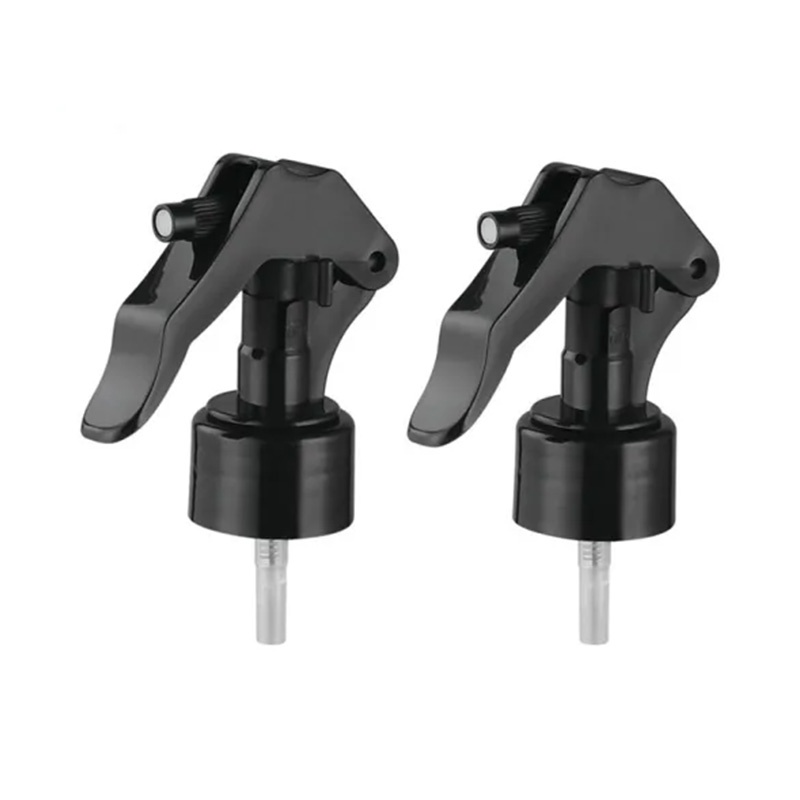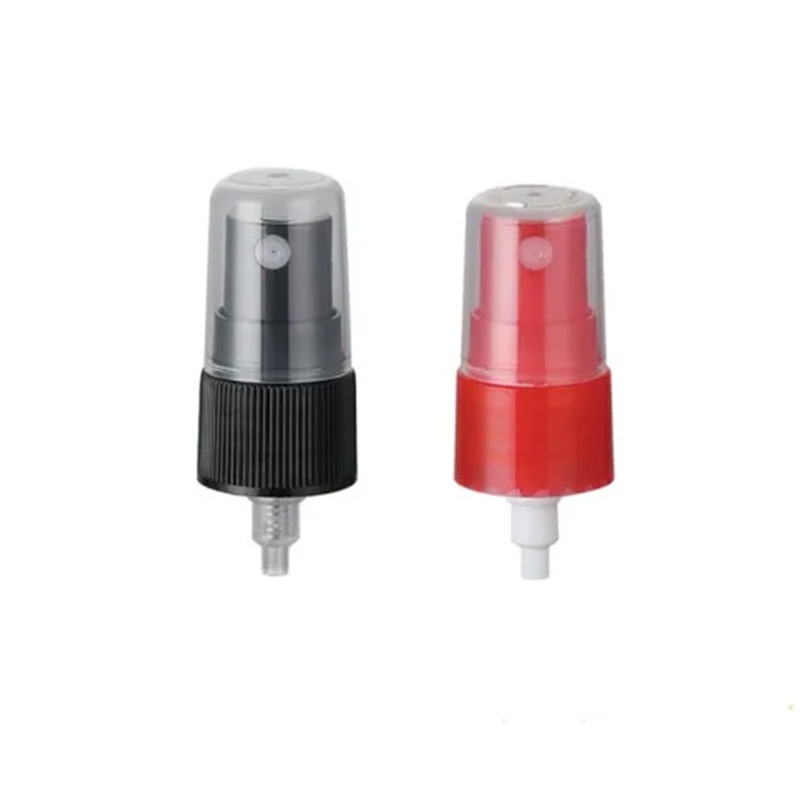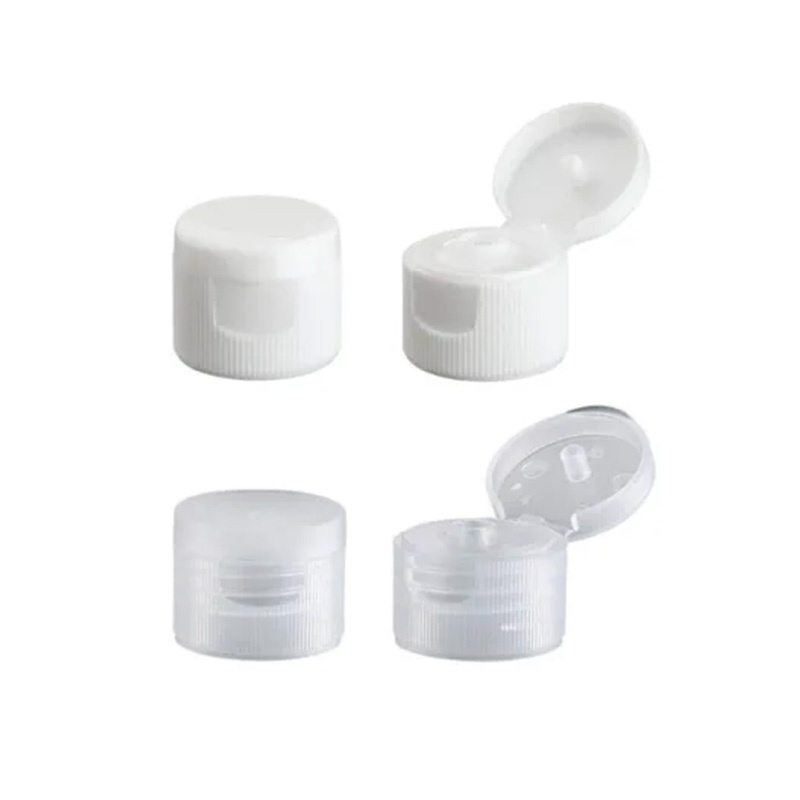 Hot size of Qiming Packaging sprayer pumps:
1. Lotion Pumps: 24/410, 28/410
2. Trigger Sprayer: 24/410, 28/410
3. Mist Sprayer: 14/410, 16/410, 18/410, 18/415, 20/410, 24/410
Tips: If you want other sizes, contact us with your demands, all can available.
If you want other types of pumps, contact us, catalog of all we have will be sent to you.
Why choose us?
1. Various Choice:
The lotion pump we produce has various colors and sizes. You can choose any lotion pump as you like.2. Application:
Lotion pumps are perfect for viscous materials, such as lotions, liquid soaps and shampoos as well as pharmaceutical, cosmetic and other health and beauty products.
3. Good Quality:
Our lotion pumps are guided and monitored under ISO9001. High transparent environmental protection raw material, durable, delicate and cabinet.
4. Good services:
We have an excellent team group to provide the best service for you. As long as you have any problems, please contact with us. We will deal with it in time.
5. Supply:
We have our own factory, so we can supply the products by ourselves. And we accept OEM and ODM.
Recommend for you: