Plastic Dog Playpen
Qiming Packaging Plastic Dog Playpen is made of 100% PP materials, which are eco-friendly and durable, bright colors, suitable for home use. We can add panels as your requirements, including 4 panels, 6 panels, and 8 panels or more. We can also provide customized service, including logo and printing. Contact us, more details can available.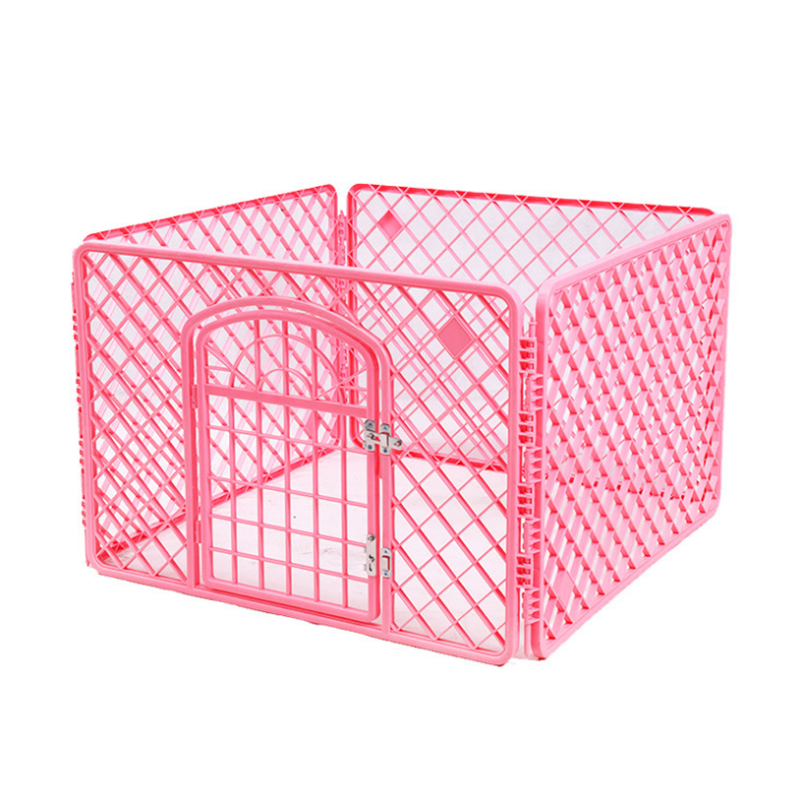 100% pp material plastic dog pen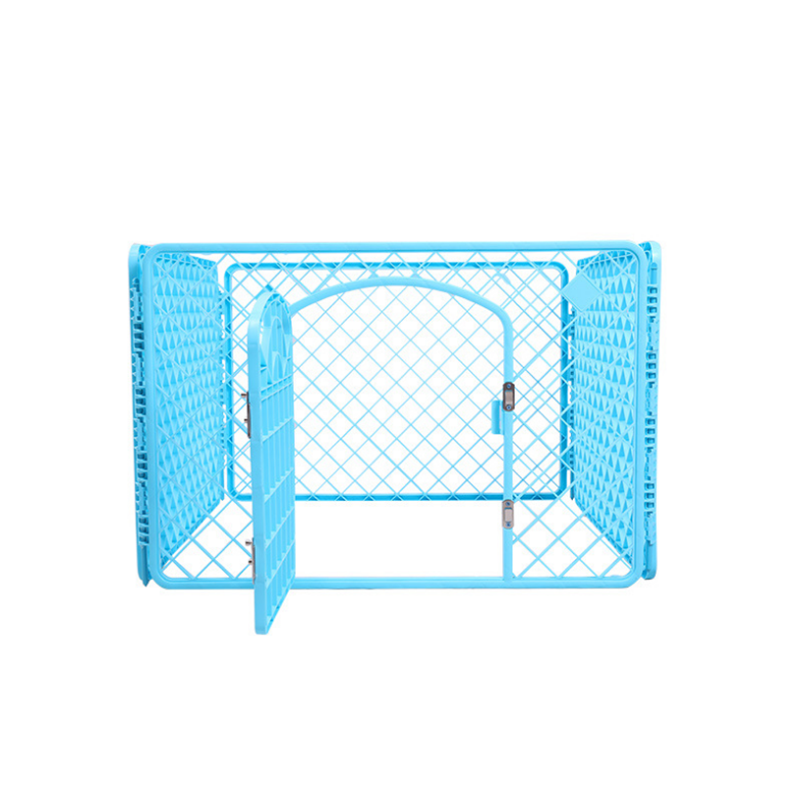 indoor or outdoor plastic dog pen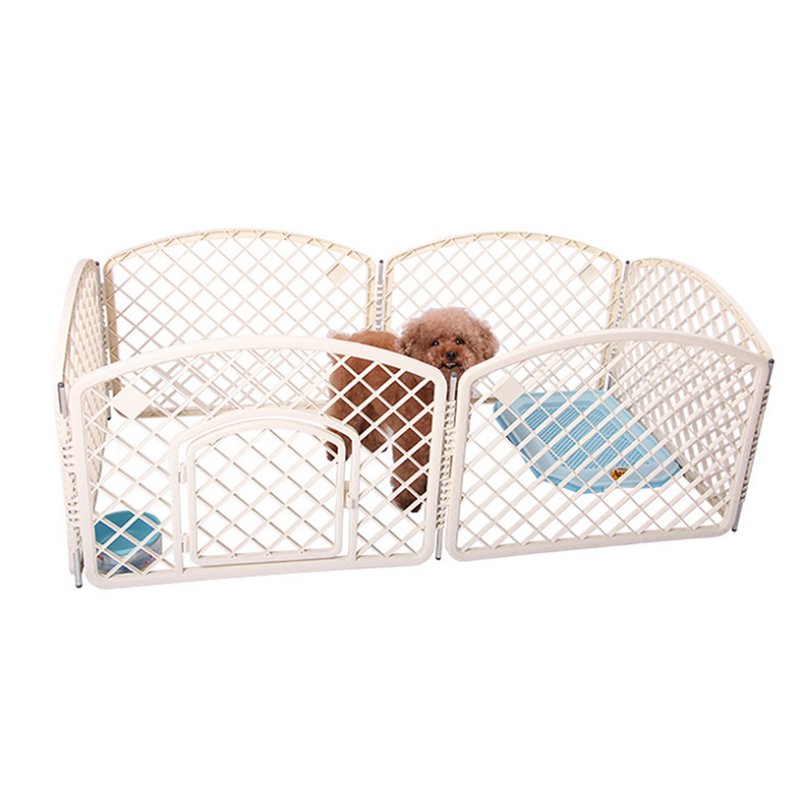 6 panels plastic dog pen pet cage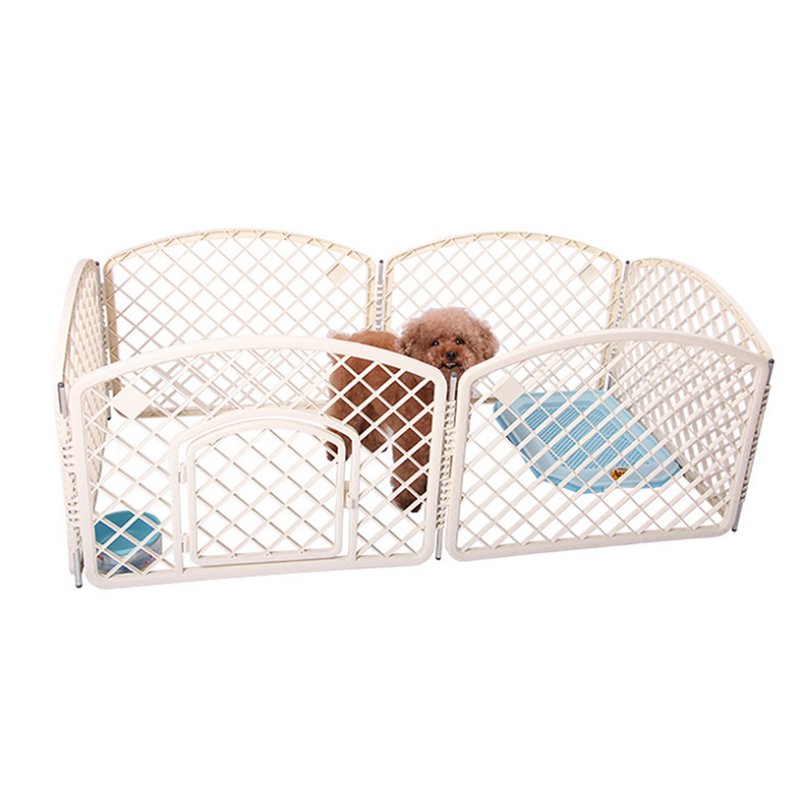 Specifications of plastic dog pen:
1. Product name: plastic dog pen dog cage
2. Material: 100% eco-friendly pp materials
3. Size: 90*90*60cm/100*100*77cm
4. Color: White, Blue, Pink, Yellow, Green or customized
5. Application: outdoor or indoor pets house
6. Customized service: logo and printing
Features of plastic dog pen pet cage:
1. Eco-friendly materials: new food-grade 100% pp materials, eco-friendly and no pollution, bright colors and suitable for home use, lovely pets love it more.
2. Stainless steel lock: exquisite stainless steel lock, anti-corrosive, prevent the pet dogs from opening the door by themselves.
3. Easy to install and remove disassemble: the connection is designed with a plunger, easy to assemble, can be assembled in any number of pieces.
4. Independent small door: beautiful appearance, easy for pets to enter and exit.