This is Qiming Packaging Group, Qiming Packaging is a professional engaged in the research, development, sale, and service of packaging and printing products, like plastic lids covers, plastic buckets pails, plastic vented drying/freezing trays, tin cans, and other customized packaging containers and accessories. Dedicated to strict quality control and thoughtful customer service, our experienced staff members are always available to discuss your requirements and ensure full customer satisfaction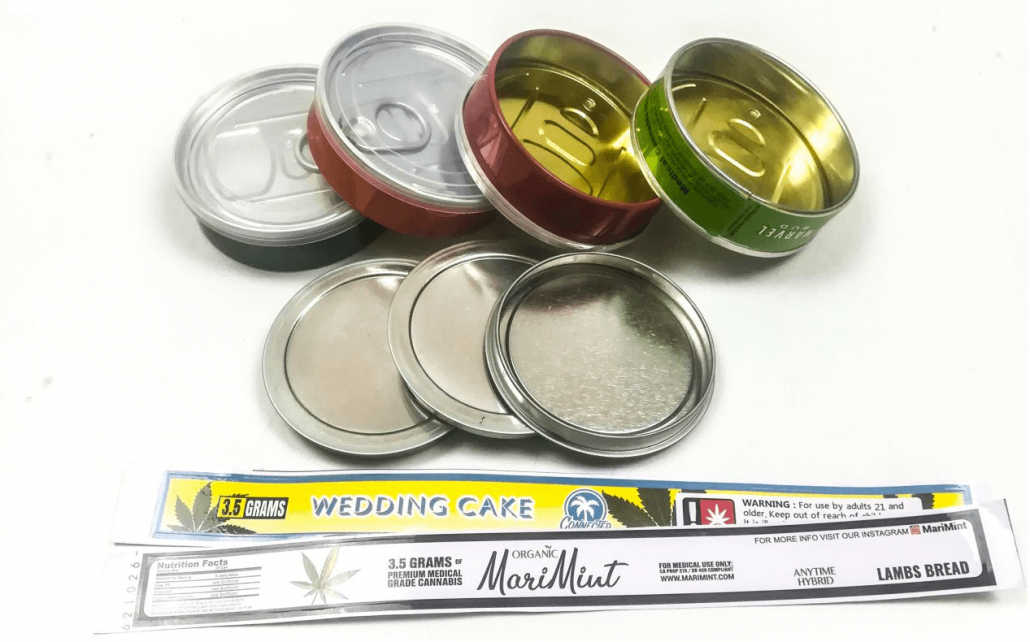 This article is going to introduce you to the Pressitin Cans With Labels. This kind of iron can is made of tinplate and can be sealed without using a machine, and can be sealed by hand. We will seal the lid of the tin can in advance. After the tin can is filled, you only need to place the bottom and tap it, which is very simple and convenient. It used for packing food, powder, tuna, dried flowers, tea.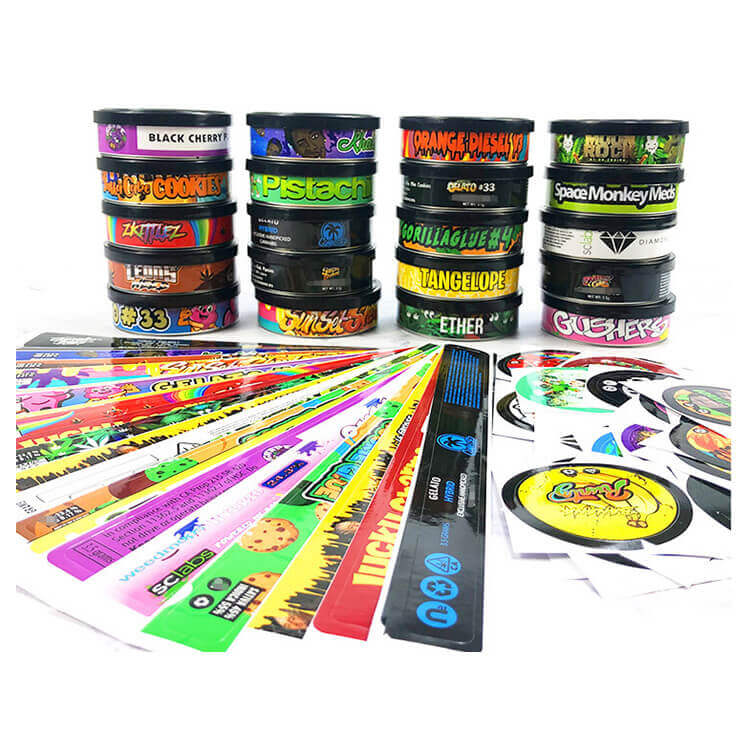 Generally, they are also equipped with a plastic cover, the raw material is PVC, there are two colors to choose from, one is black, the other is transparent, This will make the tin can look more beautiful,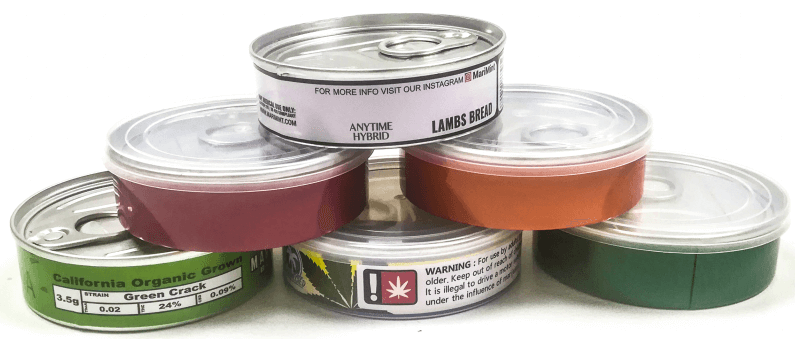 At present, we produce a total of eight sizes, namely 66*19 66*27 66*35 66*40 66*58 66*80 66*100 73*23 73*45 100*23 100*136mm. Their diameters are fixed. When the quantity you purchase reaches five thousand, we can customize the height you want for you.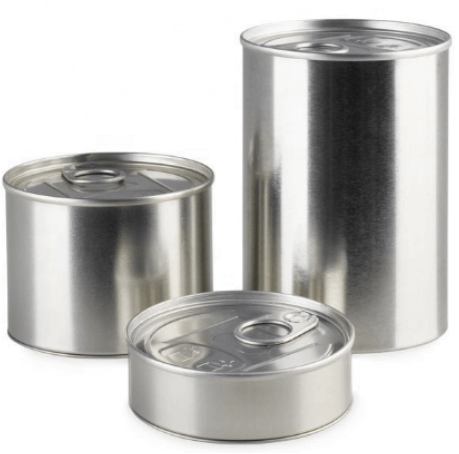 Finally, it is about adding a logo or pattern to the tin can. There are currently two ways, one is sticking notes. This is suitable for sales purchases. Sticky stickers are affixed to the tin can. The cost of labeling is lower and there is no plate-making cost. The other is to use a machine to print on the tin can. This will charge a plate-making fee, but the effect is better than that of labeling.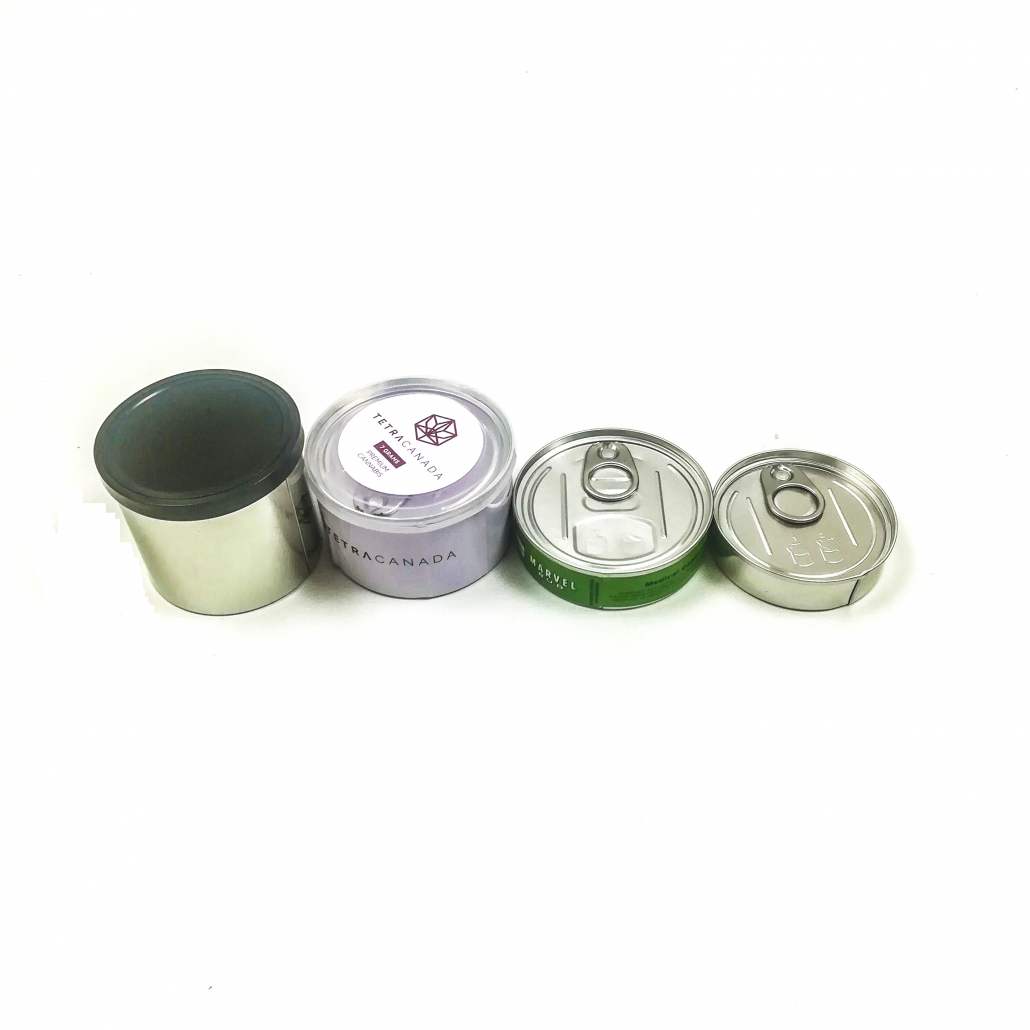 If you are interested in Pressitin Cans With Labels, contact us now to get more detail!
Mobile/Whatsapp: 86-15324051286
Company email: mail@qiminggroup.com