Qiming Packaging Vacuum Ink Tin Cans adopt best tinplate steel material, the tin cans have two types. It has many good features: Lightweight, high strength, using hard and durable. Inside and outside surfaces are smooth,
Smooth inside bottom is without welding lines by using deep draw technique. 2-pieces vacuum ink tin cans sealing machine make the tin cans be fully pressurized to ensure the quality and safety of the inner goods. And other types of tin cans ar all available, if you are interested in the products, please feel free to contact us. Email: mail@qiminggroup.com
 
---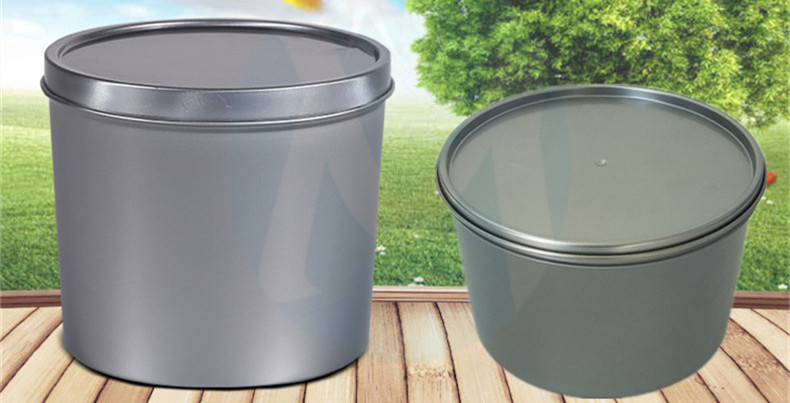 ---
solid manufacturing, tough material, strong anti-oxidation ability exquisite workmanship, in order to ensure that you provide quality products, we pay more important to focus on quality.
Pressure cap design, smooth sealing, strong sealing, reducing the chemical reaction generated by chemical products, clear and smooth line outline
---
Features
1. Smooth inside and outside surfaces 
2. Light weight, high strength, using hard and durable material: tinplate or Tin-free Steel. 
3. Smooth inside bottom without welding lines by using deep draw technique. 
4. Easy to pour completely. 
5. Using 2 pieces vacuum cans sealing machine, the ink cans can be fully pressurized to ensure the quality and safety of the  inner goods. 
6. It's easy to pile up and convey. Therefore it will save the transport cost and stock space a lot. It will save 80% of stock space. 
7. It's recoverable.

---
Size of Vacuum Ink Tin Cans
---
---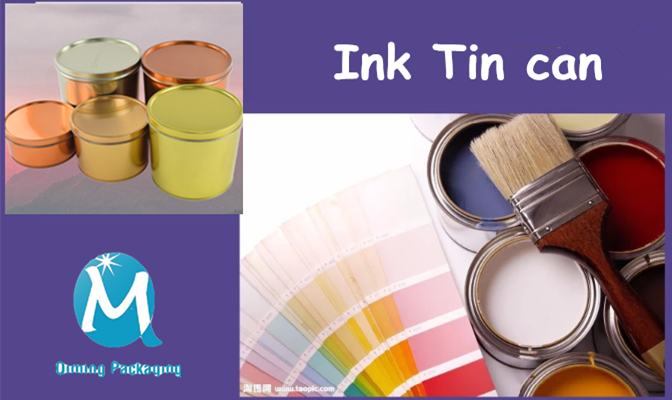 Widely Used
1. Containers for grease, paints, powders, polishes, waxes, and chemicals and especially for food.
2. Aerosol containers, caps, and closures.
Eco-friendly
1. Offering 100% recyclability.
2. Biodegradable