Plastic chemical barrels, also known as plastic chemical barrels, are the use of the scientific formula of blow molding. It has many colors, beautiful and generous in appearance. It achieves the packaging index in acid and alkali resistance, corrosion resistance, leakage prevention, does not fade, does not deformation, and other aspects. It is an ideal choice of
the chemical products packaging materials long-distance transportation.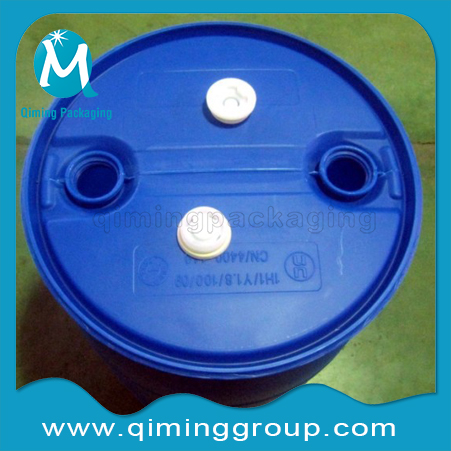 Plastic outer silk cover is widely used in petroleum, chemical industry, grain, oil, food barrel packaging and transport and barrel production and other industries, is the user production, business to protect the quality, fake, theft necessary accessories.
2 INCH PLASTIC DRUM BUNGS PLUGS
* HDPE NEW material with seal ring
*7 kinds of designs
* FREE samples available for quality check
* solid and vented type both available
3/4 INCH DRUM PLUGS BUNGS
* black in stock
*HDPE small plastic drum bungs 
* FREE sample available for quality check
*20mm in diameter as well named.
Made from plastic particle injection molding, the product has a good sealing effect, is waterproof, anti-theft, anti-oil, has strong security performance, is easy to operate, multi-color, multi-specification, and other characteristics!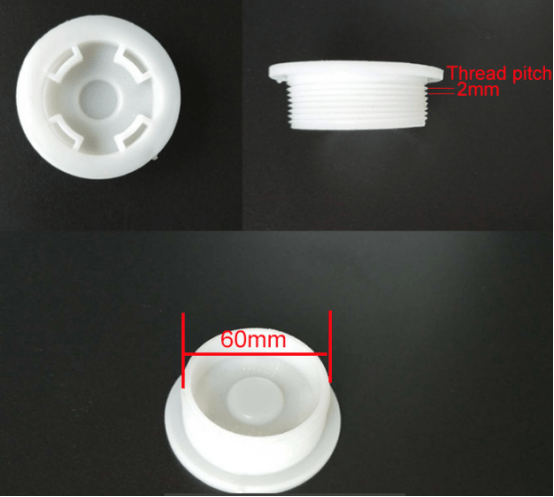 Tangshan Qiming Trade Co., Ltd. is known as "Qiming Packaging", Qiming Packaging is a professional engaged in the research, development, sale, and service of packaging and printing products. 
Our factory owns professional injection equipment and blister equipment and has tooled 108 kinds of molds to cater to different customer preferences.
If you are interested in us, contact us now to get more detail!
Mobile/Whatsapp: 86-15324051286
Company email: mail@qiminggroup.com
https://www.qiminggroup.com/wp-content/uploads/2018/12/200L-plastic-drum-plugs-3.jpg
1063
1417
qiming packaging group
https://www.qiminggroup.com/wp-content/uploads/2016/12/qiming-packaging-QM.jpg
qiming packaging group
2021-09-28 09:16:33
2021-09-28 09:16:34
55 Gallon Plastic Drum Plugs