The plastic buckets with handles are typically a watertight, vertical cylinder or truncated cone or square, with an open top and a flat bottom, attached to a semicircular carrying handle(metal handle with a plastic grip or plastic handle).
It is a shipping container. The plastic buckets with handles are an economical way to store products. Use the plastic buckets to mix paint, wash your car, carry supplies, and complete many other household and work-site tasks. We can mix fertilizer in them, bring fish home using the buckets and store tea in the buckets.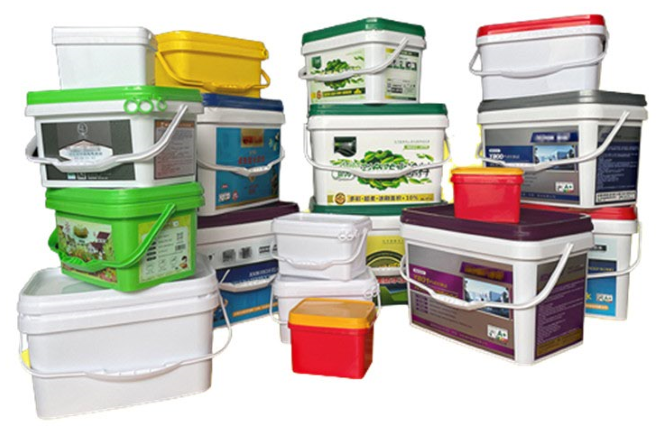 Features of plastic buckets:
-100% PE or PP material
-Good sealing
-BPA-free (except black)
-Test report according to the standard of the FDA for food-grade material
-These buckets & lids are not compatible with any other products
-Lids sold separately
-There are two types of lids: easy-open lids and lids with sealing strips (tear-pull strips).
-Optional size: 100ml-25L, both can be selected
-Colors can be selected, red, blue, white, black, and transparent, and can be customized according to MOQ.
-Production process: one-shot injection molding, smooth surface, no splicing and seams, no burrs, durable, long service life
-The ribs are designed on the sides and bottom to reinforce the barrel body and enhance its load-bearing capacity. The barrel body is strong and wear-resistant.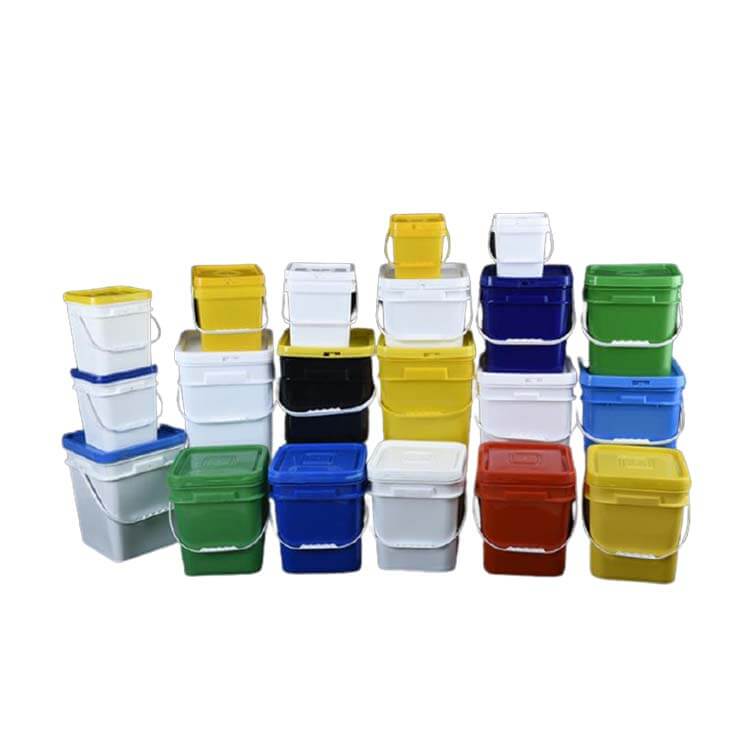 rally, the thickness of the barrel is less than 5L, the thickness is about 1.8mm, 5L to 15L, and the thickness is about 2mm, 15L. Above 20L, the thickness is about 2.2mm
-Drop resistance and impact resistance can be stacked to 4 meters high after sealing, can be nested after opening the lid, save storage space, inform customers that all barrels will be carried out after production, drop test, pressure test, leak test, And load-bearing tests.
-Printable: screen printing, thermal transfer, IML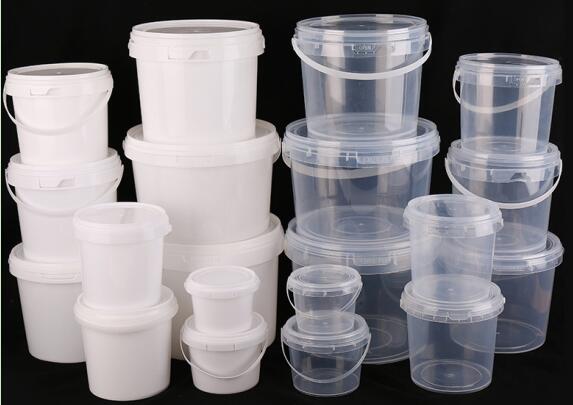 The plastic buckets have many other usages as well.
1. DIY Home Gardens
Growing flowers;
Growing Rice;
Grow vegetables mushrooms and fruits;
2. Soap-Making Basin storage
3. Portable Shower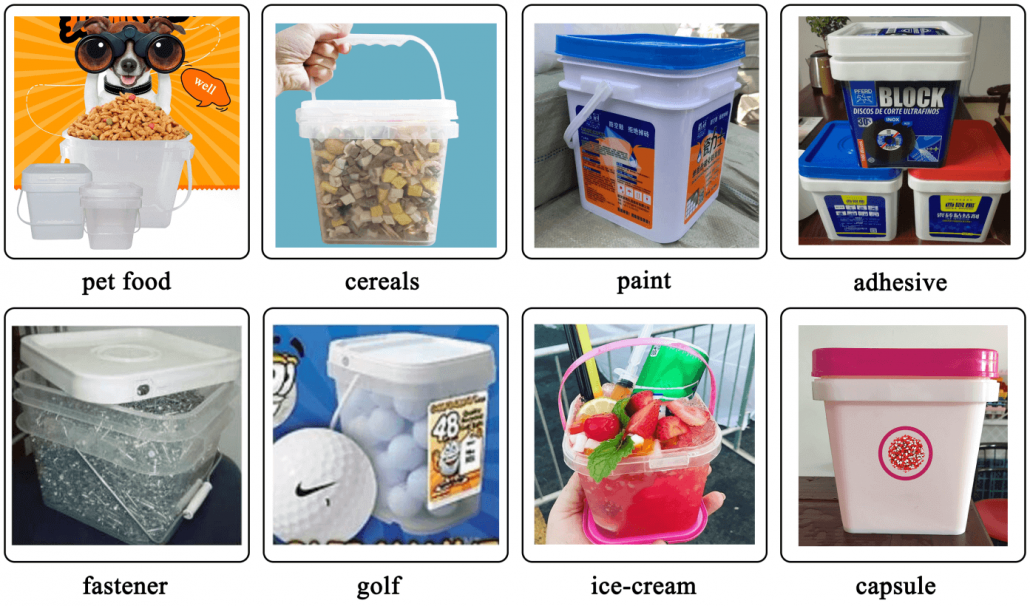 If you would like to know more about our plastic buckets, you could also contact us by email or call us to know more. (mail@qiminggroup.com)
Company email: mail@qiminggroup.com
Qiming Packaging Pace Your More Safety Life!
https://www.qiminggroup.com/wp-content/uploads/2021/05/square-buckets-7.jpg
800
800
qiming packaging group
https://www.qiminggroup.com/wp-content/uploads/2016/12/qiming-packaging-QM.jpg
qiming packaging group
2023-08-16 10:00:12
2023-08-16 10:00:13
Plastic buckets for each use case