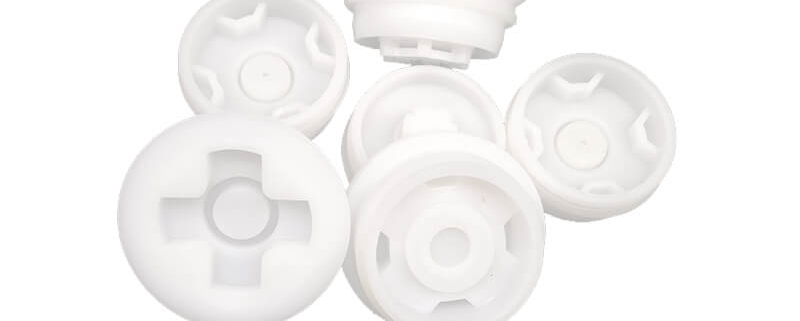 What size of plug is in a 55 gallon drum?
Standard drums can have different 55 gallon drum plug types. Usually, drums will have two different openings. (or bungs)  One of them is always going to be a fine thread which in North America is 2″ NPS. (National Pipe Straight) In addition, the drum will always have a second bung which will either be large or small. If this secondary bung is large it is most likely a 63 mm buttress. technical details here. However it is often mistakenly called a 2-inch Buttress, but this is an inaccuracy.  In any case, both of these threads are straight (not tapered like the NPT) and therefore they use an o-ring to provide a liquid-tight seal. If the second bung is small in diameter, it is almost certainly a 3/4 inch NPS thread in North America.
Buttress threads come in many different sizes around the world, and each container manufacturer seems to favor its own particular thread pitch and depth. Narrowing this to the chemical drum industry in North America, the 63 mm size is the most common. Occasionally this is also called a 2″ Buttress but this is an imprecise description. A nice feature of the Buttress plug is that it threads in place after only 3 turns or so.  Also, the Buttress threads are much coarser than NPS and will never get stripped. Finally, because the threads are so coarse, it is easier to start the thread engagement than with a fine thread like the 2-inch NPS.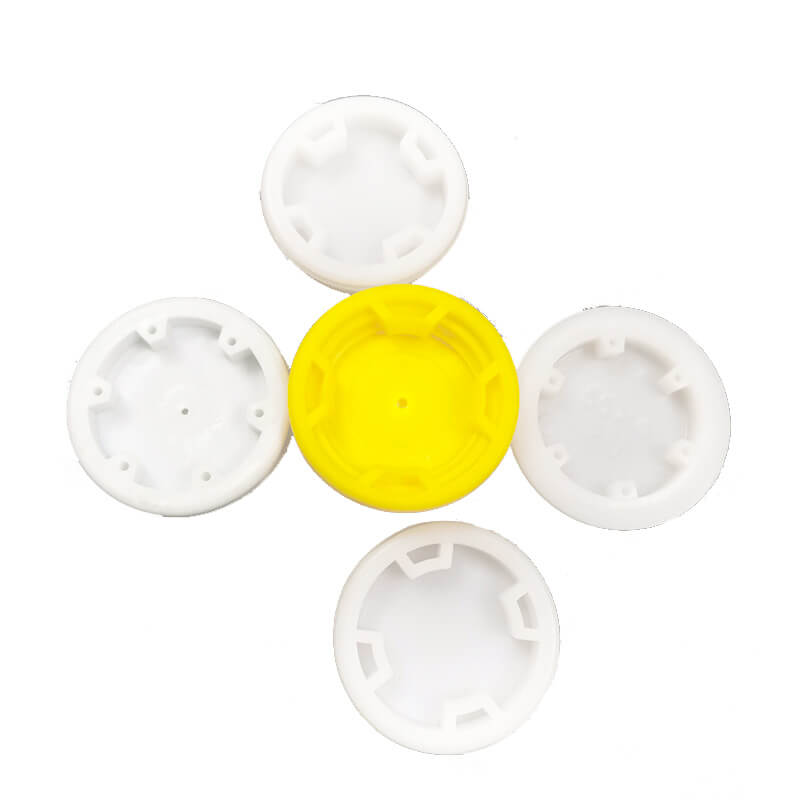 Drum Plugs Bungs
Plastic and metal drum plugs (bungs) and caps
Manufacturer and exporter of a complete range of drum plugs, cap-seals, and crimping tools compatible with drums (barrels) of all brands. 
Custom Design: We also design and manufacture cap-seals, plugs, and tools for drums, cans, and any container as per customer requirements.
Worldwide door delivery.
Also available :
– Round-head steel drum plugs
– Drum plug gasket for metal and plastic plugs: Nitrile, EPDM, Silicone, and Viton
– Plastic and metal caps for bottles, cans, jars, and other containers
If you are interested in us, contact us now to get more detail!
Mobile/Whatsapp: 86-15324051286
Company email: mail@qiminggroup.com
https://www.qiminggroup.com/wp-content/uploads/2016/04/plastic-plugs-3.jpg
800
800
qiming packaging group
https://www.qiminggroup.com/wp-content/uploads/2016/12/qiming-packaging-QM.jpg
qiming packaging group
2022-10-27 10:37:49
2022-10-27 13:48:38
What size of plug is in a 55 gallon drum?