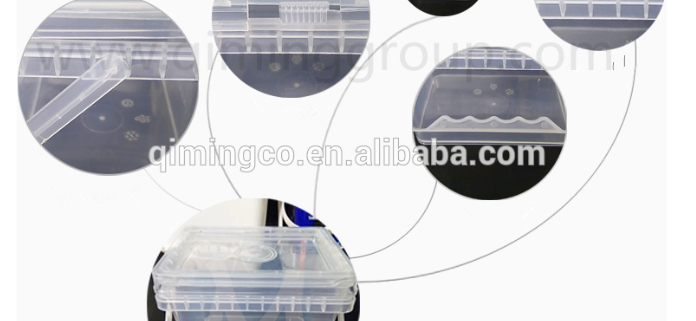 Clear Plastic Rectangular Bucket
clear plastic rectangular bucket has become indispensable for food production. Because of their cost advantage to other container types, plastic buckets take in a pole position for industrial packaging.
Available with these characteristics:
standard colour: white,black,blue,yellow,green,orange,purple,transparent
optimal warehouse and transport utilization via palette-sized dimensions
different carrying options: plastic-or metal handles
metal handles and plastic handles are can change
conical and stackable
for pasty and powdery solids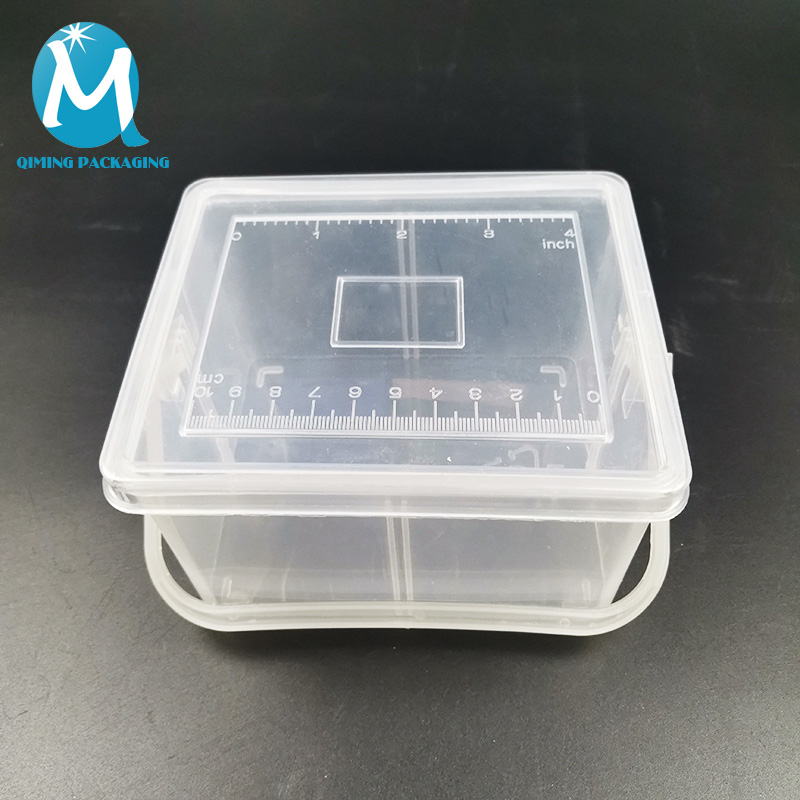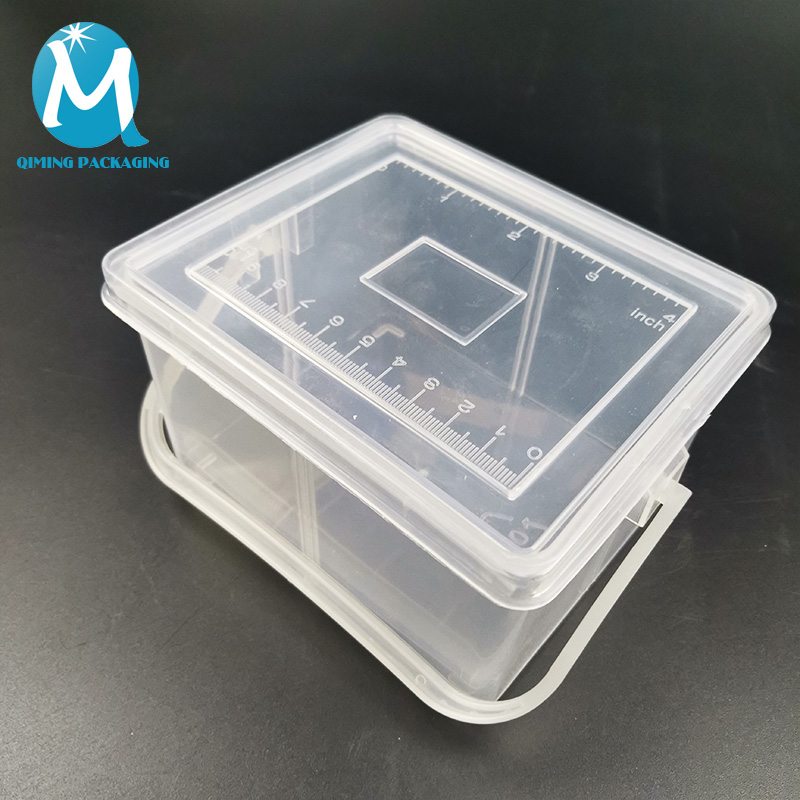 Our clear plastic rectangular bucket is all manufactured in China using the highest quality food-grade Polypropylene (PP).
Clear plastic rectangular bucket, plastic tamper evident food containers with lids as standard. Suitable for caterers, takeaways, and delis with no minimum order.
If you're looking for strong plastic containers for your food-based business then we've got you covered!
Qiming clear plastic rectangular bucket is semi-transparent, this semi-transparent pail lets lots of light pass through it, allowing users to view the buckets easily and safely. These high-quality Polypropylene buckets are perfect for storing chemicals, resins, oils and other liquids, most foods, fruits, and vegetables. This product is made from food-grade polypropylene.
Like other QIMING plastics products, this container is manufactured to a higher specification than the market standard. Using extra raw materials and creating thicker, more resilient plastic walls.
Customer feedback about Square Bucket:
Q1: The plastic handle and iron handle which is more strong?
A: Are strong enough, just according to market demand, design these two models.
Q2:PP material square bucket and PE material square bucket which quality is good?
A: If used at normal temperature, both materials can be used; If it is used at relatively low-temperature, PE material is recommended; If it is used under relatively high temperature, PP material is recommended.
Q3: I want to customize the logo. Which printing method is most suitable?
A: Qiming's square bucket printing is divided into three types:1)screen printing suitable for LOGO with less than 3 colors and printed on one side. 2)Thermal transfer suitable for LOGO with few colors and double-sided printing. 3)In a film suitable for a square bucket with large quantities and high-end products.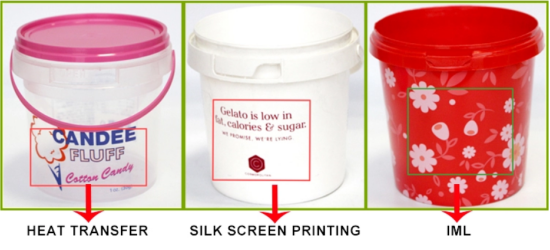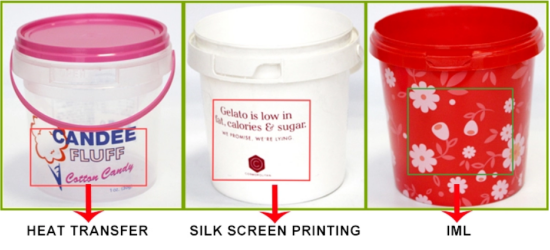 If our square buckets meet your needs, do not hesitate to contact us!
If you are interested in us, contact us now to get more detail! If you do not find the products you want, you can click another website: www.qimingpackaging.com. Or you can send the mail: mail@qiminggroup.com
https://www.qiminggroup.com/wp-content/uploads/2020/04/企业微信截图_15857966689249.png
531
696
qiming packaging group
https://www.qiminggroup.com/wp-content/uploads/2016/12/qiming-packaging-QM.jpg
qiming packaging group
2020-04-02 11:05:04
2020-12-23 11:07:17
Clear Plastic Rectangular Bucket