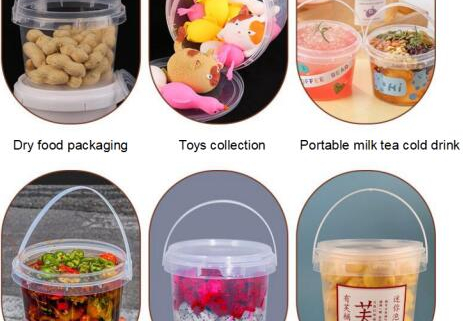 Clear PP Plastic Round Snap-Lock Containers
The Plastic Round Containers that are common in life are generally made of PP. PP plastic round containers are mostly used for the storage and transportation of various liquid and solid products. Corrosion-resistant product packaging. Some are used for industrial purposes, so the purity of raw materials varies; some are food-grade and need to be used in the food packaging industry, so the raw materials must be 100% PP raw materials, and must not contain any impurities so that they can be safely touched food.
In addition, PP Plastic Round Containers have the following advantages:
Beautiful and clean shape, smooth inside and outside, no welding and seamless, lightweight, good strength, impact resistance, corrosion resistance, non-toxic and tasteless, high-temperature resistance, convenient storage, and transportation.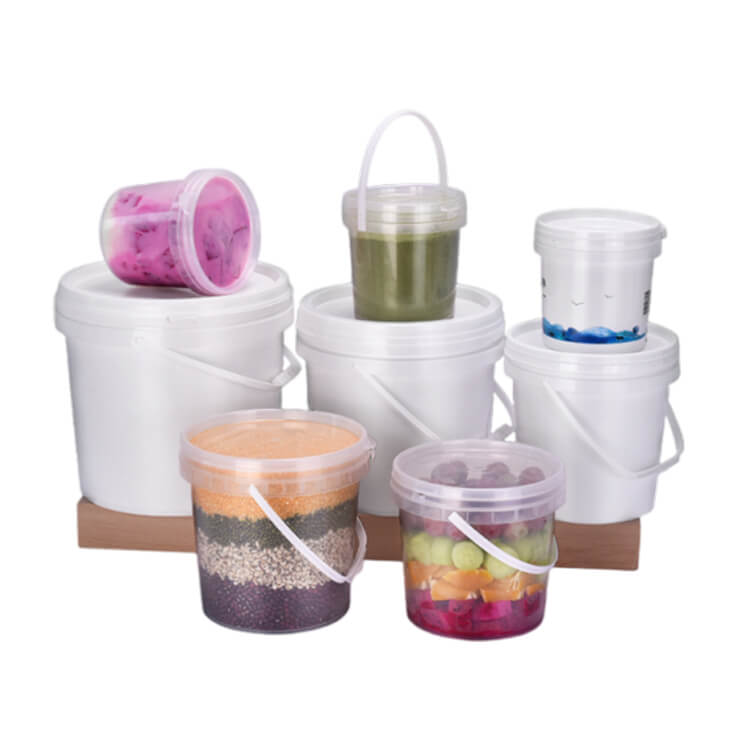 2.The PP round container body is integrally molded at one time, seamless and non-bonded, with excellent stretch resistance and impact resistance. The service life of the product can be as long as 10 years. Under normal transportation and storage conditions, the shelf life is long.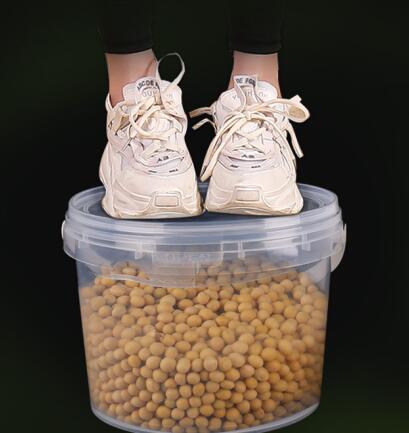 3. Product appearance design and product size can be customized according to customer needs.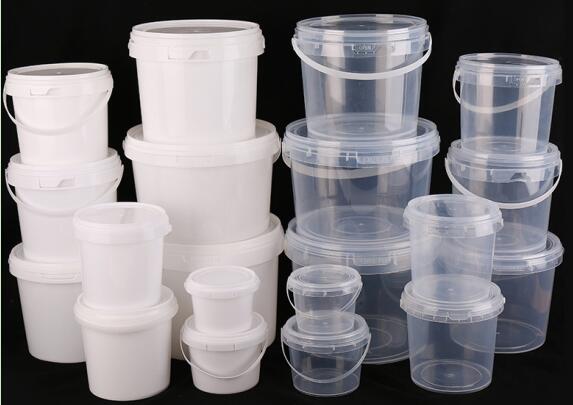 4.For food packaging containers, the technical parameters of the products are strictly in accordance with the national food safety standards. The plastic barrels in contact with food have good sealing performance and are equipped with snap-Lock and anti-theft buckles, which can meet the multiple needs of customers.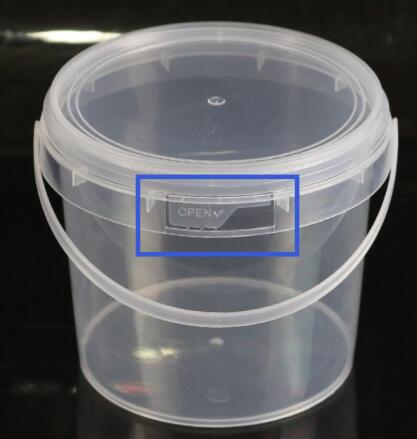 5. During the storage process, they can be stacked in stacks, which greatly saves space and materials.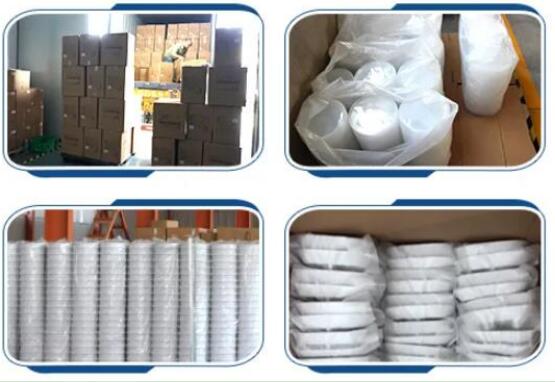 6. The transparent PP drum has the same advantages as the PP non-transparent drum. In addition, its high-transparent shape can help users see the products in the drum clearly, and can also help users observe the remaining product in the drum.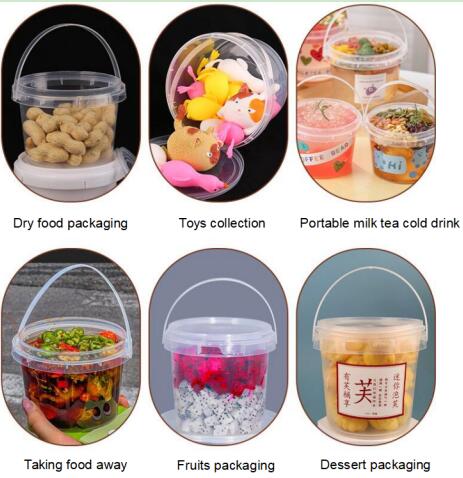 Qiming food-grade clear PP plastic round containers are widely used and have various sizes. If you are interested in our products, please visit our website(www.qiminggroup.com)  for more information about this product, or contact our customer service by email (mail@qiminggroup.com), and we will reply as soon as possible you.
https://www.qiminggroup.com/wp-content/uploads/2023/05/ROUND-BUCKETS.jpg
478
463
qiming packaging group
https://www.qiminggroup.com/wp-content/uploads/2016/12/qiming-packaging-QM.jpg
qiming packaging group
2023-05-25 09:56:56
2023-05-25 09:56:57
Clear PP Plastic Round Snap-Lock Containers