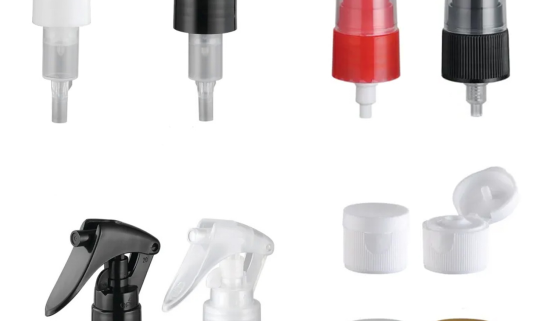 Hi everybody, this is Qiming packaging, so glad to share with you about our new product, mini trigger sprayers. We have four types of plastic pump, lotion pump, mist sprayer, trigger pump, and flip-top cap, whatever which type you need, we can satisfy you.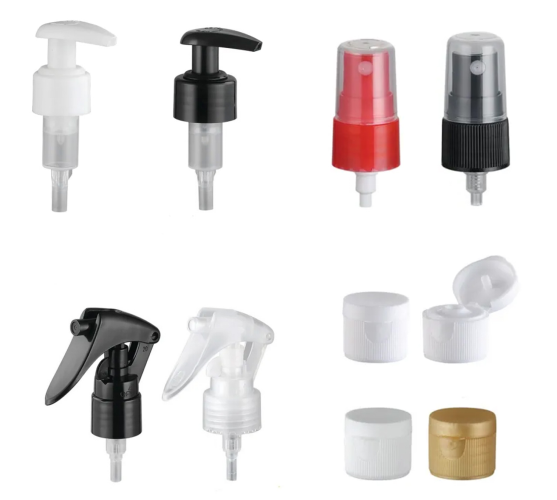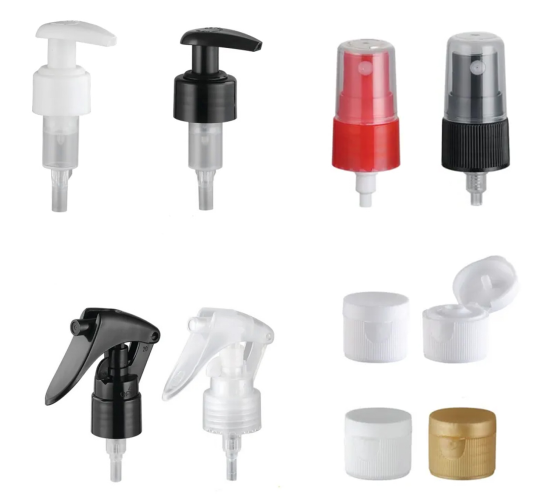 1. About the lotion pump:
The working principle of lotion pump:
The lotion pump is also called a push-type lotion pump. It is a liquid distributor that uses the principle of atmospheric balance to pump out the liquid material in the bottle by pressing and supplement the outside atmosphere into the bottle. The main performance indicators of the lotion pump: air pressure times, pump output, down pressure, head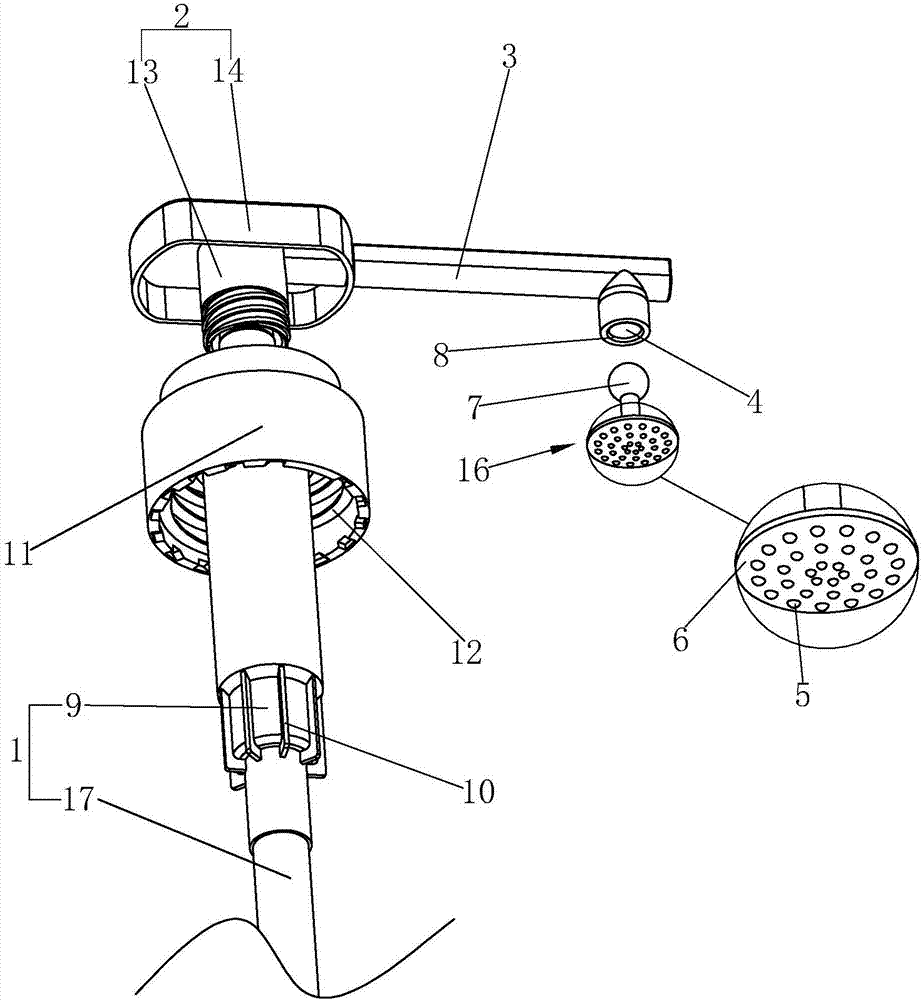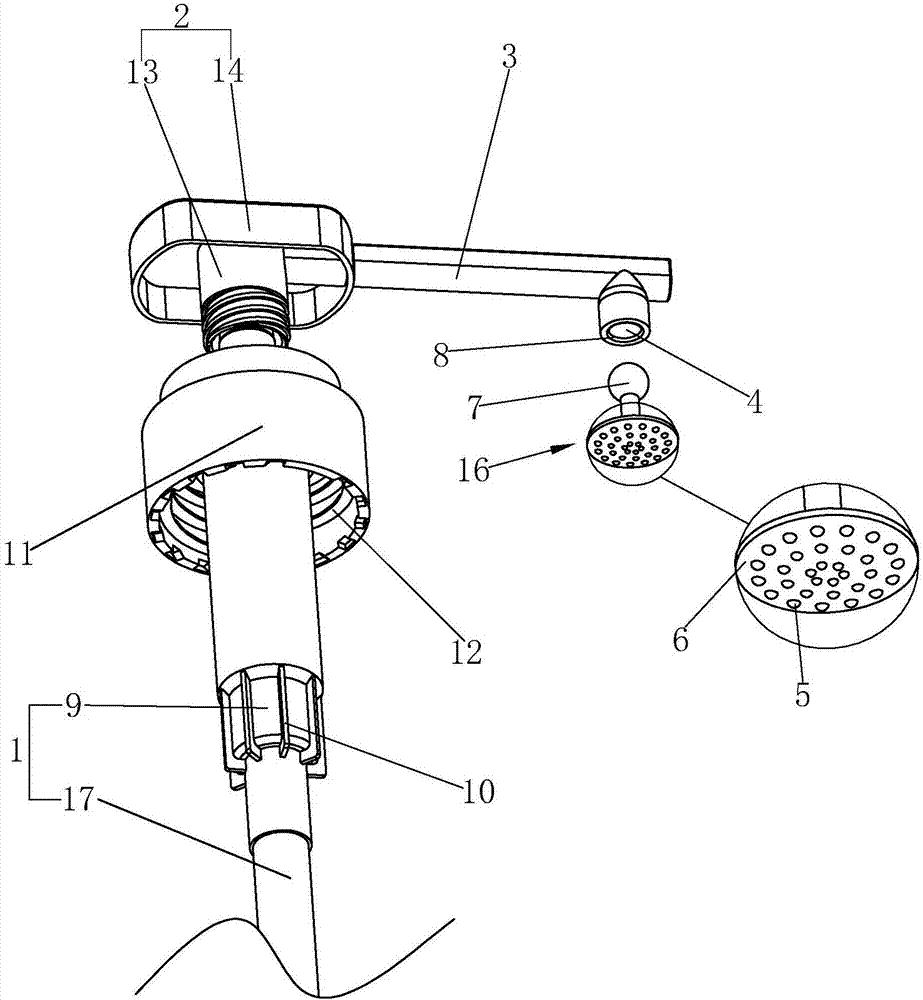 2. Features:
1. Popular appearance available
2. Widely range of cream use
3. Different size available
Application:
1. Skincare products such as Moisture liquid
2. Cleaning products
3. Medical treatment spray
4. For hair products
5. Suncare products
What is mist sprayer:
Mists are essential oils mixed with water. Mini trigger sprayers can be sprayed on the body for fragrance and benefits. It is also ideal to get refreshed and revitalize the skin throughout the day. Some oils provide excellent natural disinfecting or insect-repelling effects.
3. About lotion pump
These pumps are made up of pistons, pump chambers, pump heads, and collars. They can be designed to deliver different outputs of liquid for a single application by the end-user. You can change the neck size, pump dose, tube length, and color match pumps to work with your product. Lotions pumps are mainly used for soaps, hand creams, antibacterial foams, body lotions or body wash, and hair products.
4. About the flip-top cap
Flip Top Cap also knows as Swing Top & Quillfeldt Stopper Cap is one type of closure used for Plastic Bottles.
Flip Top Cap is more durable & Reliable than the other varieties of Plastic Bottle Caps, and they are available in a wide variety of sizes, colors, shapes, thickness, and patterns
Welcome your inquiry, please contact us at any time if you are interested in it!
https://www.qiminggroup.com/wp-content/uploads/2020/05/企业微信截图_15907236522365.png
500
557
qiming packaging group
https://www.qiminggroup.com/wp-content/uploads/2016/12/qiming-packaging-QM.jpg
qiming packaging group
2020-05-29 11:50:00
2020-10-29 17:07:37
Mini Trigger Sprayers