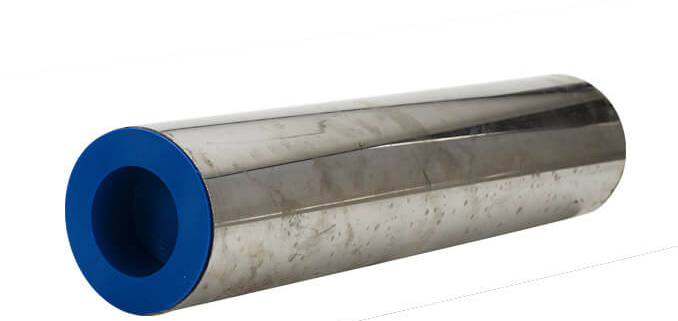 pipe plugs
Pipe End Plugs
Diameter 6mm to diameter 1219mm
We are a professional and experienced manufacturer of plastic caps plugs for gas, petrochemical, oil field, engineering installation as well as pipe, flange industry, shipbuilding industry. This pipe end plugs unique finned designs enable each plug to tight fit a large range of IDs of every Nominal Pipe Size up to 48 inch OD. Push-Fit pipe end plugs design allows easy application of plug to pipes racked on the yard. Provides excellent protection from damage, dirt, moisture, and corrosion during storage and transportation.
What Are Pipe End Plugs?
Qiming Pipe end plugs are made of LDPE(low-density polyethylene. Plastic pipe end caps are a kind of protective product on the steel pipe which played a protective role. The specific protection of the pipe includes seamless steel pipe and welded steel pipe, gas pipe, and other round pipes.
How Many Types Of Qiming Pipe End Plugs?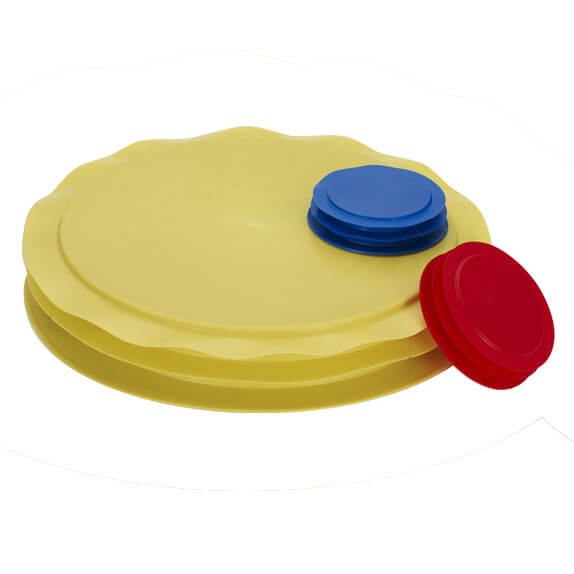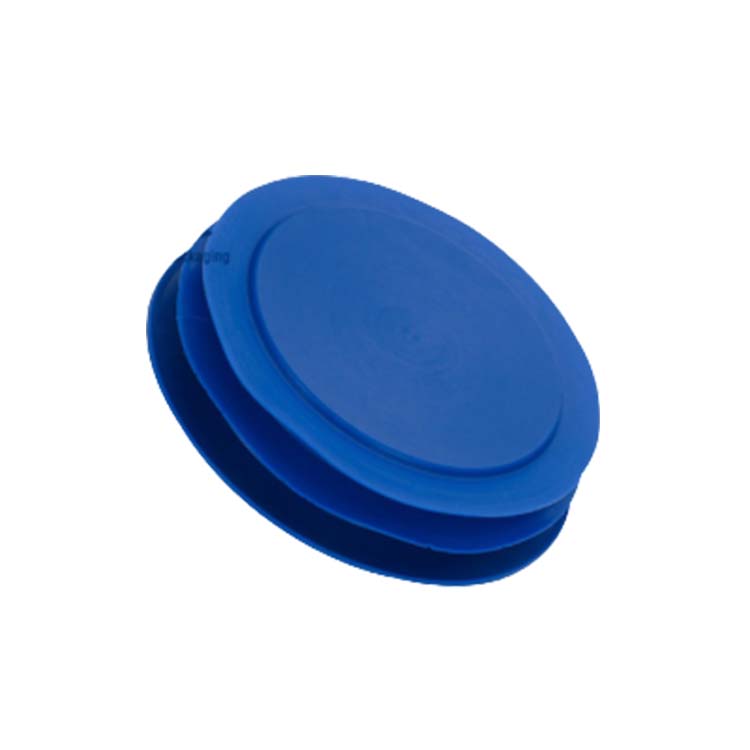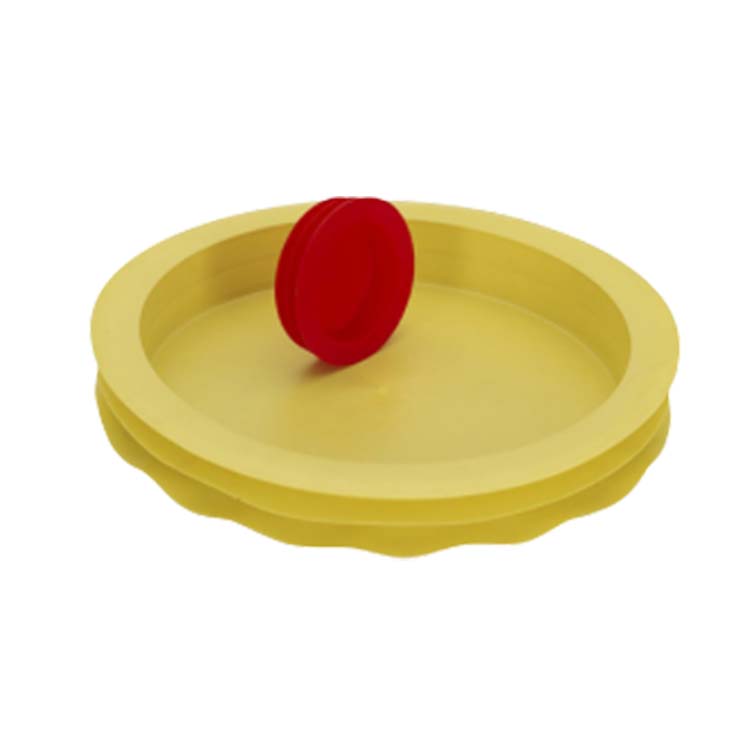 Why Choose Qiming Pipe End Plugs?
Qiming pipe end plug with the following 9 features
Resistant to temperatures from -50 degrees C to +60 degrees.
Most sizes in-stock for immediate delivery
Pipe protection end caps need low construction cost. And pipe protection caps are easy to install.
Pipe protection plugs caps have many features: corrosion resistance, durable, water-proof and etc. They are the good insulator.
Pipe protection caps allows your manufactured products to arrive at their destination in the same condition that they left in.
Pipe protection plugs caps are to protect the pipe from being damaged in storage, shipping, transit before installation.
Pipe protection covers caps keep the inside pipe clean from dirt.
Pipe protection caps can last for years because the plastic is UV-stabilised resistant to the sun.
Pipe protection LDPE caps can be custom designed and fabricated to your specific needs.
What Are Diameters And Sizes Available?
If you do not find the type you are looking for, please check more by Plastic End Caps Plugs For Pipes, Flanges, Valves, or phone us at 008615324051286 or send email to mail@qiminggroup.com
https://www.qiminggroup.com/wp-content/uploads/2021/05/pipe-plugs.jpg
678
678
qiming packaging group
https://www.qiminggroup.com/wp-content/uploads/2016/12/qiming-packaging-QM.jpg
qiming packaging group
2017-12-28 15:29:04
2021-08-13 09:24:41
Pipe End Plugs