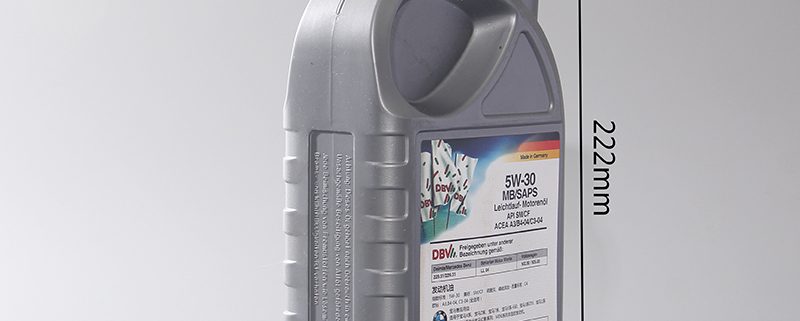 Plastic Jerry Can (also written as jerry can or jerrican) is a robust liquid container made from pressed steel. It was designed in Germany in the 1930s for military use to hold 20 liters (4.4 imp gal; 5.3 US gal) of fuel. The development of plastic jerry can be a significant improvement on earlier designs, which required tools and funnels to use, and it contained many innovative features for the convenience of use and robustness. After widespread use by both Germany and the Allies during the Second World War, today similar designs are used worldwide for fuel and water containers, some of which are also produced in plastic, these are plastic jerry cans. Qiming Packaging plastic jerry cans are not easy to break, low cost, high transparency, and food-grade raw materials.


If you feel that the above are common to all plastic jerry cans, you must be curious as to why Qiming plastic jerry cans can win the trust of so many consumers. The main details are as follows for your reference.
1. Plastic jerry can' sizes are complete: 0.25L,0.35L,0.5L,0.8L,1L,2L,4L,5L, 6L,10L,20L,25L are all hot sale type, and we also accept drawings or samples for customization.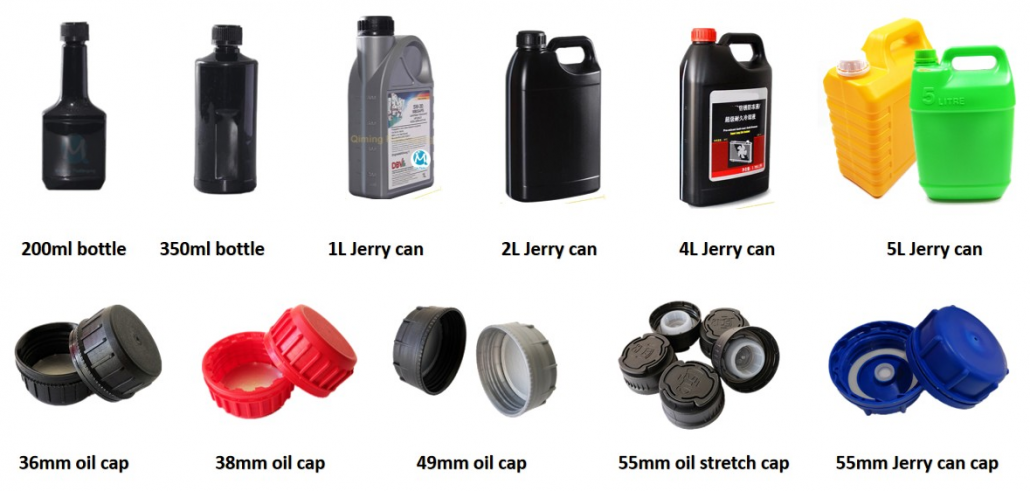 2. Full range of colors. Natural, blue, white, and transparent colors are all in stock in large quantities. All your favorite colors can be customized here.
3. The full range of customization service, logo, color, and pattern of the plastic jerry cans can be customized.
4.Sealed leak-proof feature. Professional anti-leakage, no leakage when inverted; with inner and outer lid, and aluminum foil gasket.
5. Long life cycle and safe due to the brand new material, food-grade HDPE.
6.Smooth stacking. Strong pressure resistance, so the transportation is more secure.
7. No fear of acid or alkali, no fear of corrosion, the inevitable choice for dangerous goods packaging.
8. Wide range of applications. Plastic jerry cans are specially made for lubricating oil and antifreeze packaging. And more for the need for insulation, moisture, pressure, corrosion of dangerous goods packaging. And also it can also be used for food oil, detergent, automotive urea packaging.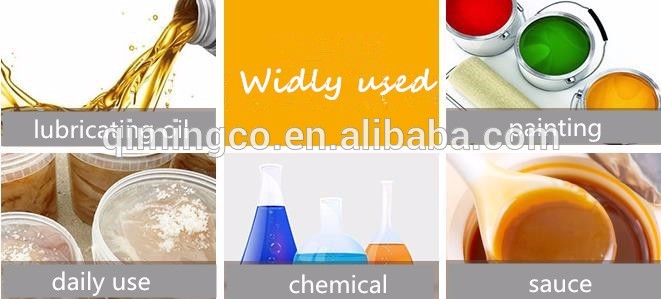 Free sample sending is currently in progress. If you are interested in us, you can contact us: mail@qiminggroup.com/lynettelian@qiminggroup.com/Whatsapp/Wechat: +8615324051286
If you are not find the products you like, you can click the another website:www.qimingpackaging.com.
https://www.qiminggroup.com/wp-content/uploads/2018/09/1L-jerry-can-1L.jpg
800
800
qiming packaging group
https://www.qiminggroup.com/wp-content/uploads/2016/12/qiming-packaging-QM.jpg
qiming packaging group
2020-07-07 17:37:00
2020-10-23 17:52:12
Plastic Jerry Cans