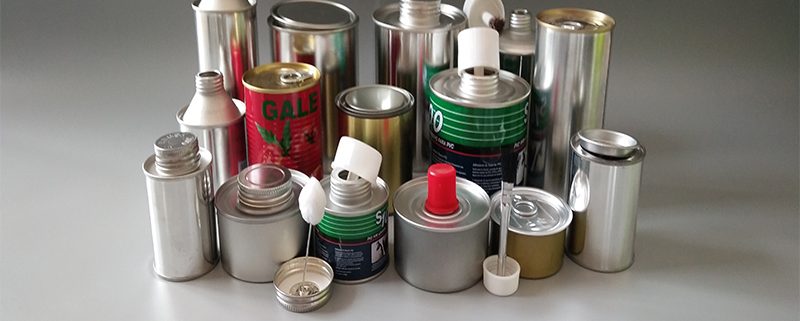 ---
An introduction to tin can: Tin can,is made of tinplate, tinplate is the surface of iron to tin. In order to play a protective role. Generally speaking, for the sake of the exquisite packaging, printing is used, commonly known as printing tin can.
---
tin can
---
Application: Food Cans, Drug Cans, Tea Cans, Minced Meat, Fish, Bird's Nest
---
tin can
---
The advantages of iron cans are as follows:
Good mechanical properties: Compared with other packaging containers, such as plastic, glass and paper containers, the tinplate aluminum can has high strength, good rigidity and is not easy to crack. Not only can it be used in small sales packaging, but also it is the main container of large transport packaging.
Excellent barrier property: Aluminum can of iron can has better barrier property than any other material. It has good gas barrier, moisture proof, light shielding and fragrance retention. Besides, it has reliable sealing and can reliably protect products.
Beautiful appearance. Food grade coatings, coatings of different colors
Process maturity and high production efficiency: production history is long, process maturity has a complete set of production equipment matching it, high production efficiency, can meet the packaging needs of various products.
---
Sizes
---
---
If you don't find what you want in the video, please don't hesitate to contact me. We are online 24 hours a day.
https://www.qiminggroup.com/wp-content/uploads/2018/06/无边框模的板.jpg
800
800
qiming packaging group
https://www.qiminggroup.com/wp-content/uploads/2016/12/qiming-packaging-QM.jpg
qiming packaging group
2019-01-10 10:52:13
2019-03-05 08:22:52
An Introduction To Tin Can