What is a fine mist sprayer manufacturer? The development of plastic bottle cap from horse mouth cap, extrusion cap, pump head to spray, and so on are in constant innovation. Each innovation means that people's behavior will follow the change. Today we talk about sprayer bottles. They have brought great convenience to everyone.


1, high-quality environmental protection, good recycling;2, good sealing;3, the dose can be well controlled, in many areas can be brought to a very good convenience, such as medical treatment, wound or oral cavity is not suitable for the application, then the spray pump will come in handy. However, there is also a disadvantage. This production requires professional technology, and it will be blocked and stuck if you are not careful. This is where the spray bottle should be upgraded and improved.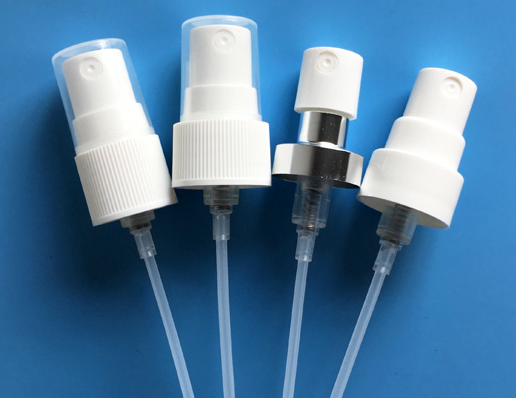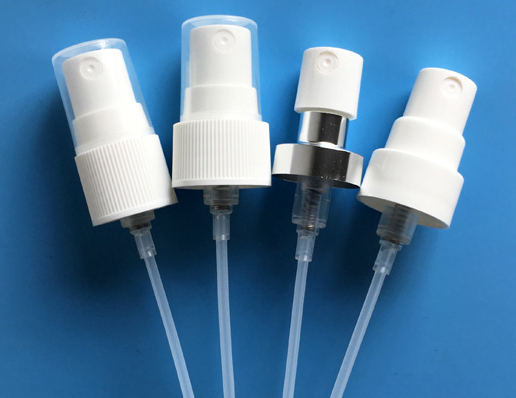 Qiming packaging 10 years of professional production of plastic packaging bottles, to provide a complete range of specifications, types of plastic packaging bottles, adhering to the belief that nothing we can't do, only ideas that you can't think of.
The fine mist sprayer manufacturer or Spray Pumps are used to disperse a cloud of small droplets. The amount of product and the quality of the spray is determined by the fine mist pump; it is, therefore, a very important component of the package.
The fine mist sprayer consists of an engine with a dip tube through which the product is pumped.
In the head, the product leaves the fine mist sprayer through the orifice. Just before the orifice is a swirl chamber where the product is given the correct flow characteristics in order to be transformed into a fine mist.
You could also contact us by email or calling us to know more. (mail@qiminggroup.com)
https://www.qiminggroup.com/wp-content/uploads/2020/05/图片5-4.png
212
856
qiming packaging group
https://www.qiminggroup.com/wp-content/uploads/2016/12/qiming-packaging-QM.jpg
qiming packaging group
2020-05-29 16:22:06
2020-10-26 14:27:17
What is Mist Sprayer?