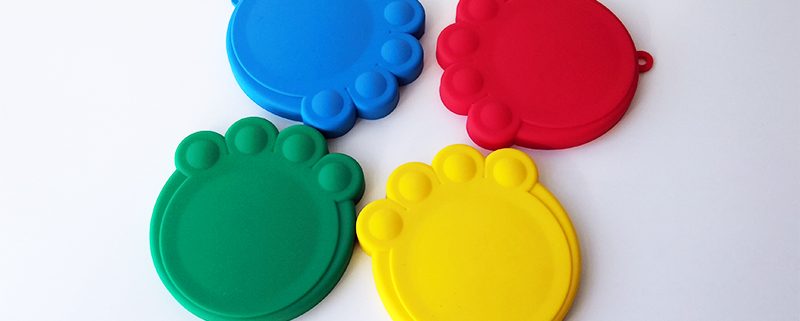 What is the difference between Silicone and PE?
Silicone:
Silicone material has excellent heat resistance, cold resistance, dielectric properties, resistance to ozone and atmospheric aging performance, The outstanding performance is that it can be used in a wide range of temperature, can be in 60 ℃ temperature (or lower) to + 250 ℃ temperature (or higher) use for a long time. It has excellent physiological inertia, non – toxic, tasteless.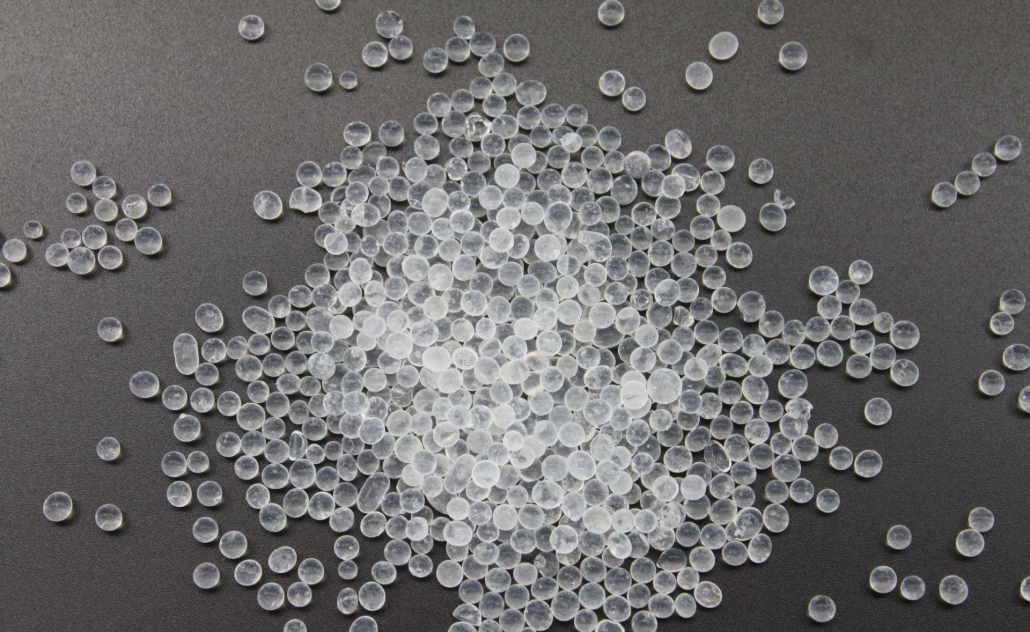 ---
PE:
PE is non-toxic, tasteless, has good low-temperature resistance (the lowest temperature can reach 70 ~ 100 ℃), chemical stability is good, It can stand most of acid and alkali erosion (acid). PE does not dissolve in solvents at normal temperature, small water imbibition, good electrical insulation performance. Under normal temperature, it is relatively hard, inelastic. When the temperature reaches 80 degrees, it begins to be softening. It will lost the use function at 150 degrees.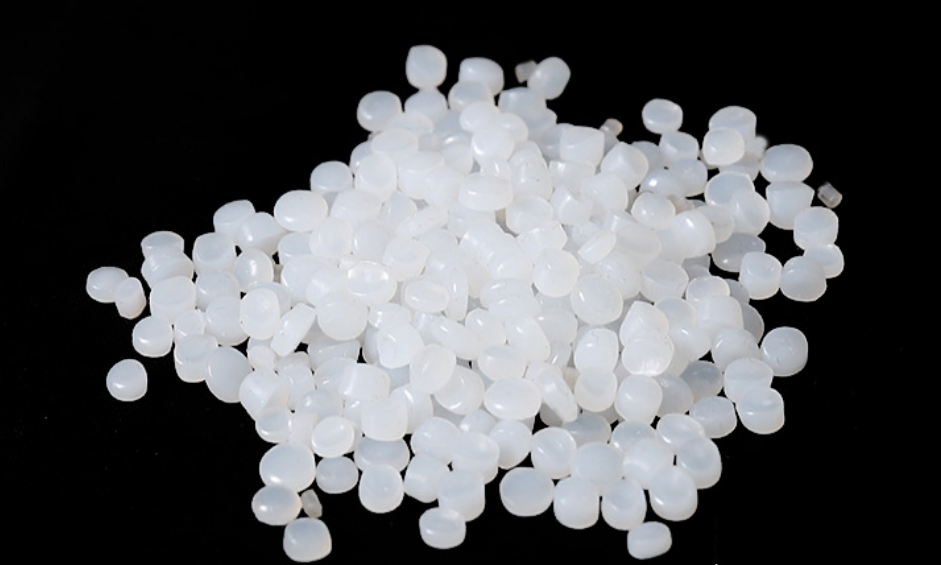 ---
Detailed introduction of silicone and PE pet food lids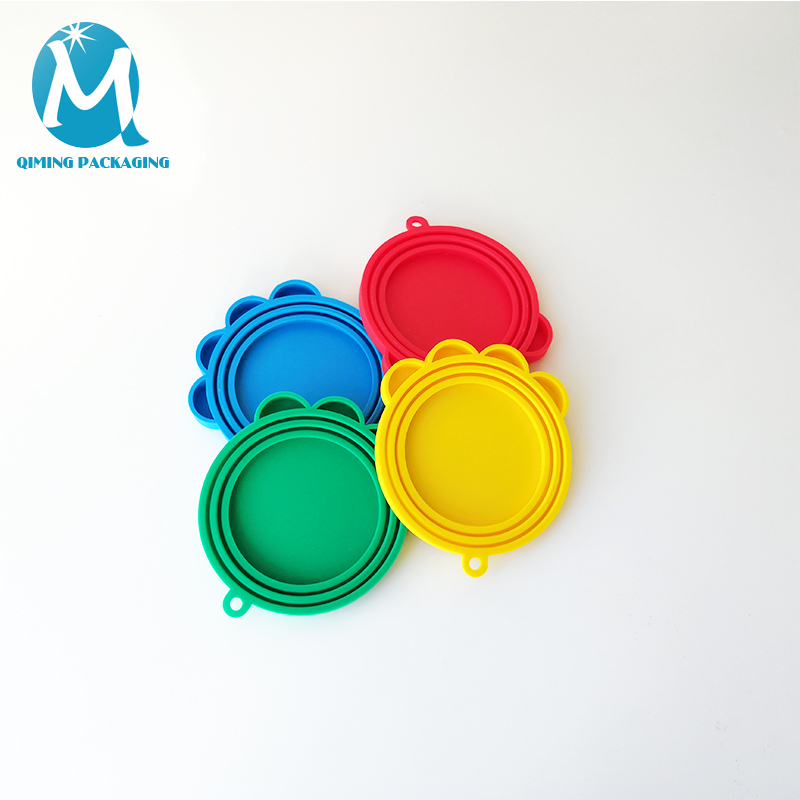 ---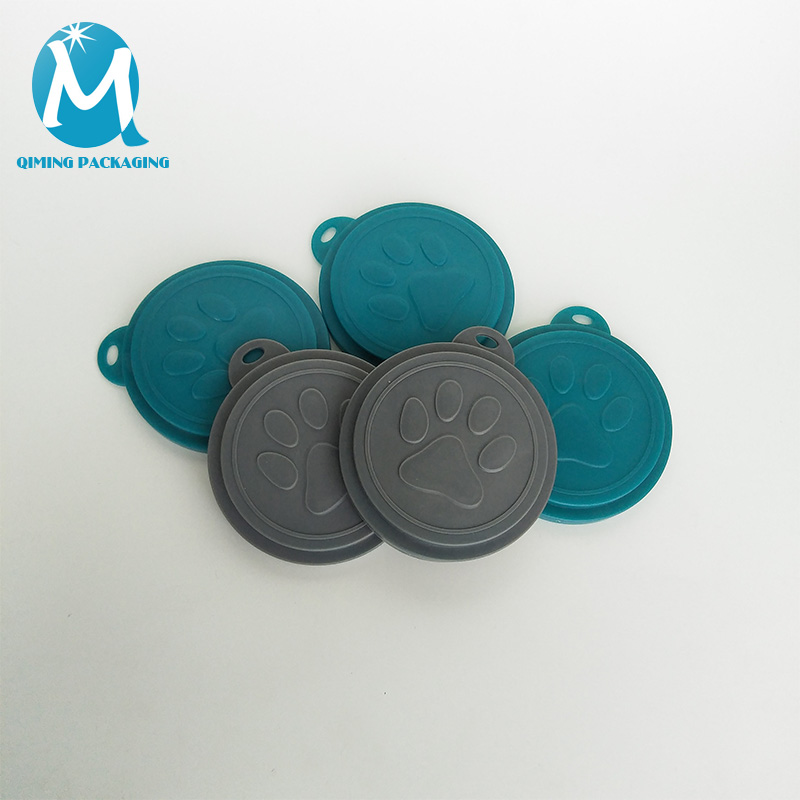 ---
Sizes difference between silicone and PE pet food lids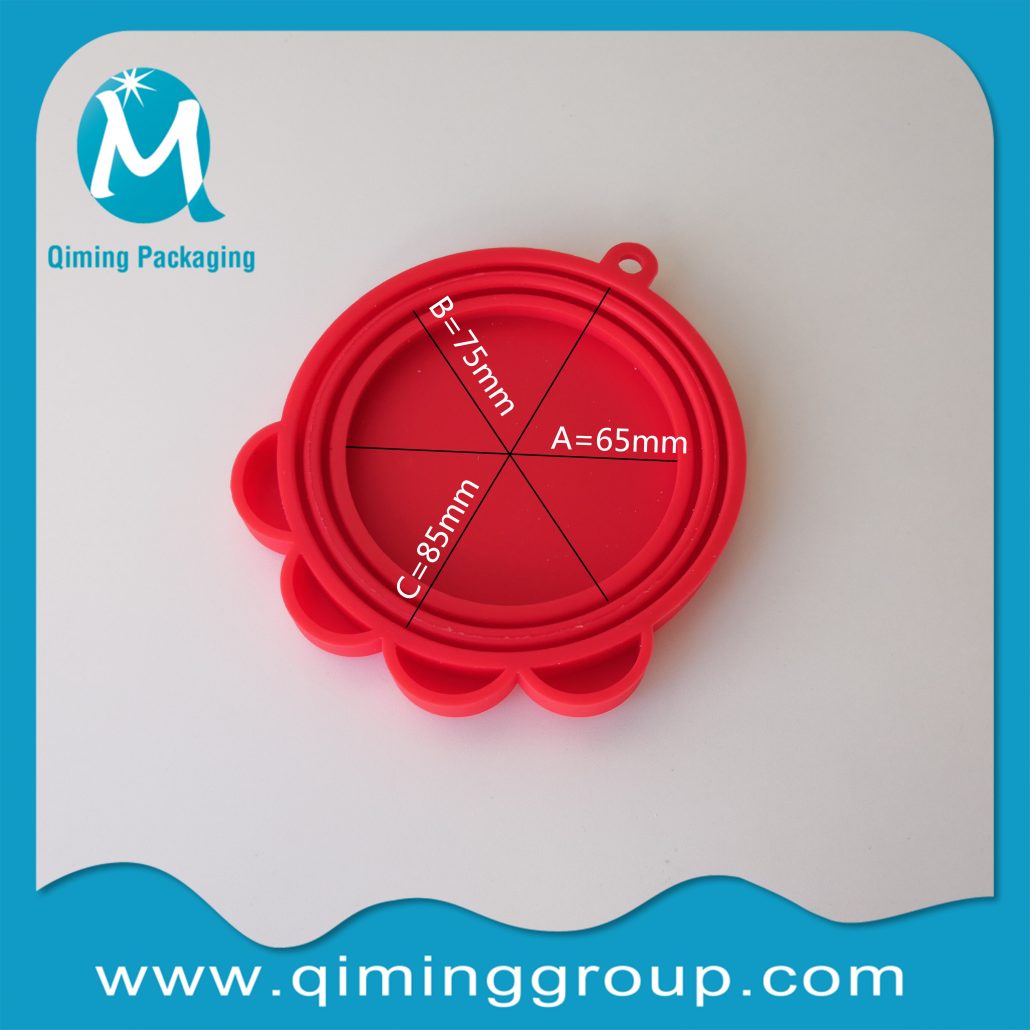 pet food can cover

Tips For Maintenance Of Silicone Canned Lids
*Before the first use, please use hot water cleaning sterilization, after cleaning, please use a soft cloth wipe and store in a dry ventilated place.
*Please do not place it in a high temperature environment for a long time, so as not to affect its service life.
*It is important to note that container which is covered can not contain sharp edges or damaged edges to prevent scratching the silicone canned lids.
*If it is not used for a long time, please put it in a box without direct sunlight.
---
Characteristics
Helps to keep pet food fresh.
Can also be used on standard food tins.
Durable plastic material.
Internal measurement approx. 75mm & 88mm(fits 32oz & 13oz tins)
Easy to use, prevent the unpleasant smell of opened food cans.
No special tool required
If you find the product you need, please contact me. We are online 24 hours a day.
https://www.qiminggroup.com/wp-content/uploads/2018/10/silicone-pet-lids-3.jpg
800
800
qiming packaging group
https://www.qiminggroup.com/wp-content/uploads/2016/12/qiming-packaging-QM.jpg
qiming packaging group
2019-01-31 10:29:06
2019-07-16 11:48:17
How much you know about silicone and PE pet food lids?