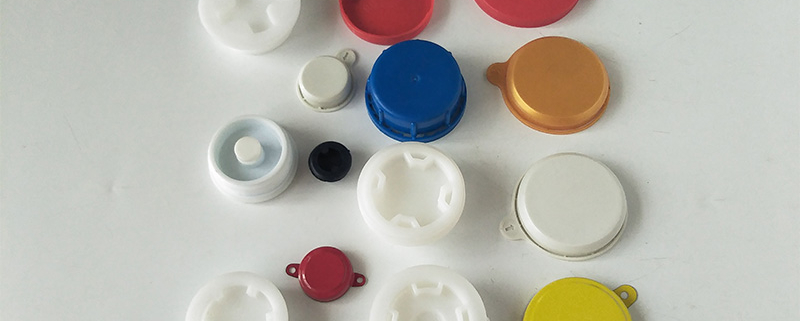 Qiming Drum Cap Seals are with complete sizes and specifications. There are two types of drum closures in general. One is used on plastic drums and the other is used on steel drums. Then what characteristics should the drum cap seals have?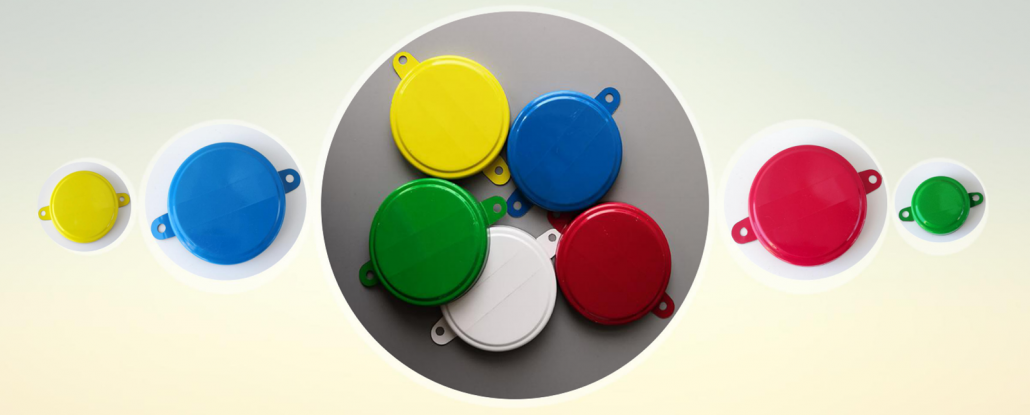 Qiming Drum Cap Seals tinplate metal one–2 inch 3/4 inch show

Qiming Drum Cap Seals plastic one-2 inch and 3/4 inch one

Firstly, they are the plastic red drum cap seals and plastic white drum bungs usually used for 200 L/55 gallon plastic drum.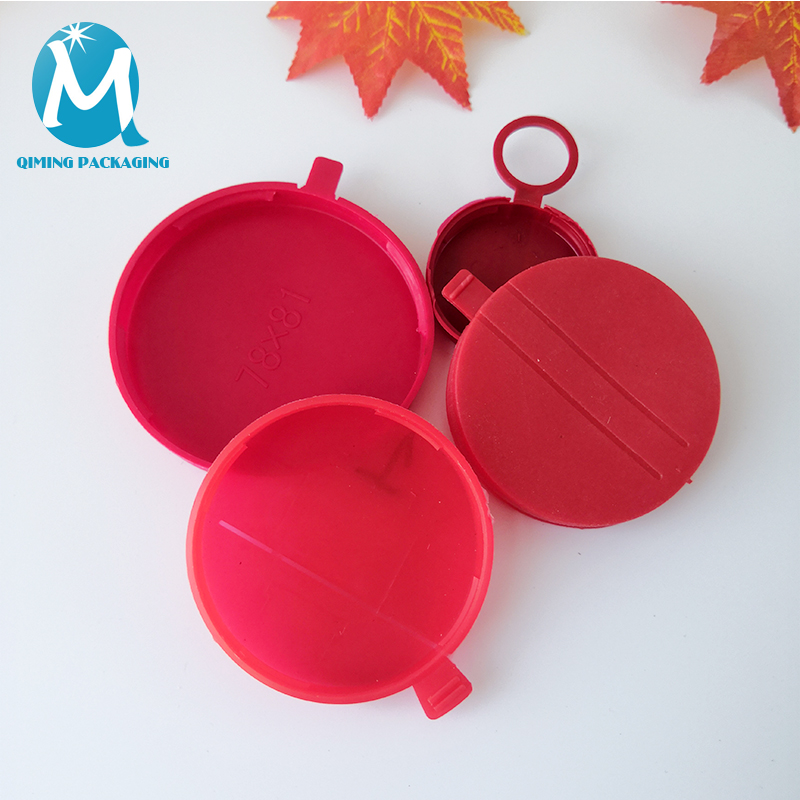 Feature of Qiming Drum Cap Seals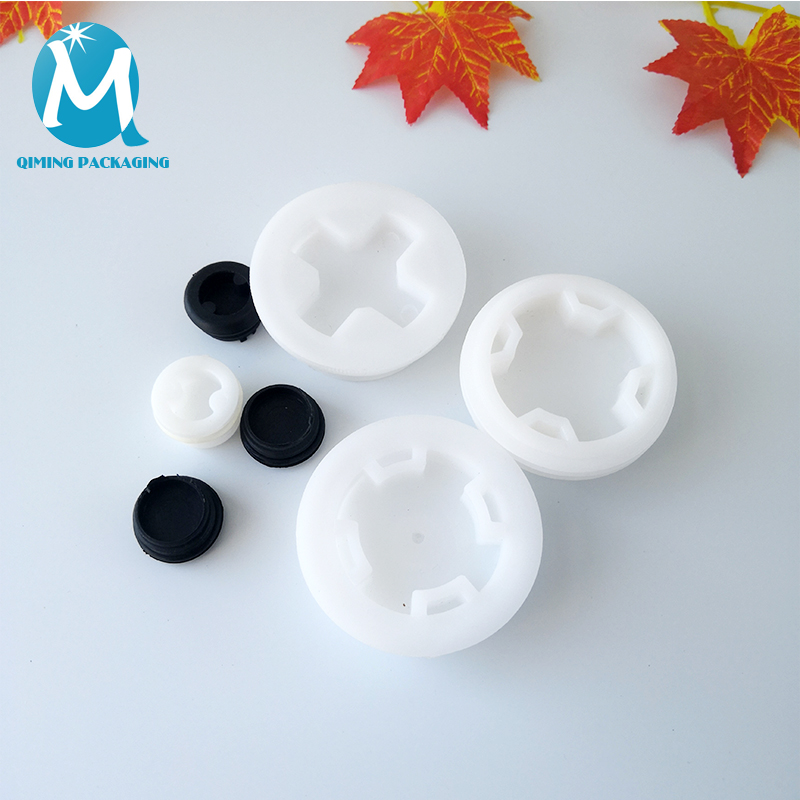 ①The features of water-proof and rust-proof are obviously to see,besides there is another characteristic is theft-proof, the unique design that prevents them from being used again once they are opened,and the red cap is safe and easy removal by side loop; No sharp edge.
②100% new high-quality PE(Polyethylene) made them could bear higher temperature.
③Every drum bungs have a matched gasket
Regarding the white plastic drum plugs with venting hole without venting hole. The function of the venting hole is to relieve the over-pressure protect your flammable liquids, offer strong, reliable protection for your goods when providing pressure relief in case of the fire incident. About the metal cap seal and drum closures
2.About the metal drum cap seal and drum closures
①Like the plastic red cap, they also can protect against pilferage substitution a drum's content
②Customized size and color as per your requirements
③Color printing: CMYK, eight-color presses,silk-screen and so on.

Size: 2 inch and 3/4 inch
One Set Definition: 2 inch drum plug, 3/4 inch drum plug, 2 inch drum flange,3/4 inch drum flange, four gaskets
Material:steel/cold rolled sheet(CR)/hot rolled (HR) carbon steel
Application: Widely used in 200 l/55 gallon steel drums, iron drums, and pails, etc.
Surface Finish: Zinc Plated/Galvanized (Six Chromium Or Three Chromium); Lacquered
Quality Certificate: Certificated by ISO 9001: 2008.
Type:6 welding points(big) +2 welding points(small)/ 4 welding points(big) +2 welding points(small)
Various leak proof washer/gaskets assembled.
FREE samples are available for quality check, talk online or send an inquiry now. mail@qiminggroup.com
https://www.qiminggroup.com/wp-content/uploads/2019/07/seals-and-bung-16.jpg
800
800
qiming packaging group
https://www.qiminggroup.com/wp-content/uploads/2016/12/qiming-packaging-QM.jpg
qiming packaging group
2019-07-19 18:09:06
2019-09-28 18:00:53
Qiming Drum Cap Seals