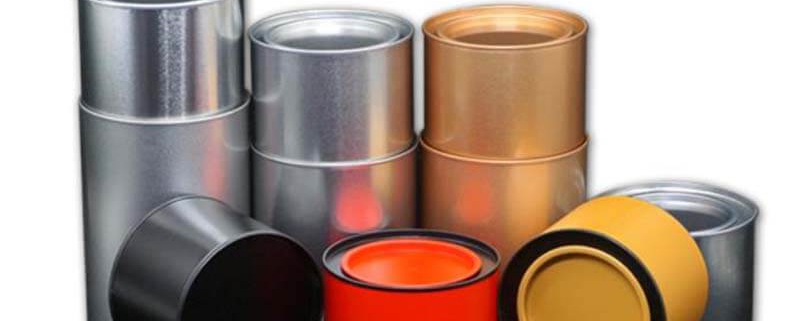 tea tin box
When it comes to tea, proper storage is a legitimate idea for most casual drinkers. Properly storing tea leaves means extending the freshness of the tea, making every cup of tea worth the price. Although there are many different storage options for loose tea, here we will focus on the benefits of tea cans. We will show you some reasons to use tea cans and teach you how to choose the best. Tea tins are handy little storage containers that keep tea in one easy-to-grab spot. These tins also protect the tea from degradation caused by sunlight and moisture. That means your tea will be fresher for longer when stored in a tea tin.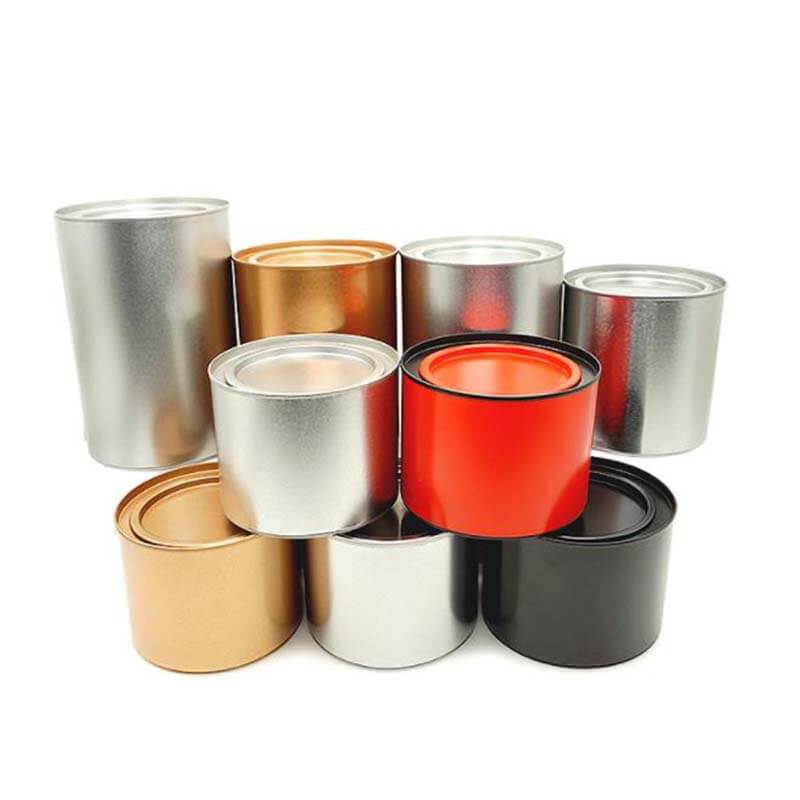 If the tea is not kept in a closed wooden, glass, or tin container, most teas will start to lose their flavor after 3 to 4 months. Fresh tea not only tastes better, but it can also help you save money and make the most of every spoonful of tea. As tea leaves start to lose flavor, many people simply add more tea to increase the flavor. In the long run, this wastes precious tea and costs more. Instead, look for storage tanks to keep your tea fresh for longer, so you can enjoy a better taste and save money.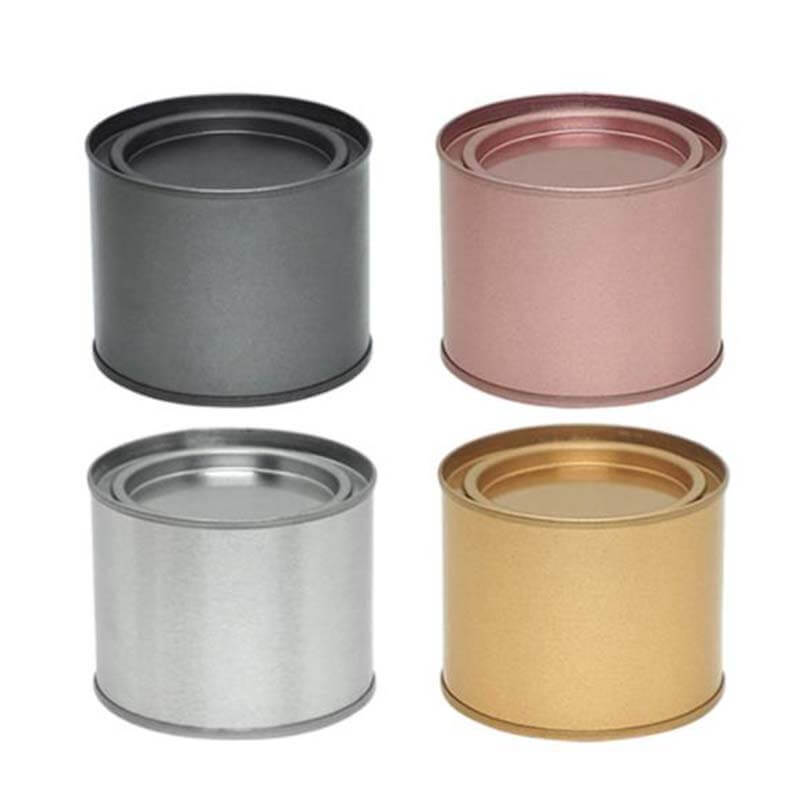 When picking the best tea tin, there are a few things to keep in mind. You want to pick a tea tin that will seal in fragrance while also keeping out moisture and sunlight. Good tea tins will offer an airtight seal that locks in fragrance while protecting the loose tea from moisture that can damage and alter the flavor. The flavor of tea can also be affected by sunlight. Leaving tea sachets or loose tea lying around on the counter can cause the natural flavor profile to deteriorate over time. Look for a tea container that is made of metal.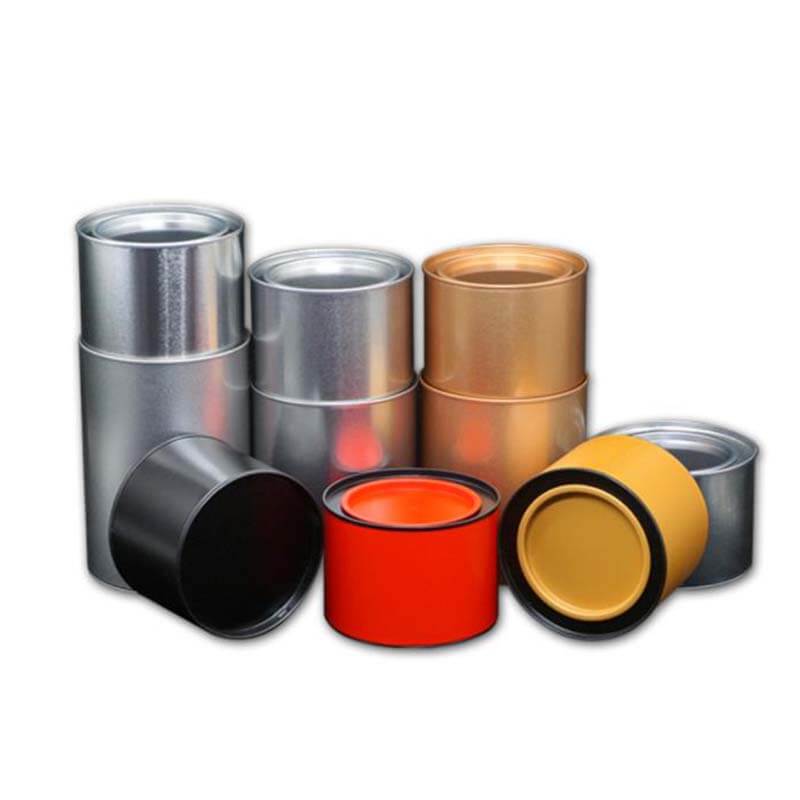 If you are interested in us, contact us now to get more detail!
Mobile/Whatsapp: 86-15324051286
Company email: mail@qiminggroup.com
https://www.qiminggroup.com/wp-content/uploads/2021/09/tea-tin-box-8.jpg
800
800
qiming packaging group
https://www.qiminggroup.com/wp-content/uploads/2016/12/qiming-packaging-QM.jpg
qiming packaging group
2021-10-29 10:36:07
2021-10-29 10:36:08
What Are Tea Tins