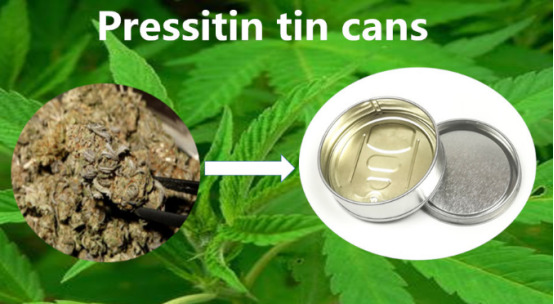 Tin cans for weed are a popular type of packaging containers, its small and sophisticated design make it become a special tin for medical Cannabis weed.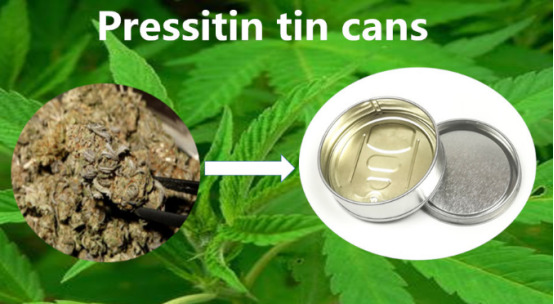 These tin cans for weed are not only for packaging weeds of Cannabis but also great for Dry Flowers, Dry food, Confectionary, Nuts, Confetti, Socks, Limited edition products. Generally, it's considered good for 3.5g of dry flowers. Whilst the fluid capacity is 100ml.
Note: These tins can't be used to store fluids.
For use with our Press & Seal Tuna Tins, these stickers fit like a glove and give your goods a 10/10 high-grade touch.
At the moment all of our Tuna Tin Stickers are universal. In the future, if there is enough demand we'll have more specific designs available.
Bulk buy deals available.
Show you some pictures of the tin cans with stickers.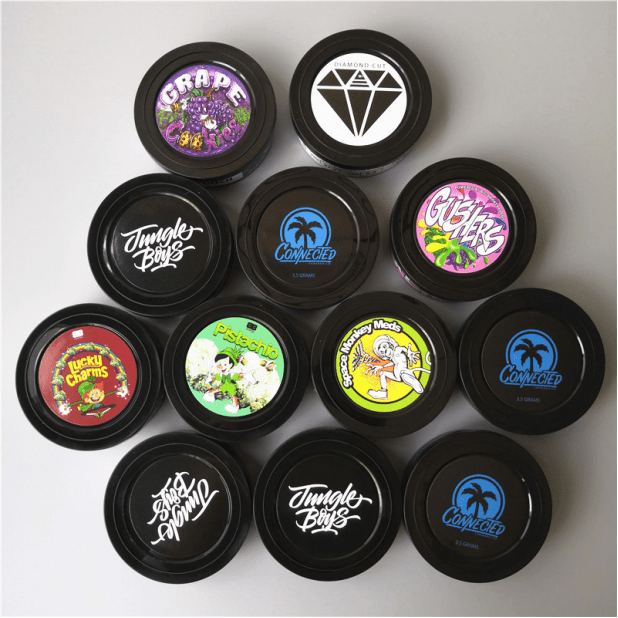 About the shipping of the self-sealed cannabis tins, DDP terms available, you do not apply for import right, and we will take care of import and export clearance jobs. Delivery charges will be calculated based on your location, order value and weight.
If in the unlikely event that there is a problem with your goods please contact us via info@qiminggroup.com or call us (0086-315-2832892) immediately so we can resolve this for you.
Different sizes are available, this is the size list for your reference:
| | | |
| --- | --- | --- |
| Size(mm) | Diameter(mm) | Height(mm) |
| NO.1 | 73 | 20 |
| NO.2 | 73 | 23 |
| NO.3 | 73 | 45 |
| NO.4 | 66 | 19 |
| NO.5 | 66 | 27 |
| NO.6 | 66 | 35 |
| NO.7 | 66 | 40 |
| NO.8 | 66 | 58 |
If you are interested in us, contact us now to get more detail! If you do not find the products you want, you can click another website: www.qimingpackaging.com. Or you can send the mail: mail@qiminggroup.com
https://www.qiminggroup.com/wp-content/uploads/2020/04/image-8.png
304
554
qiming packaging group
https://www.qiminggroup.com/wp-content/uploads/2016/12/qiming-packaging-QM.jpg
qiming packaging group
2020-04-16 11:23:44
2020-12-08 16:28:37
Tin Cans For Weed