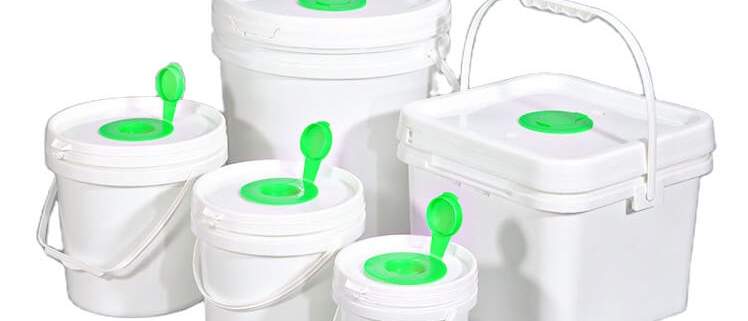 Plastic Gym Wet Wipe Plastic Buckets Manufacturer Wholesale With Lids For SaleHot sale products
How to choose wet wipe buckets
Wet wipe buckets are very common products in life. Especially in some American and Middle-East countries such as the US, Canada, and so on, they are very common.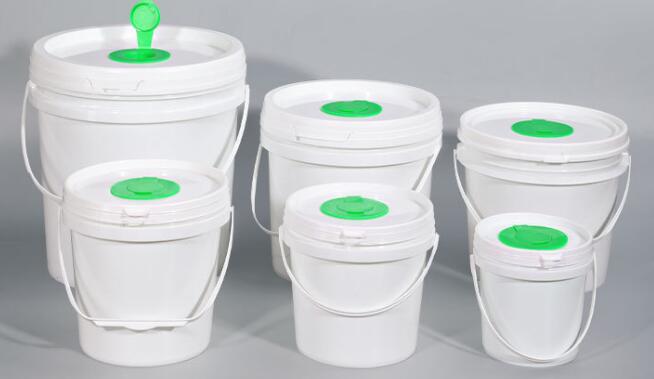 How much we know about the wet wipe buckets? Below are some pieces of knowledge about it.
What is the difference between a food-grade wet wipe bucket and a non-food-grade wet wipe bucket?
Answer: The difference between food grade and non-food grade is the types of dyes used for coloring and the type of chemicals used to release the buckets from the molds. Most food-grade buckets are white. The same type of plastic is used in the manufacture of both.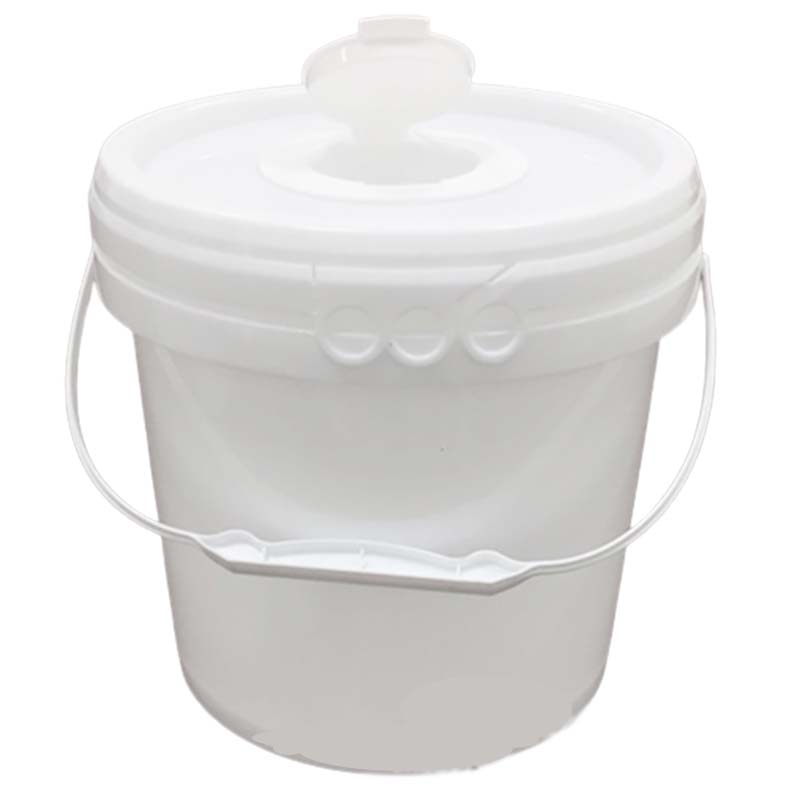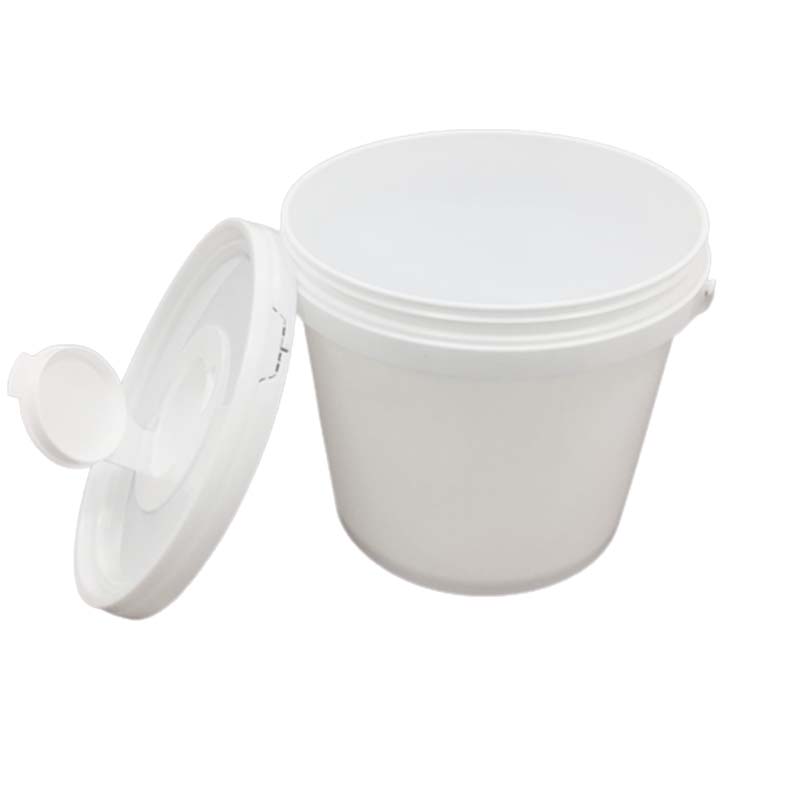 2. What wet wipe buckets are food grade?
Answer: The best food-grade buckets are PE or PP material. The molecules of PE or PP are more tightly packed and stable than other food-grade plastics, meaning less plastic can leach into your precious food stores. The PE wet wipe buckets are more resistant to low temperatures, the PP wet wipe buckets are more resistant to high temperatures, so you can choose the wet wipe buckets in suitable material according to your needs.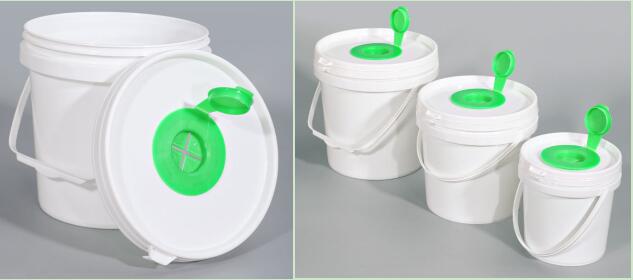 3. How can I tell if a wet wipe bucket is food grade?
Answer: Most plastic containers, usually on the bottom, will have a small triangle mark. This number doesn't mean that it's food grade as many people suppose. But rather it tells what kind of plastic the bucket is made of.
4. What types of wet wipe buckets do you have?
Answer: Different kinds of wet wipe buckets are for your reference such as plastic round wet wipe buckets or plastic square wet wipe buckets. And different sizes are for your options from 1L-18L. Show you the available sizes for our wet wipe buckets: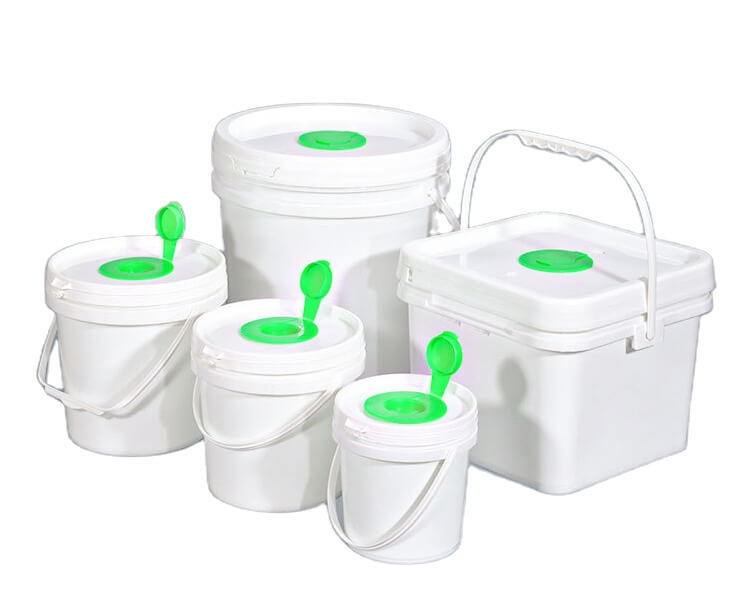 The colors of the bucket body, the lid, and the flip-top cap can be customized, white/red/green/blue colors are available. The plastic handle or metal handle can be chosen to meet the different needs of customers.

Would you like to have a wet wipe bucket? If you would like to know more about our wet wipe buckets, you could also contact us by email or call us to know more. (mail@qiminggroup.com)
https://www.qiminggroup.com/wp-content/uploads/2021/05/round-bucket-5.jpg
600
748
qiming packaging group
https://www.qiminggroup.com/wp-content/uploads/2016/12/qiming-packaging-QM.jpg
qiming packaging group
2022-11-11 17:42:17
2022-11-11 17:42:19
How to choose wet wipe buckets