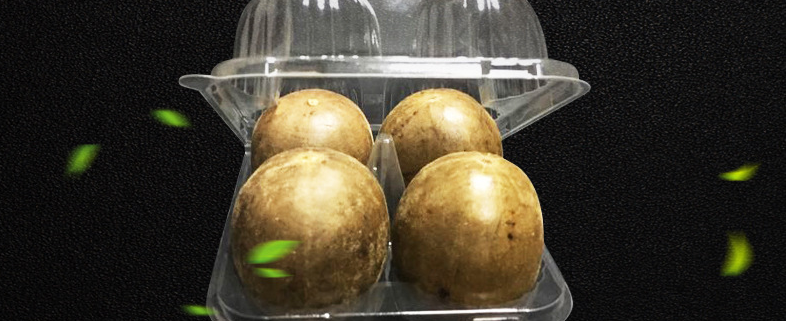 Are PVCs dangerous? Can you use it with confidence? Many people may have that doubts. After all, PVC is quite common in our daily life. This post mainly analyses the composition and raw materials. We hope to have a little help in solving your confusion.
The following picture must be familiar, right? It's the most common PVC packaging. Let's first understand the definition to see if we can get the answer to "Are PVCs dangerous".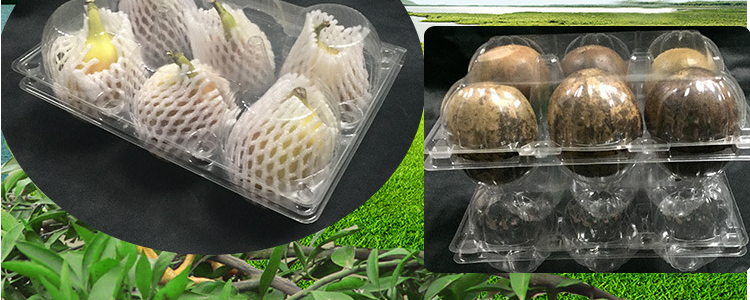 Polyvinyl chloride (PVC) is also a commonly used plastic. It is a resin composed of PVC resin, plasticizer, and antioxidant. It is not toxic in itself. But the plasticizers and antioxidants are toxic. The plasticizers used in daily polyvinyl chloride plastics are mainly dibutyl terephthalate and dioctyl phthalate. These chemicals are toxic. The antioxidant lead stearate of polyvinyl chloride is also toxic. Lead precipitates from PVC products containing lead salt antioxidants in contact with ethanol, ether, and other solvents. Lead-containing polyvinyl chloride (PVC) can be used as food packaging when it meets fried sticks, fried cakes, fried fish, cooked meat products, and cake snacks, which will cause lead molecules to diffuse into grease. Therefore, PVC plastic bags can not be used to hold food, especially oily food. In addition, polyvinyl chloride plastic products will slowly decompose hydrogen chloride gas at high temperatures, such as about 50 degrees Celsius. This gas is harmful to the human body, so polyvinyl chloride products should not be used as food packaging.
PVC is divided into soft PVC and hard PVC. Because soft PVC contains softener, it is easy to become brittle and difficult to store, so its scope of use has been limited. Hard PVC does not contain softener, so it has good flexibility, easy to form, is not brittle, is non-toxic and non-polluting, and it also has a long storage time, therefore it has great development and application value.
The PVC industry is developing rapidly in the world and has broad prospects. All countries are optimistic about the potential of PVC and its benefits to the ecological environment. PVC is demonstrating its role and status to the world with its superior and unique performance, which cannot be replaced by any other products. Social development needs it, environmental protection needs it, it is an inevitable trend of the progress of our human society.
For example, some common PVC material packaging materials in the supermarket like egg trays, quail egg trays, and fruit trays, etc. They are all PVCs.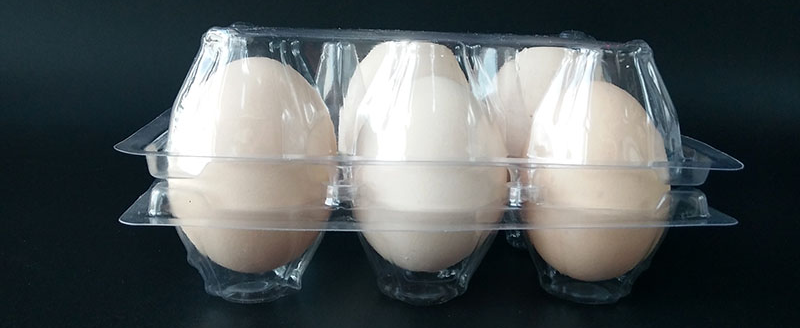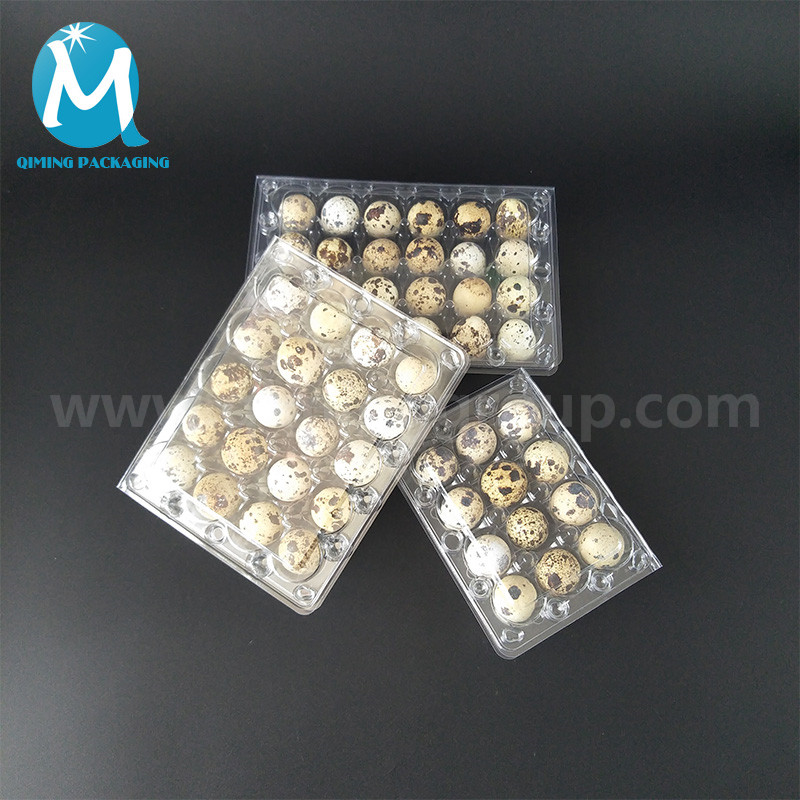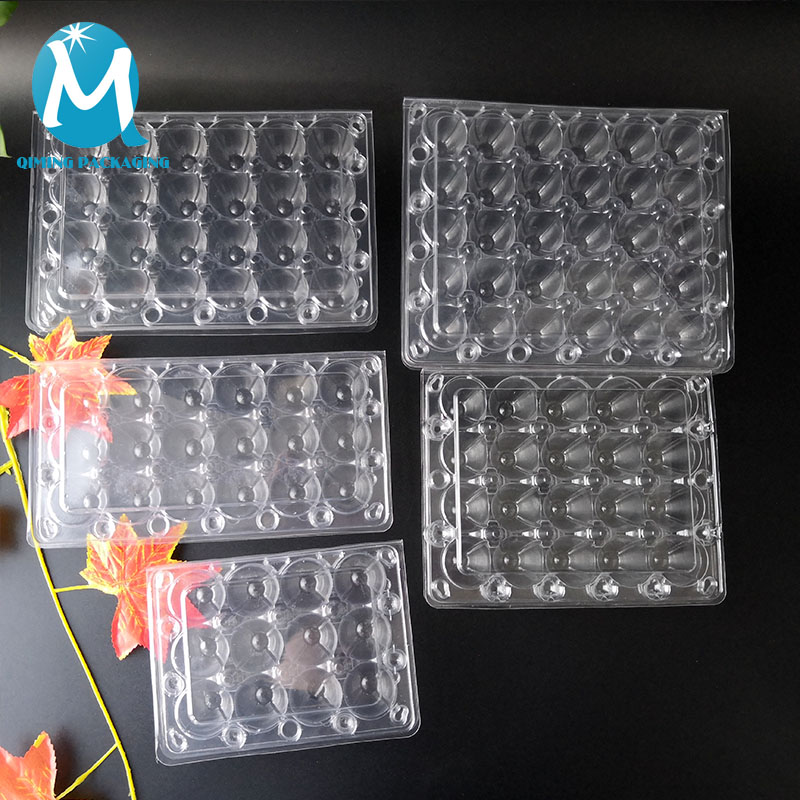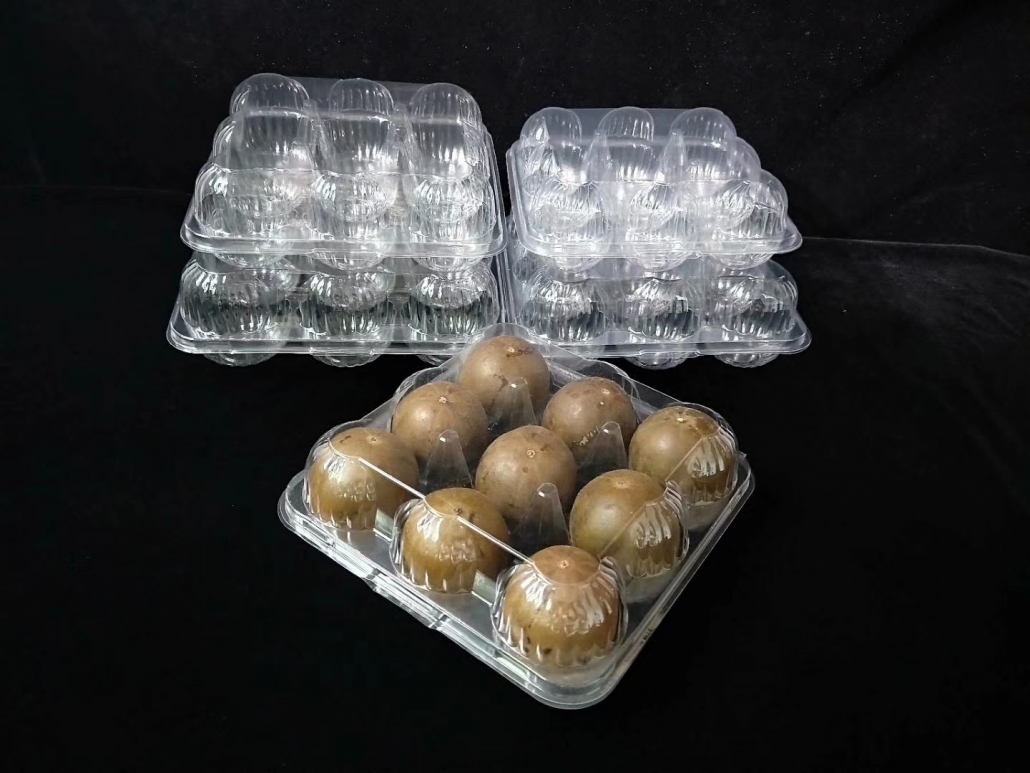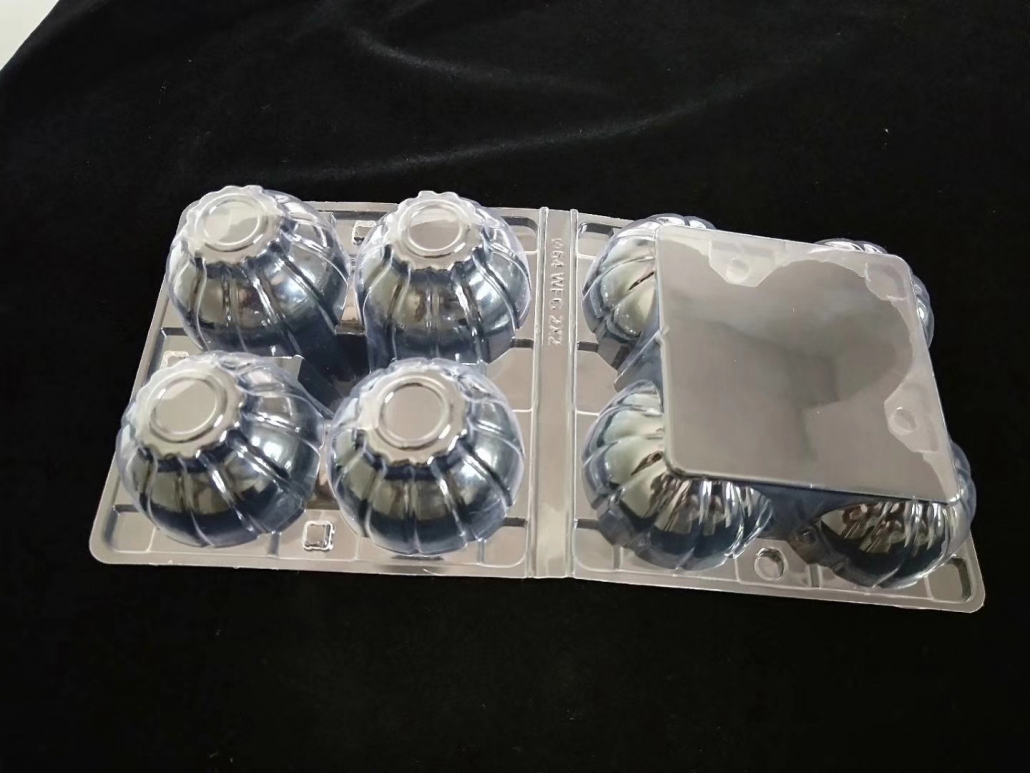 In a word, PVC is a kind of polymer of chlorine and acetylene. PVC itself is non-toxic at room temperature. But only when PVC is used at high temperatures or when it is processed with toxic additives can PVC be harmful to the human body. In general, drinking or eating high-temperature objects is not recommended to contact PVC products. We guess that you have a deeper understanding of this question-"Are PVCs dangerous?".
Our PVC products, like egg trays and quail egg trays, don't touch food directly. So there's no danger. PVC material is very stable at room temperature and does not release toxic substances.
https://www.qiminggroup.com/wp-content/uploads/2019/08/fruit-plastictray.png
432
786
qiming packaging group
https://www.qiminggroup.com/wp-content/uploads/2016/12/qiming-packaging-QM.jpg
qiming packaging group
2019-08-01 14:28:12
2023-03-31 16:07:16
Are PVCs dangerous?