Do you have your own logo?Do you want to print it on the plastic bags?That's available,you just need to send us the pattern of your logo.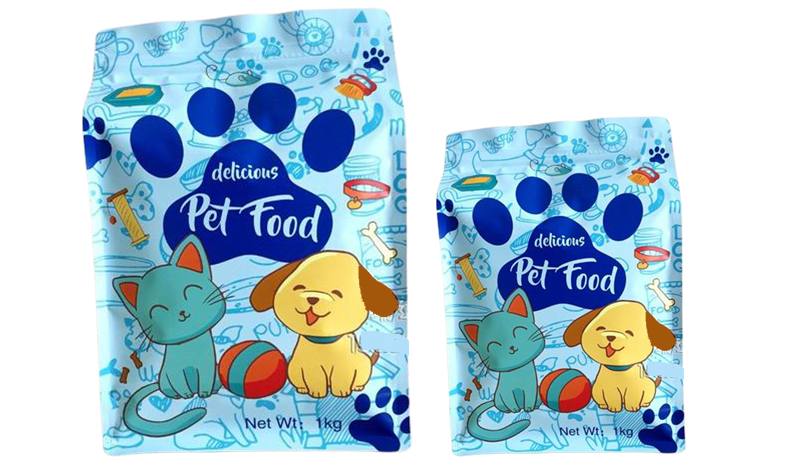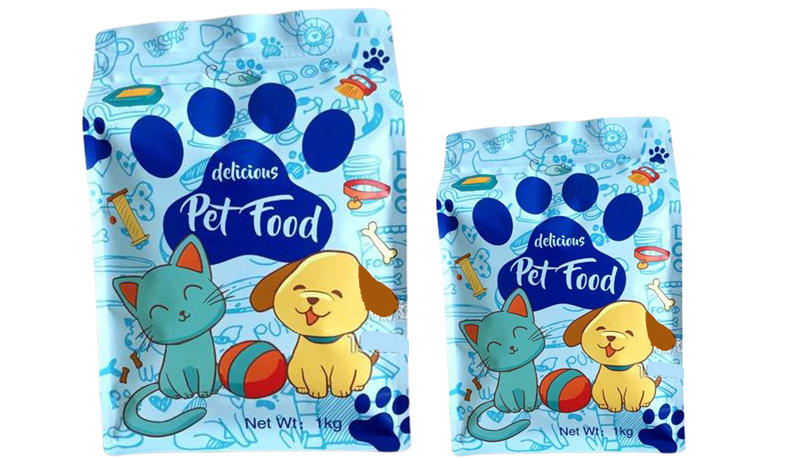 We have three types of plastic bag,they are 8-seal bag,flat bag and self-standing bag.Actually,8-seal bag is another type of self-standing bag,it has 8 sides.
What is self-standing bag or Plastic Bags With Logo?
We can also call it Doypack or stand up pouch,this bag refers to a flexible packaging bag with a horizontal support structure at the bottom, which does not rely on any support and can stand on its own regardless of whether the bag is opened or not.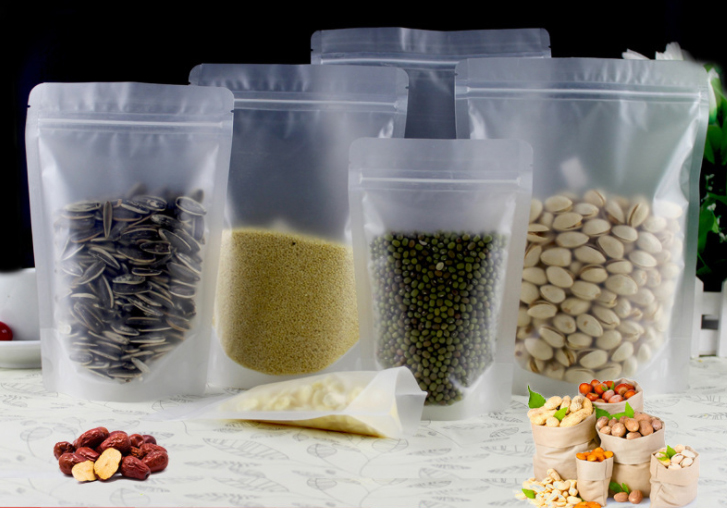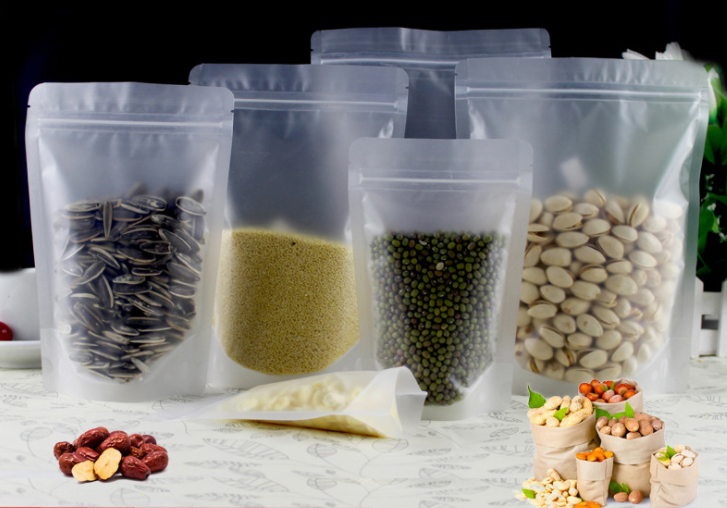 Stand-up pouch is a relatively novel packaging form, which has advantages in many aspects, such as upgrading product grade, enhancing shelf visual effect, portability, convenient use, freshness preservation and seal-ability. The stand-up pouch is laminated with PET/foil/PET/PE structure, and it can also have 2 layers, 3 layers and other specifications. It depends on the different products of the package. An oxygen barrier layer can be added as needed to reduce the oxygen permeability , Extend the shelf life of the product.
Application of self-standing bag and Plastic Bags With Logo:
Stand-up pouch packaging is mainly used in fruit juice drinks, sports drinks, bottled drinking water, smokable jelly, condiments and other products. In addition to the food industry, some products such as detergents, daily cosmetics, and medical supplies are also gradually increasing.
Classification of self-standing bag:
Ordinary stand-up bag
The most common stand-up pouches have four sealing, which cannot be re-closed and reopened. This stand-up pouch is generally used in the industrial supplies.
2. Stand-up pouch with suction nozzle
The stand-up pouch with suction nozzle is more convenient for pouring or sucking the contents, and can be re-closed and reopened at the same time. It can be considered as a combination of stand-up pouch and ordinary bottle mouth. This kind of self-supporting pouch is generally used in daily necessities packaging, used to hold beverages, shower gels, shampoos, ketchup, edible oil, jelly and other liquid, colloidal, semi-solid products.
3. Stand-up pouch with zipper:
Stand-up pouches with zipper are generally used to pack some light solids, such as candies, biscuits, jelly, etc., but stand-up pouches with four-sealed sides can also be used to pack heavy products such as rice and cat litter.
4. Shaped stand-up pouch
According to packaging needs, new self-supporting bags of various shapes, such as waist design, bottom deformation design, and handle design, are produced by changing on the basis of traditional bag types. It is the main direction of the value-added development of self-supporting bags.
If you are interested in us, contact us now to get more detail! If you do not find the products you want, you can click another website: www.qimingpackaging.com. Or you can send the mail: mail@qiminggroup.com
https://www.qiminggroup.com/wp-content/uploads/2016/12/qiming-packaging-QM.jpg
0
0
qiming packaging group
https://www.qiminggroup.com/wp-content/uploads/2016/12/qiming-packaging-QM.jpg
qiming packaging group
2020-11-19 17:23:57
2020-11-19 17:23:58
Plastic Bags With Logo