Our plastic fish box is rectangular shape normally.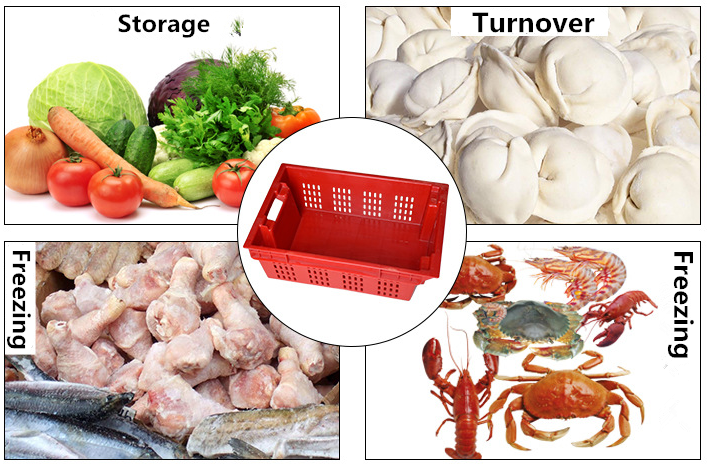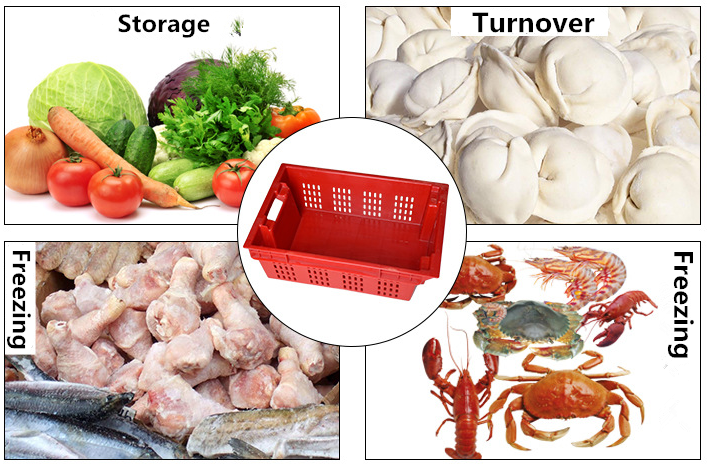 Features of qiming packaging plastic fish box:
1.100% new PE raw materials, non-toxic and tasteless, safe and environmentally friendly, could be cleaned in high temperature, repeated use.
But PP material is also available,they are different because PP is high temperature resistance,and PE is low temperature resistance.So when the basket will be used for a very low temperature,then you can choose the PE material,on the contrary,if they will be used for a very high temperature,then you can choose PP material,for example,used for the Microwave or dryer,than we will suggest you the PE material.
2.the external reinforcement design makes it more durable and don't easy to deformed, and the service life is longer.
3.Thickened bottom design, smooth edges, can bear larger weight and non-slip, safe to use.
4.Ventilation design:

Air holes are evenly distributed, when it is used for fruits,vegetable or sea food,then the mesh hole can make them keeping fresh
Meticulous workmanship, because there is no burs,the surface is very smooth,clean and comfortable.
It's anti-metamorphosis,the load bearing can up to one person who weight 75 kgs and convenient to observe the goods in the frame.
5.The plastic basket can be placed on top of each other, effectively avoid damage during transportation.It's stackable and nestable,
When they are used for storage or there are fruits or vegetables in it,then it can be stacked like this: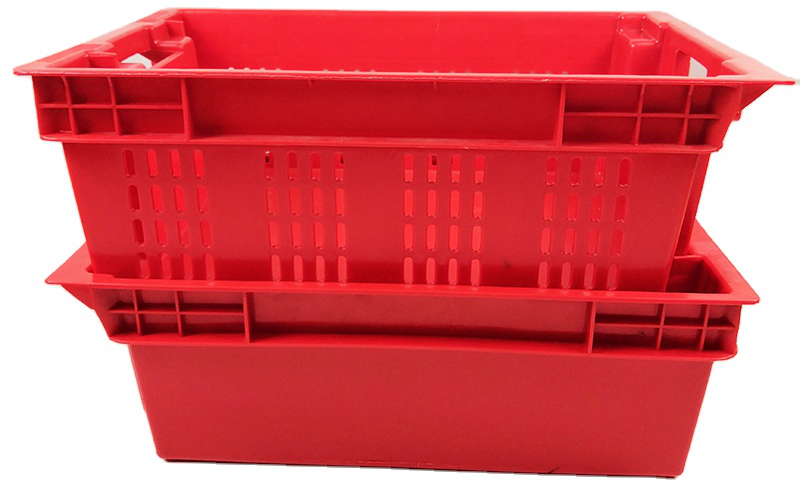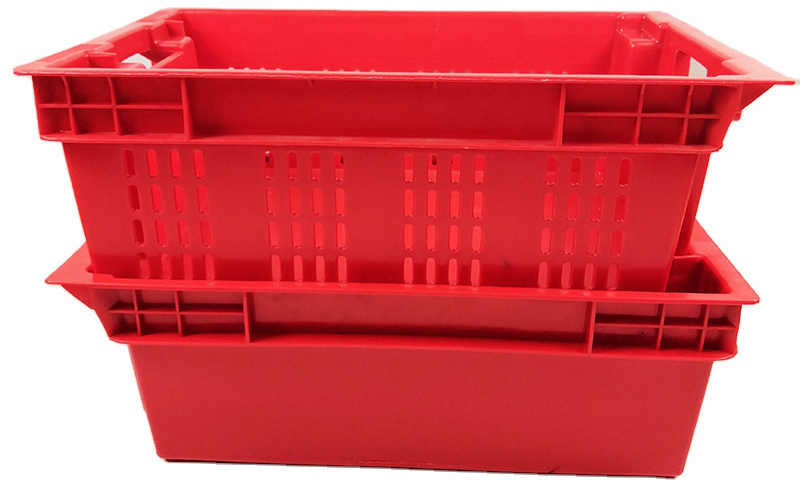 And when they are used for transportation ,we always make them stacked to save more space and reduce more shipping cost.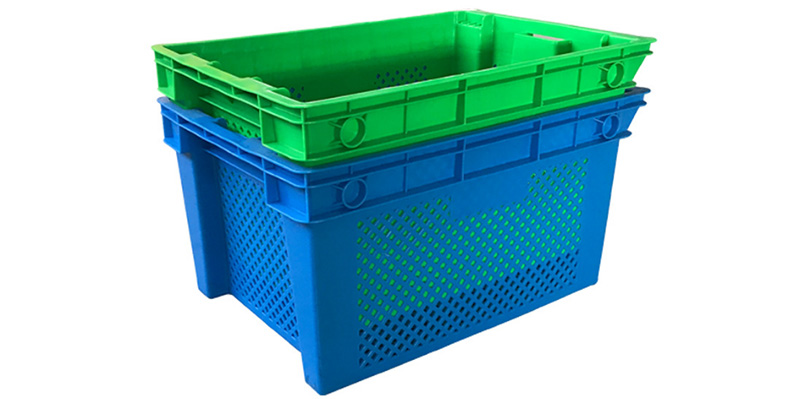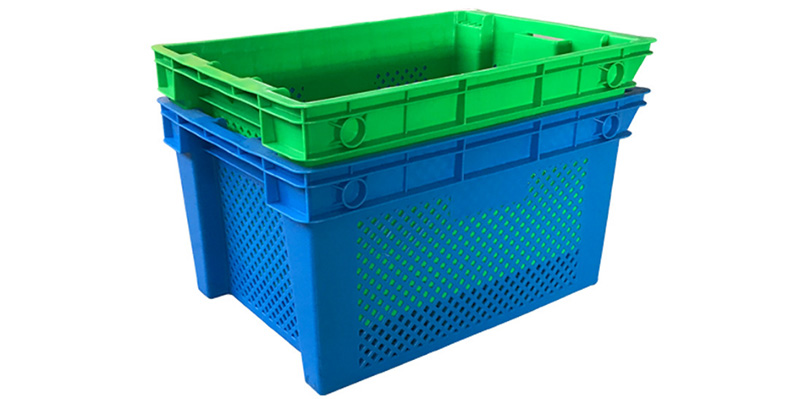 6. About the color,our stock color is red,white,blue,green,if you are not interested in these colors,it is customized,we can produce any color as your request.
7. It has comfortable handle,people can lift it easily,and will not hurt your hands,besides,the customized logo is available too.
If you are interested in our plastic fish basket, then don't hesitate to chat with us, we have free samples! If you do not find the products you want, you can click another website: www.qimingpackaging.com. Or you can send the mail: mail@qiminggroup.com
https://www.qiminggroup.com/wp-content/uploads/2016/12/qiming-packaging-QM.jpg
0
0
qiming packaging group
https://www.qiminggroup.com/wp-content/uploads/2016/12/qiming-packaging-QM.jpg
qiming packaging group
2020-11-24 13:16:31
2020-11-24 13:16:32
Plastic Fish Box