Are you looking for Lids Caps Covers ? Qiming Packaging is a professional manufacture specializing in various kinds of lids,caps ,covers in tinplate and plastic .
OEM and ODM service available. Click the following pictures to choose your fancy one.Best selling items are recommended as followings .
beer crown capsule
twist off metal lids
penny lever lids
irregular tin boxes
bottom & top  lids caps covers for metal container
bucket pail lids with 2 inch steel closures
plastic lids for plastic containers
plastic spouts
plastic dust cap rainproof covers for 200 L drums
Please click product picture /product name /read more below to the product detail page .Or contact us directly by the right button .
Qiming Packaging Metal Lids Caps Covers Categories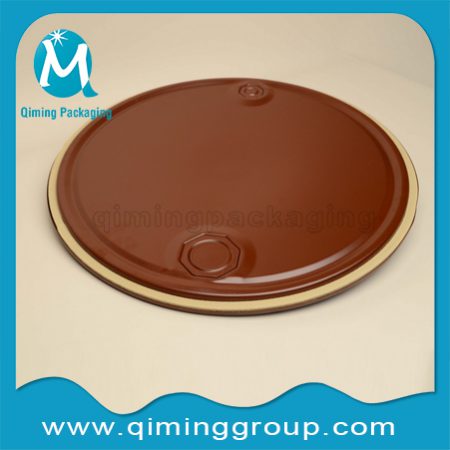 https://www.qiminggroup.com/wp-content/uploads/2016/06/200L-55-Gallon-Steel-Drum-Covers-With-Fittings-Qiming-Packaging-2.jpg
451
451
qiming packaging group
https://www.qiminggroup.com/wp-content/uploads/2016/12/qiming-packaging-QM.jpg
qiming packaging group
2016-06-25 17:25:08
2016-10-19 20:27:49
55 Gallon Steel Drum Covers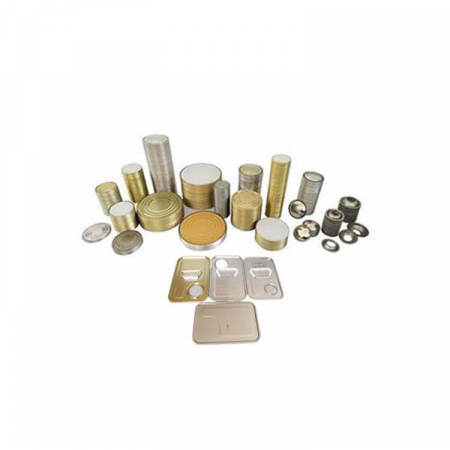 https://www.qiminggroup.com/wp-content/uploads/2016/06/tin-lid.jpg
750
750
qiming packaging group
https://www.qiminggroup.com/wp-content/uploads/2016/12/qiming-packaging-QM.jpg
qiming packaging group
2016-06-25 14:57:29
2021-05-17 10:52:44
Tin Lid For Metal Container Cover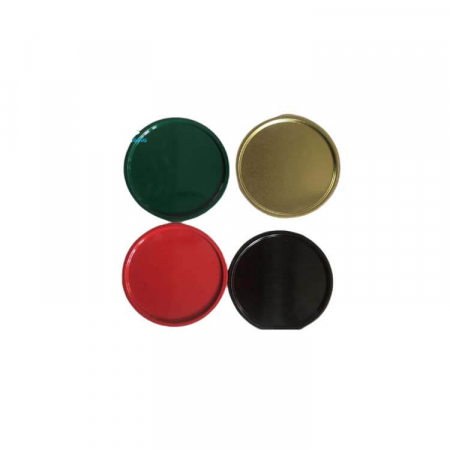 https://www.qiminggroup.com/wp-content/uploads/2016/06/tin-lids.jpg
750
750
qiming packaging group
https://www.qiminggroup.com/wp-content/uploads/2016/12/qiming-packaging-QM.jpg
qiming packaging group
2016-06-25 09:28:18
2021-05-17 10:39:21
Tinplate Composite Lids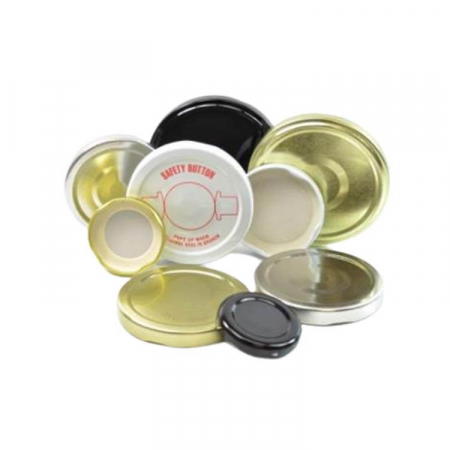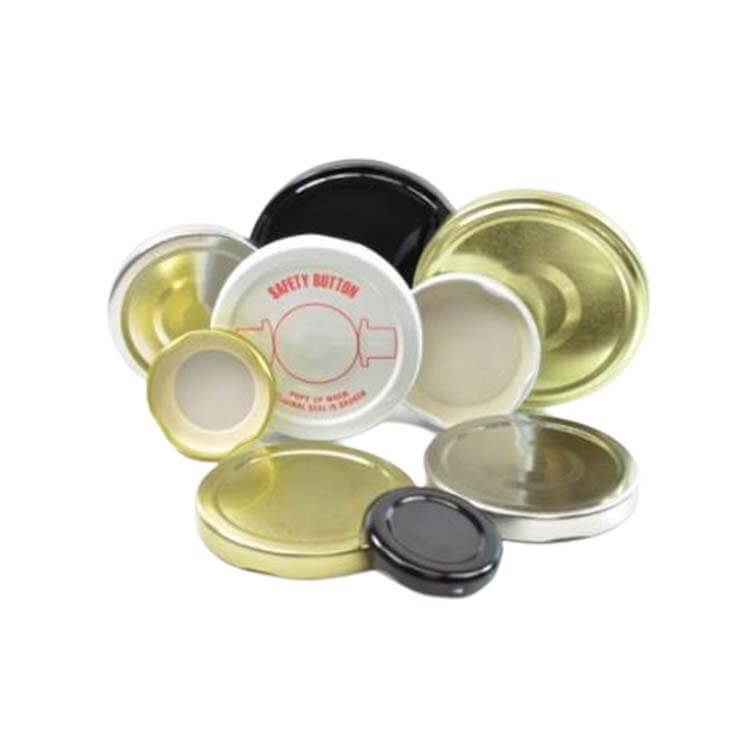 https://www.qiminggroup.com/wp-content/uploads/2016/06/Twist-Off-Lid-1.jpg
750
750
qiming packaging group
https://www.qiminggroup.com/wp-content/uploads/2016/12/qiming-packaging-QM.jpg
qiming packaging group
2016-06-24 17:40:27
2021-05-15 17:06:11
Lug Caps Twist-off Lug Closures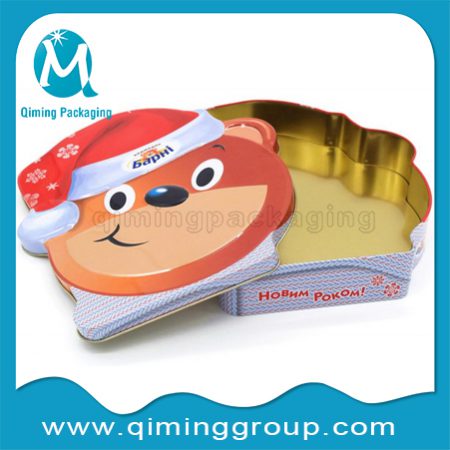 https://www.qiminggroup.com/wp-content/uploads/2016/06/irregular-lids-for-tin-cans-gift-cans-tinplate-covers-caps-qiming-packaging-6.jpg
451
451
qiming packaging group
https://www.qiminggroup.com/wp-content/uploads/2016/12/qiming-packaging-QM.jpg
qiming packaging group
2016-06-15 18:59:22
2016-10-21 20:32:12
Irregular/Polygonal Tin Box Lids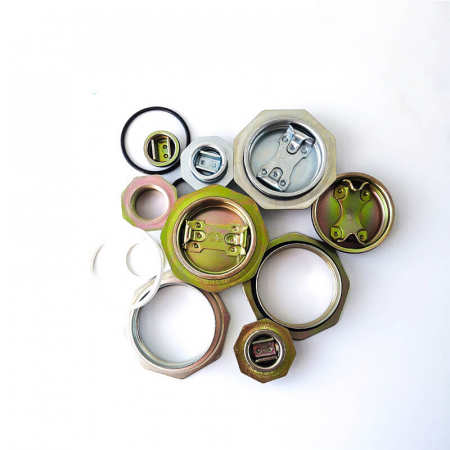 2 inch and 3/4 inch Low Price Galvanized Drum Closures
https://www.qiminggroup.com/wp-content/uploads/2016/06/drum-closure11.jpg
800
800
qiming packaging group
https://www.qiminggroup.com/wp-content/uploads/2016/12/qiming-packaging-QM.jpg
qiming packaging group
2016-06-20 17:42:07
2021-07-08 11:04:34
Closures For Drums Yellow Zinc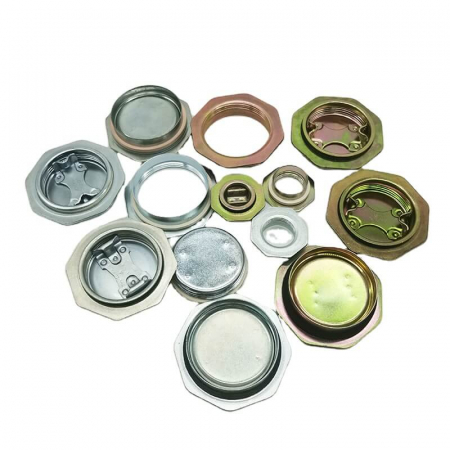 https://www.qiminggroup.com/wp-content/uploads/2016/05/drum-closure.jpg
800
800
qiming packaging group
https://www.qiminggroup.com/wp-content/uploads/2016/12/qiming-packaging-QM.jpg
qiming packaging group
2016-05-09 15:52:13
2021-05-11 17:30:38
Drum Bungs Drum Plugs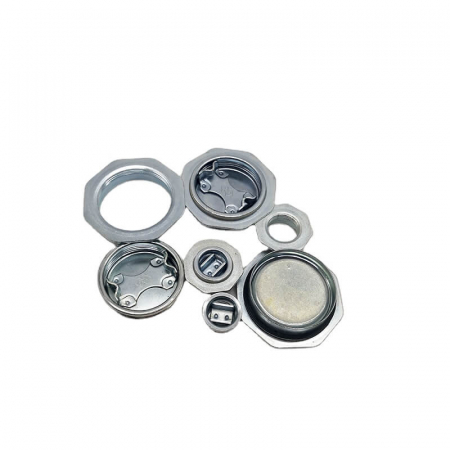 2 inch and 3/4 inch Cr3 Zinc Plated Drum Closures
https://www.qiminggroup.com/wp-content/uploads/2016/06/metal-drum-closure-3.jpg
800
800
qiming packaging group
https://www.qiminggroup.com/wp-content/uploads/2016/12/qiming-packaging-QM.jpg
qiming packaging group
2016-05-08 19:35:00
2021-05-14 17:38:12
2 Inch And 3/4 Inch Drum Flanges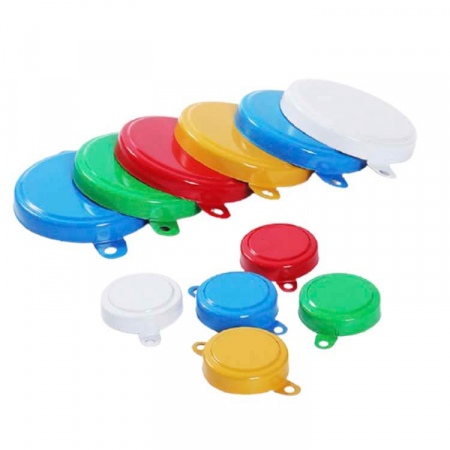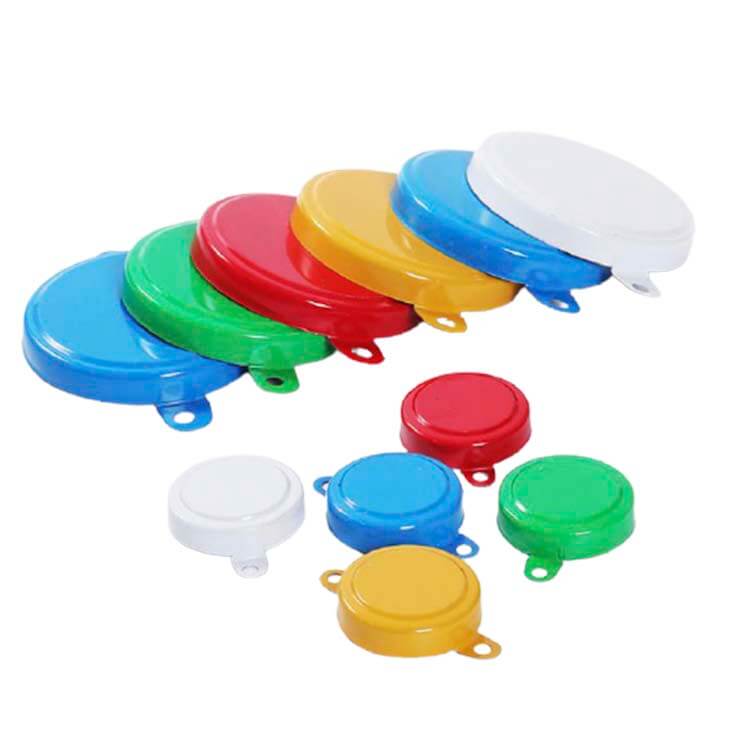 metal drum cap seals
https://www.qiminggroup.com/wp-content/uploads/2016/04/cap-seals-2.jpg
750
750
qiming packaging group
https://www.qiminggroup.com/wp-content/uploads/2016/12/qiming-packaging-QM.jpg
qiming packaging group
2016-04-29 15:25:30
2021-05-11 16:24:40
Cap Seal Manufacturer
Qiming Packaging Plastic Lids Caps Covers Categories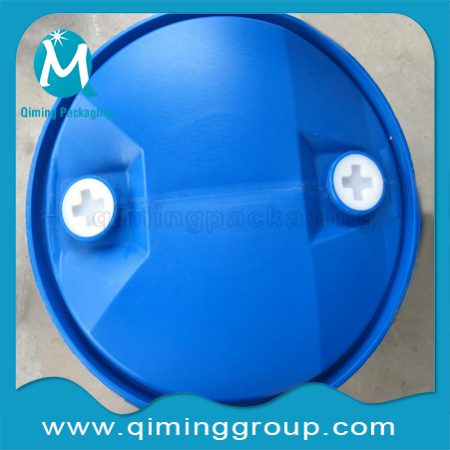 https://www.qiminggroup.com/wp-content/uploads/2016/07/200L-55-gallon-Plastic-Drum-Covers-With-Plastic-Fittings-2.jpg
451
451
qiming packaging group
https://www.qiminggroup.com/wp-content/uploads/2016/12/qiming-packaging-QM.jpg
qiming packaging group
2016-07-07 16:21:01
2016-10-19 20:09:20
200L Plastic Drum Covers With Fittings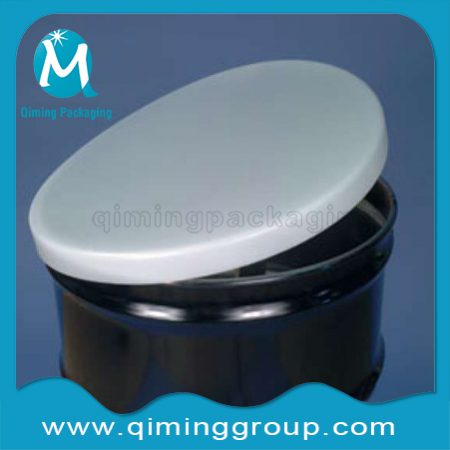 https://www.qiminggroup.com/wp-content/uploads/2016/06/Plastic-Dust-Cap-Rainproof-Covers-For-200L-55-Gallon-Drums-2.jpg
451
451
qiming packaging group
https://www.qiminggroup.com/wp-content/uploads/2016/12/qiming-packaging-QM.jpg
qiming packaging group
2016-06-28 10:12:08
2016-10-19 20:20:49
Plastic Dust Cap Rainproof Covers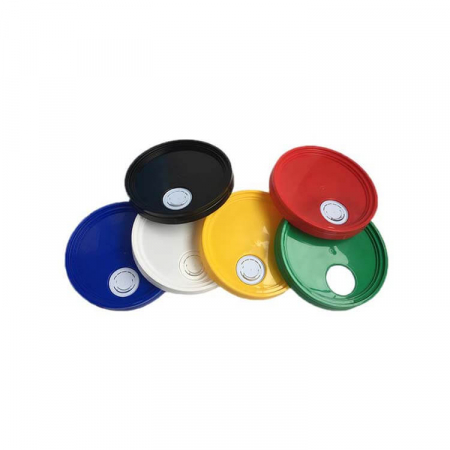 Plastic Lids With  Plastic Spouts
https://www.qiminggroup.com/wp-content/uploads/2016/06/Plastic-Lids-With-Plastic-Spouts.jpg
750
750
qiming packaging group
https://www.qiminggroup.com/wp-content/uploads/2016/12/qiming-packaging-QM.jpg
qiming packaging group
2016-06-27 19:02:16
2021-05-17 11:49:34
Plastic Bucket Lids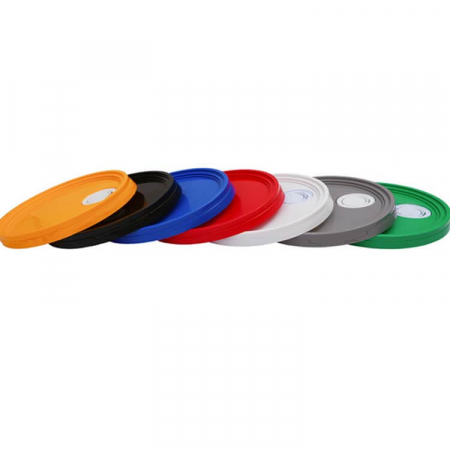 covers
https://www.qiminggroup.com/wp-content/uploads/2021/05/covers.jpg
750
750
qiming packaging group
https://www.qiminggroup.com/wp-content/uploads/2016/12/qiming-packaging-QM.jpg
qiming packaging group
2016-06-25 20:40:10
2021-05-17 11:36:29
Plastic Lids For Plastic Containers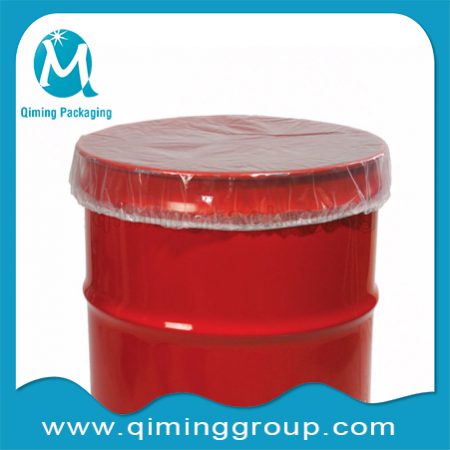 https://www.qiminggroup.com/wp-content/uploads/2016/06/plastic-transprent-clear-drum-covers-with-alstic-lockings-3.jpg
451
451
qiming packaging group
https://www.qiminggroup.com/wp-content/uploads/2016/12/qiming-packaging-QM.jpg
qiming packaging group
2016-06-27 20:24:46
2016-10-19 20:22:10
Drum Plastic Covers With Elastic Locking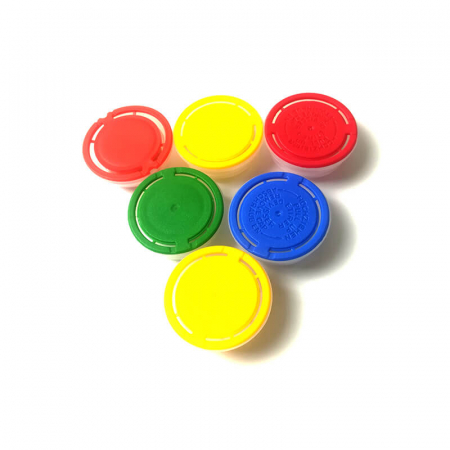 https://www.qiminggroup.com/wp-content/uploads/2016/06/spout.jpg
800
800
qiming packaging group
https://www.qiminggroup.com/wp-content/uploads/2016/12/qiming-packaging-QM.jpg
qiming packaging group
2016-06-25 20:06:08
2021-05-12 16:40:57
Plastic Spouts Caps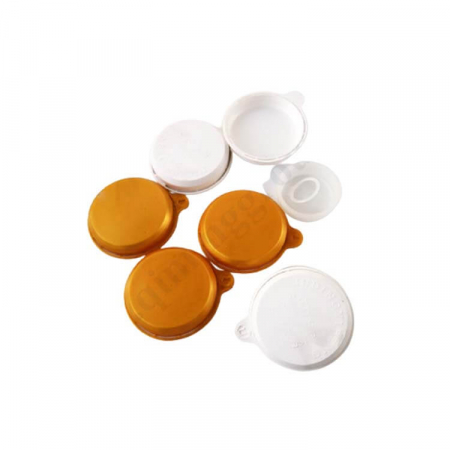 plastic snap-on drum cap seals
https://www.qiminggroup.com/wp-content/uploads/2016/06/cap-seal-4.jpg
750
750
qiming packaging group
https://www.qiminggroup.com/wp-content/uploads/2016/12/qiming-packaging-QM.jpg
qiming packaging group
2016-06-21 18:00:17
2021-07-08 11:02:15
Plastic Tamper proof Cap Seals Pilfer proof Closures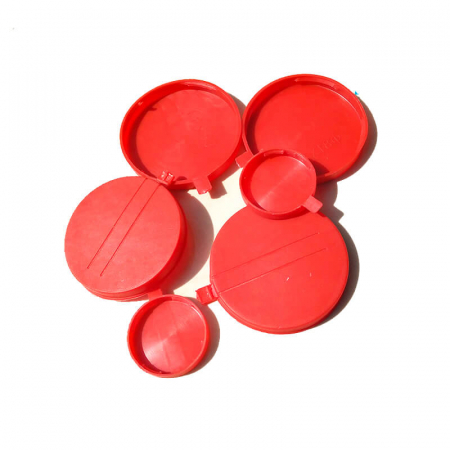 plastic drum cap seal for 55 gallon 200L drums barrels
https://www.qiminggroup.com/wp-content/uploads/2016/05/cap-seals.jpg
800
800
qiming packaging group
https://www.qiminggroup.com/wp-content/uploads/2016/12/qiming-packaging-QM.jpg
qiming packaging group
2016-05-10 21:04:26
2021-05-11 16:18:11
Plastic Drum Capseals