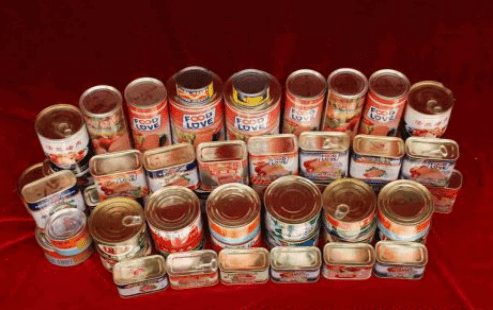 Cannabis Tuna Tins are very popular in European and American markets. It is 3 pieces of a food-grade tin can. One set includes 1 base and 1 body and 1 plastic lid。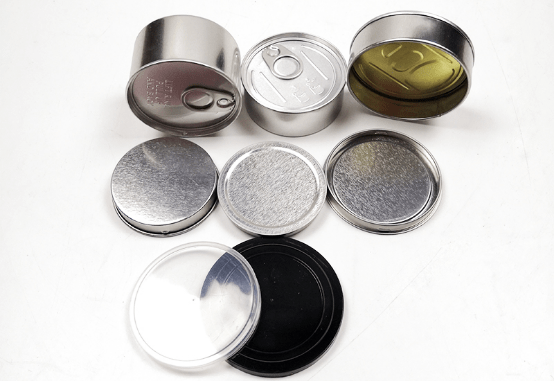 No tools required! Just push in the bottom. They have a ring pull to open the tin after sealing.
These Cannabis Tuna Tins are great for things that need to be stored and/or preserved.
Things such as Dry Flowers, Dry food, Confectionary, Nuts, Confetti, Socks, Limited edition products. Generally, it's considered good for 3.5g of dry flowers. Whilst the fluid capacity is 100ml.
Note: These tins can't be used to store fluids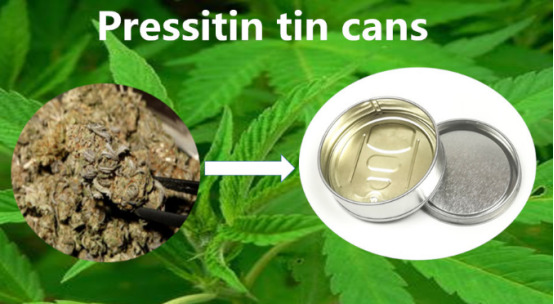 Cannabis maintains its freshness for months longer than plastic bags. Canning your flower keeps smell hidden & means there are many strains to choose from since each canned contains 3.5 grams & stays fresh extremely longer. The dispensary can carry more stock and a wider variety of strains.
Key features:
– Self-sealing – No tools required, just push in the bottom.
– Keeps inside products fresh for up to 3 years.
– Improve your products' freshness and sustainability.
– Let our design team help create your very own logo or choose one!
| | | |
| --- | --- | --- |
| Size(mm) | Diameter(mm) | Height(mm) |
| NO.1 | 73 | 20 |
| NO.2 | 73 | 23 |
| NO.3 | 73 | 45 |
| NO.4 | 66 | 19 |
| NO.5 | 66 | 27 |
| NO.6 | 66 | 35 |
| NO.7 | 66 | 40 |
| NO.8 | 66 | 58 |
If you are interested in us, contact us now to get more detail! If you do not find the products you want, you can click another website: www.qimingpackaging.com. Or you can send the mail: mail@qiminggroup.com
https://www.qiminggroup.com/wp-content/uploads/2020/04/image-21.png
310
493
qiming packaging group
https://www.qiminggroup.com/wp-content/uploads/2016/12/qiming-packaging-QM.jpg
qiming packaging group
2020-04-16 10:16:48
2020-12-15 15:27:38
Cannabis Tuna Tins