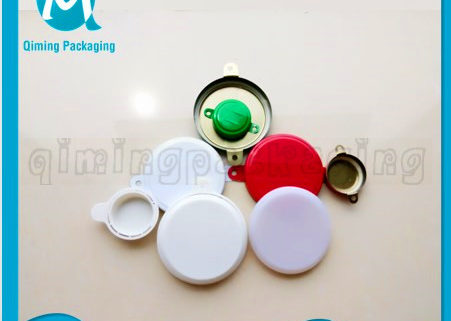 Drum Cap Seal Manufacturers
This is an article about the manufacturer of 200 liter Drum Cap Seal. How many manufacturers do you know about this product? Do you know which manufacturers have good product quality and high reputation? That's right. It's the Qiming packaging group that I introduced to you today.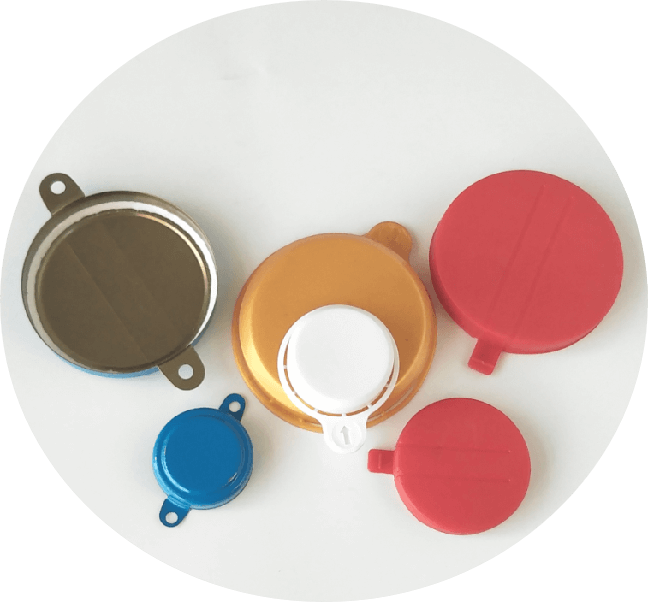 Qiming Packaging is a professional manufacturer. Its specialized products include 200 Drum Cap Seal, plastic buckets, plastic ventilation drying / freezing trays, tin cans and other customized packaging containers and accessories. Committed to strict quality control and considerate customer service, our experienced staff can discuss your requirements at any time to ensure full customer satisfaction.
The 200-liter Drum Cap Seal is used to cover the lid of the drum. The main function is to prevent theft, and it can also play a role in waterproof and dust-proof. It is mainly suitable for 200L/55 gallon steel drums or plastic drums.
There are two materials for 200L/55gallon steel drums, plastic and metal. protect against pilferage or substitution of drums' contents. The size is the same, 2 inches and 3/4 inches.
The picture below shows the metal cap seal the raw material is tinplate, the color can be red and white, or according to the customer's requirements. It usually needs to be installed with tools.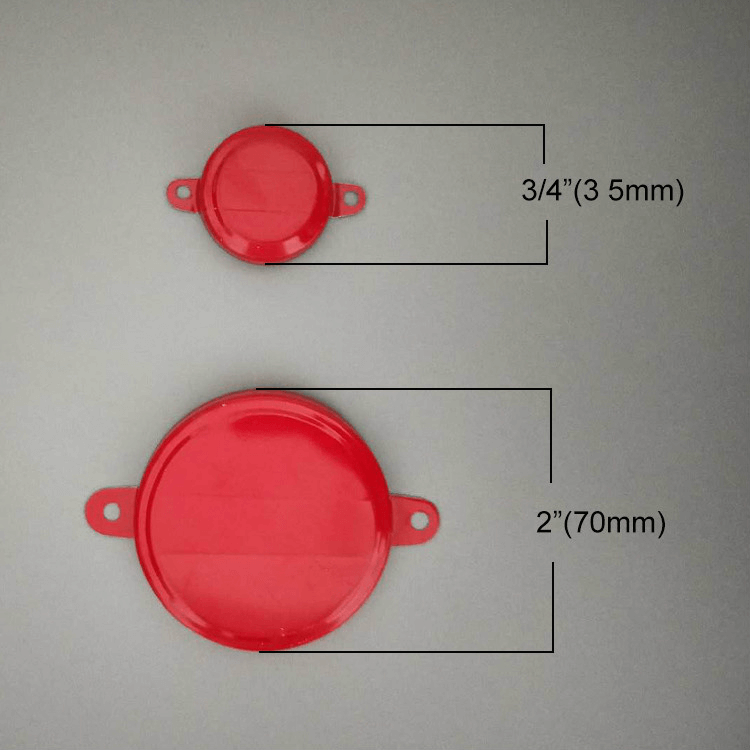 The figure below shows the plastic seal of a 200 liter /55 gallon steel drum, made from HDPE.
Easy operation ,no tools needed . Color can be White Or Yellow RED.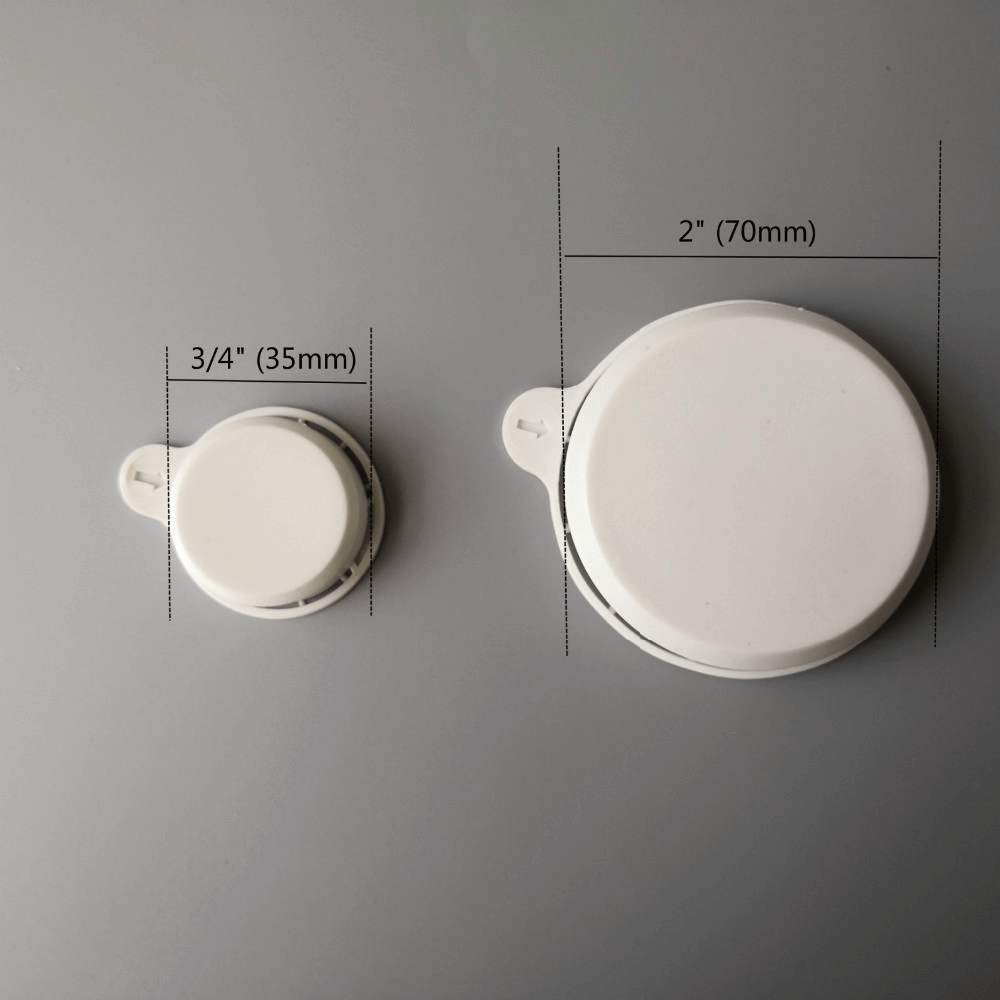 This kind of cap seal used on the 200L/55gallom plastic drum is made of plastic, It has the characteristics of tamper proof, waterproof and dust-proof and has eight sizes, as shown in the figure below.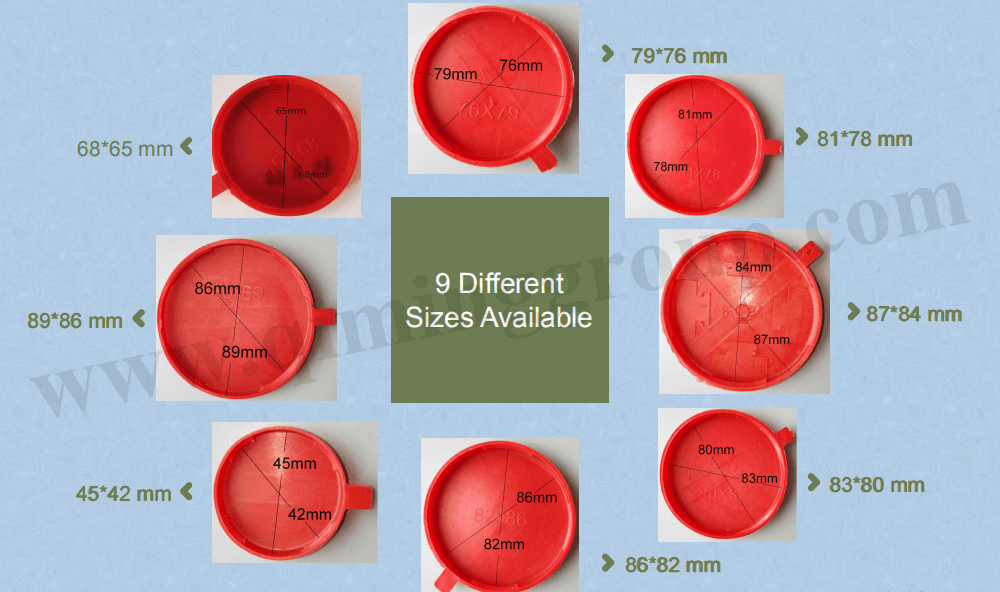 We adopt stringent quality control norms to ensure that our products comply with international standard of quality.Your inspection is welcomed .
If you are interested in us, contact us now to get more detail!
Mobile/Whatsapp: 86-15324051286
Company email: mail@qiminggroup.com
If you do not find the products you want, you can click another website:https://www.qimingpackaging.com/products/55-gallon-drum-fittings/drum-cap-seals/
https://www.qiminggroup.com/wp-content/uploads/2016/04/metal-cap-seals-for-drums-plastic-drum-cap-seals-any-color-ok.jpg
451
451
qiming packaging group
https://www.qiminggroup.com/wp-content/uploads/2016/12/qiming-packaging-QM.jpg
qiming packaging group
2021-03-30 13:46:21
2021-03-30 13:51:26
Drum Cap Seal Manufacturers