6 Things You Must Know When Buying IBC Adapter Camlock Couplings
IBC tanks are often used in human daily life. IBC tote is composed of frame, tray, liner, top cover, valve, label, angle guard, baffle, pull rod, elbow and adapter (optional).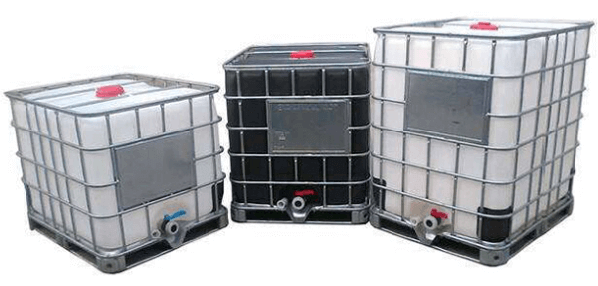 The main raw material of IBC tank is high density polyethylene (HDPE), which is tasteless, odorless and non-toxic granular product. It has good heat resistance and cold resistance, good hardness, tensile strength, electrical insulation performance and toughness, and good chemical stability. It is almost insoluble in any organic solvent at room temperature, resistant to corrosion of a variety of acid, alkali and salt solutions, and has excellent resistance to environmental stress cracking and thermal stress cracking. It has high surface hardness and good dimensional stability.
IBC plastic container is stipulated as the designated packaging container for dangerous goods in the world. Now IBC is more and more used in all kinds of liquid, viscous, and powder filling and transportation. What follows is essential to the barrel accessories: IBC Adapter Camlock Couplings. The IBC adapter Camlock couplings are used to connect the IBC tank and the discharge pipe or to connect the valve and the discharge pipe.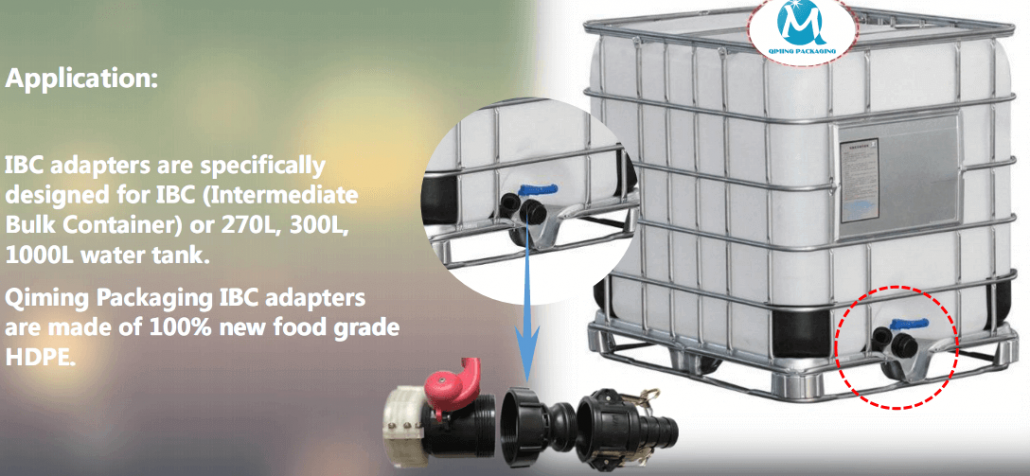 Below are 6 Things You Must Know When Buying IBC Adapter Camlock Couplings:
There are different IBC adapters to connect the tote and pipe, such as the adapters with threads, the adapters with female & male threads, NPT thread adapters, BSP thread adapters, the adapters with taps, and some other adapters without threads.
2. The IBC adapters have the strong threads with the good sealing, its material is 100% new HDPE material. Smooth surface and druable body, acid and alkali resistance, and long service life.
Different types of adapters and camlock couplings can be matched as per your need.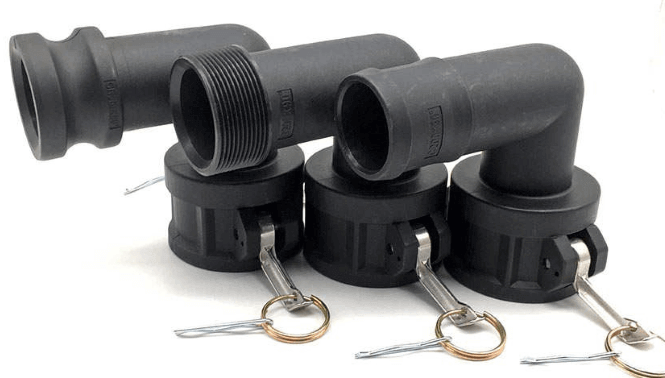 3. There are different sizes for the IBC adapters to meet the different usages. S60*6, 2", 3/4", 1" and 1 1/2" are the mostly used sizes.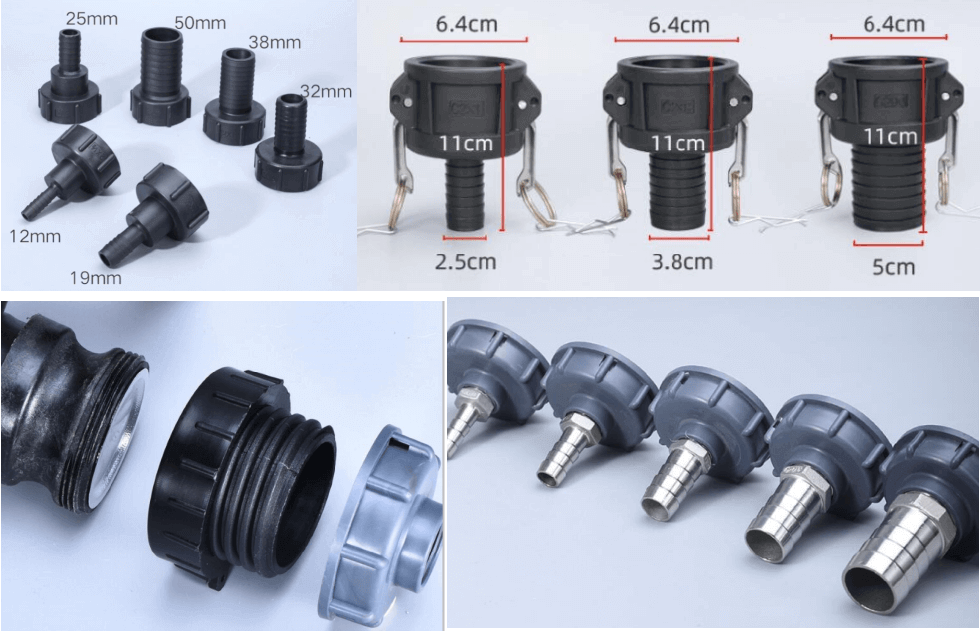 4. Operating temperature: -20 degrees Celsius ~ +70 degrees Celsius.
5. Working pressure: <0.15Mpa (test pressure <0.2Mpa)
6. Safe use times: 3000 times, and passed the drop test.
All of Qiming IBC adapters Camlock couplings adopt high-density polyethylene as raw material, and after full engineering injection molding to complete, together with a new structure, beautiful appearance. It is widely used in various chemical solutions, acid and alkali solutions, organic solvents, and other similar containers' outlet control valves, all valves can be used repeatedly, which will also help protect the environment.
Qiming Packaging is a professional manufacture specializing in IBC tank fittings such as plastic IBC top lids, adapters, and valves, etc. If you are interested in any type, contact us today at lynettelian@qiminggroup.com or CONTACT US ONLINE for a prompt answer now. We'd love to work with you together.
https://www.qiminggroup.com/wp-content/uploads/2021/03/ibc-tank-fittings-4.png
631
980
qiming packaging group
https://www.qiminggroup.com/wp-content/uploads/2016/12/qiming-packaging-QM.jpg
qiming packaging group
2021-03-30 13:39:31
2021-03-30 13:39:32
6 Things You Must Know When Buying IBC Adapter Camlock Couplings