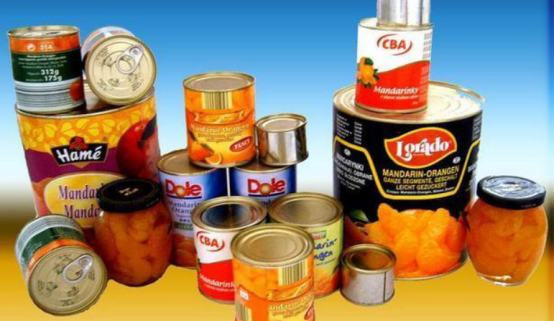 Empty tuna cans for sale UK are one kind of tinplate can, it becomes one of the mainstream metal packaging containers, its practical performance is very high. With the technological impact of manufacturing, canning technology has improved, Tin cans have also made great innovations in making, Mainly reflected in the innovative development of production technology and printing technology, it also makes the iron cans increase in art appreciation and market value.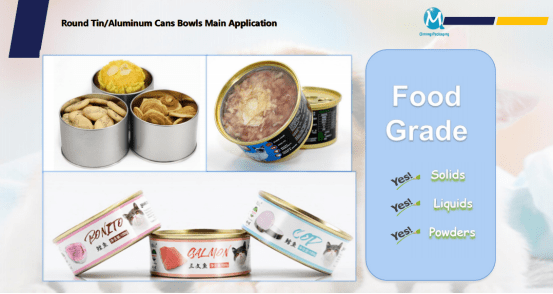 The empty tuna cans for sale uk is made of tinned tinplate, due to its excellent metal toughness, iron cans are easier to be made into different shapes, make the metal packaging container full of changing properties, not only can increase the sales volume of packaging products, but also have the characteristics of artistic and recyclable green packaging. In future development, space can still be extremely open.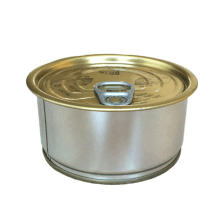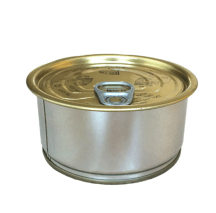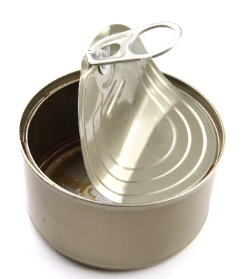 Production steps:
Before making tinplate cans, you need to choose materials. Tinplate types can be divided into High-gloss iron, silver iron, and smooth iron. The smooth iron is a kind of iron material widely used in can make. The above-mentioned several kinds of iron materials have their own characteristics and can produce different effects. Therefore, different materials should be selected for production according to the characteristics of the product during can production.
2. After determining the can making materials, the shape of the iron can and the manufacturing process must be determined. The current mainstream tank shapes are square, rectangular, round and other conventional forms.
3. Printing oil selection. After printing, the iron material needs to be oil-treated. This process can directly affect consumers' visual and tactile effects on tin cans. The visual and tactile sensations of different oils are different. The purpose of over-oil is to attract consumers and improve product sales. At present, the more common oil is varnish (clear oil), followed by dumb oil. There are also explosive oil, pearl oil, wrinkle oil, rubber oil, etc.
Qiming tuna tin can have multiple models to choose from.
If you are interested in us, contact us now to get more detail! If you do not find the products you want, you can click another website: www.qimingpackaging.com. Or you can send the mail: mail@qiminggroup.com
https://www.qiminggroup.com/wp-content/uploads/2020/04/image-12.png
377
554
qiming packaging group
https://www.qiminggroup.com/wp-content/uploads/2016/12/qiming-packaging-QM.jpg
qiming packaging group
2020-04-07 14:24:03
2020-12-16 14:07:56
Empty Tuna Cans For Sale UK