This blog is about the tuna tin cans 100ml, for example, the pressitin can, the two pieces tin can, the bottom tin can and the aluminum can.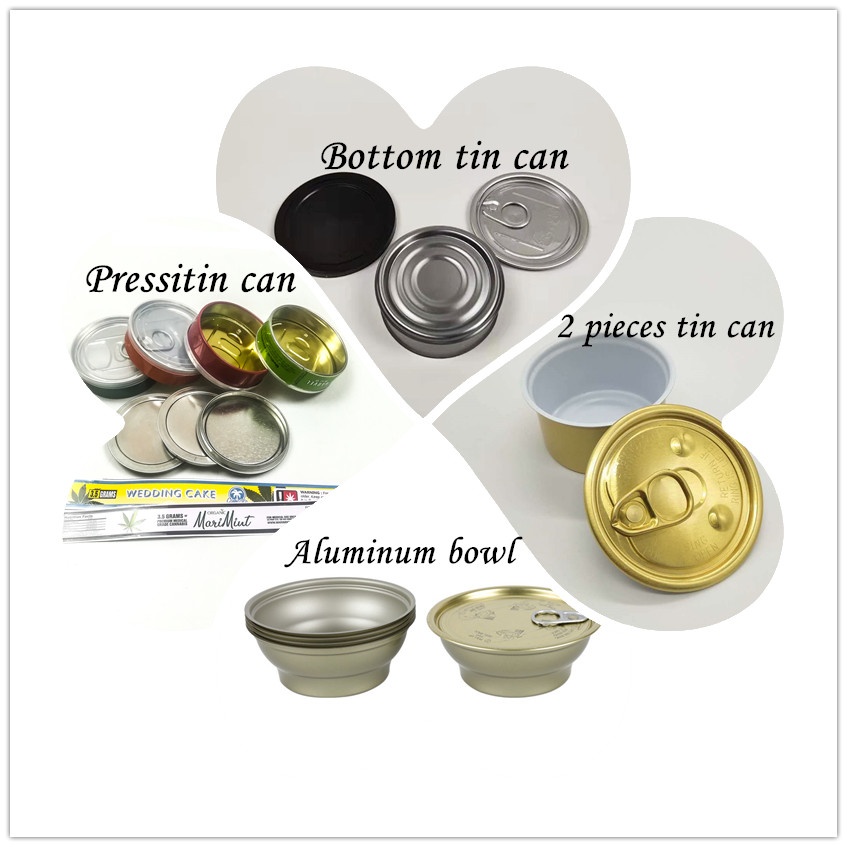 But firstly, you should know about the production process of them and today we are mainly talking about that.
Many people may ask what tinplate cans are? In fact, tinplate cans are boxes or jars that made of tinplate, which are used to hold some things like canned food, powder, cookies, and so on. Its shape is also diverse, with round, square, heart-shaped, etc. As long as you want, then it can be made through the tinplate can process, tinplate cans are widely used in our lives, and the packaging of general things requires tinplate cans.
Each tuna tin cans 100ml is made by iron material-printing-cutting-stamping-assembly-packaging-step by step.
Iron:
Generally, after confirming the order, we are going to purchase the iron material, test the quality
2. Printing:
What you should pay attention to in the printing process is to see whether the printing color is keeping up with the model, whether the set is accurate and if there are stain or scratches, etc.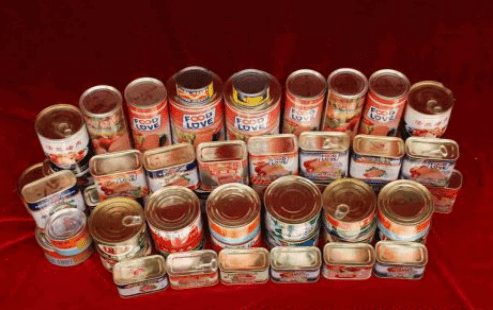 3. Cutting:
After finished the printing, you can cut the material according to the row of cutting beds. When cutting the mattress, pay attention to the operator to see if they cut according to the blade line and whether the length is uniform. Whether the workers scratch each other during unloading, etc., the quality should be checked at the initial operating station.
4. Stamping:
Pressing iron pieces into shapes on a punching machine is the most important work of making a can.
5. Assembly
After the production is completed, the packaging department is responsible for cleaning and assembly, putting in plastic bags and packing. This step is the final work of the production and it is very important, so it must be cleaned before packaging, and then packaged according to the packaging rule. What should be paid attention to in the packaging process is to minimize the inflow of defective products into the finished product, and the quantity of packing must be accurate.
Ok, this is the steps of tin can's production process. Welcome to leave messages here if you have any questions.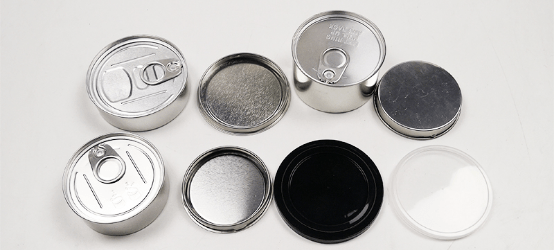 Welcome to your inquiry, please contact us at any time if you are interested in it! If you do not find the products you want, you can click another website: www.qimingpackaging.com. Or you can send the mail: mail@qiminggroup.com
https://www.qiminggroup.com/wp-content/uploads/2020/04/image-32.png
266
394
qiming packaging group
https://www.qiminggroup.com/wp-content/uploads/2016/12/qiming-packaging-QM.jpg
qiming packaging group
2020-04-16 15:42:44
2020-12-08 16:17:01
Empty Tuna Cans