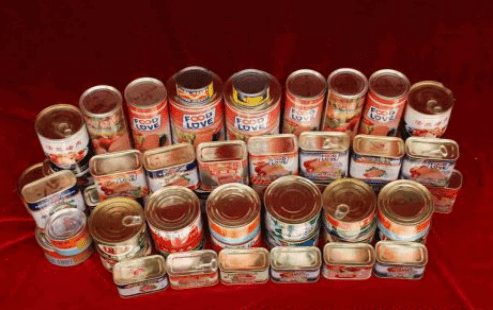 Concept of canning and pressitin tuna cans:
Canned foods are foods that are sealed in containers and treated at high temperatures to eliminate most of the microbes. It can be stored at room temperature for a long time to prevent the invasion of external microorganisms. Canned foods are generally packaged in sealed containers and pasteurized.
Advantages of canned goods the soft can is light in quality, small in size, easy to open, and durable in storage.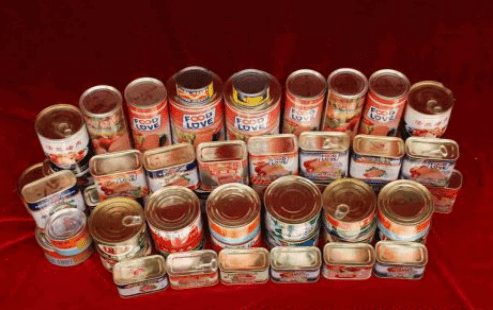 Containers include cans, aluminum cans, paper, and plastic containers. These containers have different recycling characteristics, but tin cans are superior to other packaging materials in recycling.
Tinplate packaging because of its good sealing, preservation, light resistance, firmness, and unique metal decoration charm, decided that it has a wide range of coverage in the packaging container industry, is the international general packaging varieties. With the continuous enrichment of various tinplate CC materials, DR materials, chrome-plated iron, promote the development of packaging products and technology, tinplate packaging is full of innovation everywhere.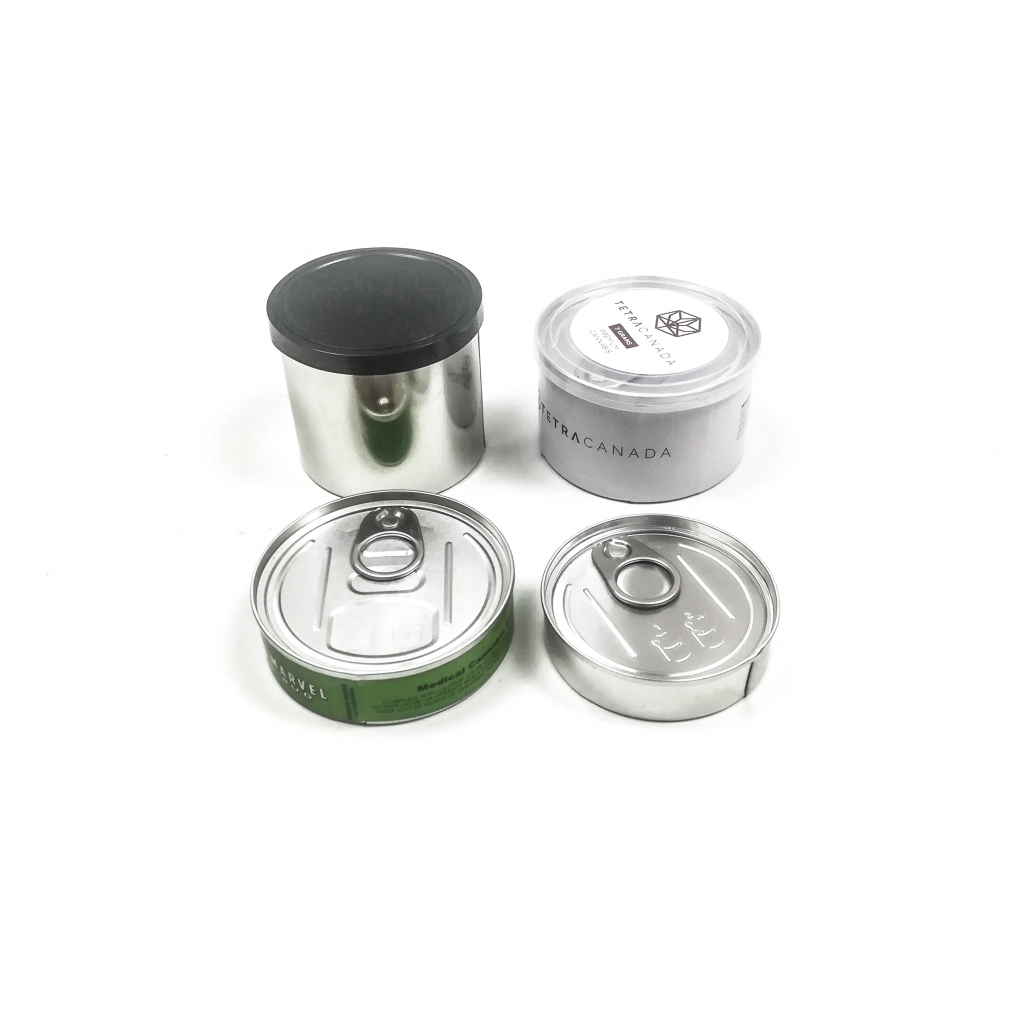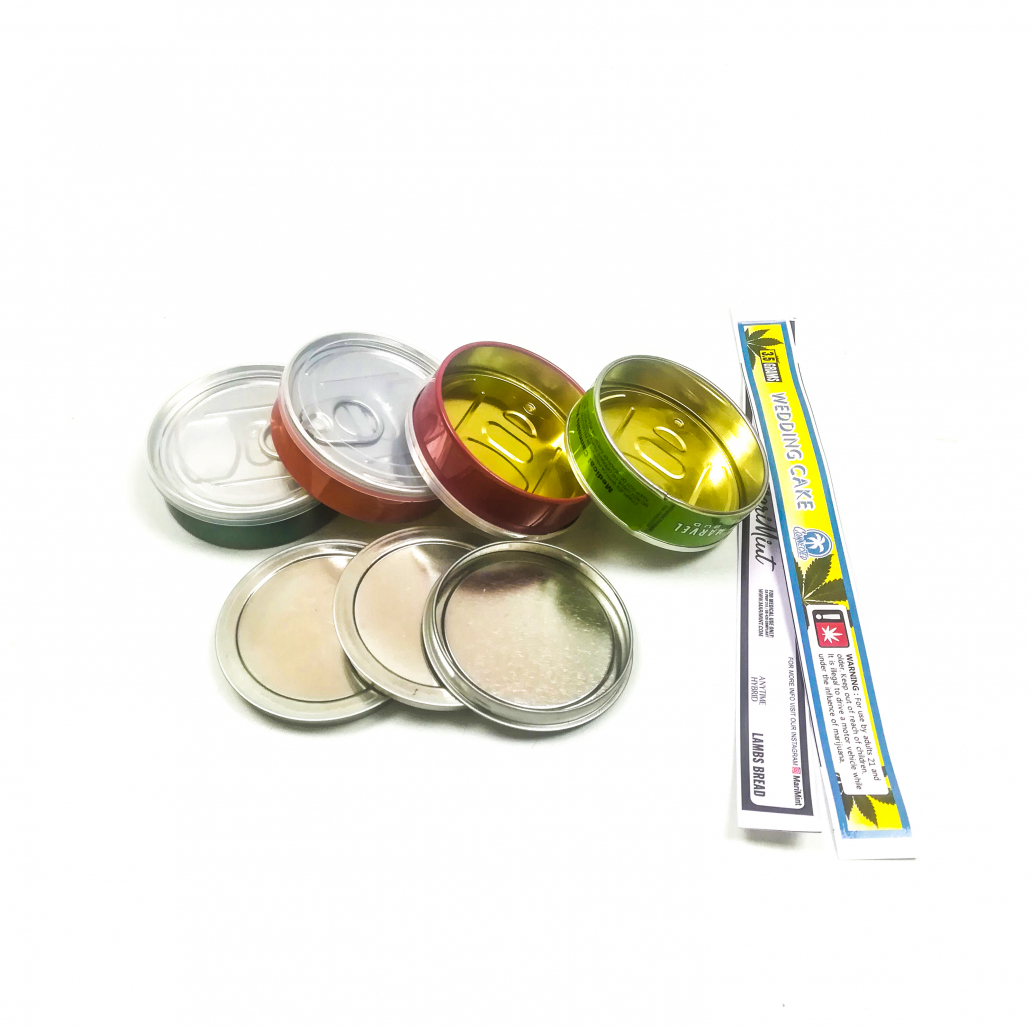 In recent years, the pressitin tin can have become a leader in the canning industry.
Pressitin tuna cans have the following advantages:
No welding, reduce pollution.
Manual hand seal bottom to save time, simple operation.
Low energy consumption and few materials.
Small and portable.
The style is fashionable and attractive.
These 100ml press tin cans are ideal to serve a surprise for your customers or guests. Just place dry food or fresh food into the tin, press/hit the self-sealing bottom of the tin in place and serve to your guest. Once the ring-pull has been pulled it cannot be reused. However, we sell plastic caps for re-sealing the lid.
Ideal for dry foods – however, liquids will leak out of the bottom seal
| | | |
| --- | --- | --- |
| Size(mm) | Diameter(mm) | Height(mm) |
| NO.1 | 73 | 20 |
| NO.2 | 73 | 23 |
| NO.3 | 73 | 45 |
| NO.4 | 66 | 19 |
| NO.5 | 66 | 27 |
| NO.6 | 66 | 35 |
| NO.7 | 66 | 40 |
| NO.8 | 66 | 58 |
If you are interested in us, contact us now to get more detail! If you do not find the products you want, you can click another website: www.qimingpackaging.com. Or you can send the mail: mail@qiminggroup.com
https://www.qiminggroup.com/wp-content/uploads/2020/04/image-21.png
310
493
qiming packaging group
https://www.qiminggroup.com/wp-content/uploads/2016/12/qiming-packaging-QM.jpg
qiming packaging group
2020-04-07 11:10:56
2020-12-16 14:34:47
pressitin tuna cans