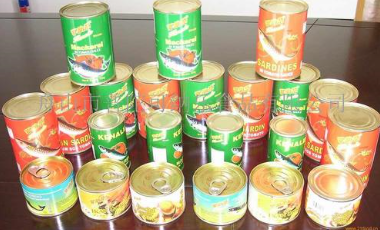 Empty Tuna Cans Wholesale
Tuna meat is tender, low-fat, low calorie, rich in high-quality protein and rich in DHA, EPA, omega-3 fatty acids, taurine, potassium, vitamin B12, and other nutrients. DHA plays an important role in the development of brain function and memory. EPA can inhibit the increase of cholesterol, prevent arteriosclerosis, and play a special role in the prevention and treatment of cardiovascular and cerebrovascular diseases. Tuna enjoys the reputation of "submarine chicken", and the international nutrition organization also recommends tuna as one of the three major nutritious fish in the world. Therefore, empty tuna cans wholesale is very popular in our daily life.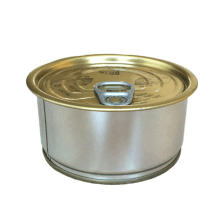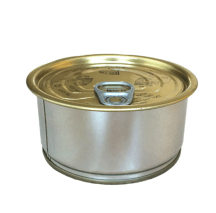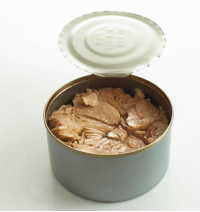 Because there are many sulfur-containing proteins in tuna muscle, coated tin cans are generally used as the container. That's also why it's important to choose the right empty can.
Whether it's original tuna, spiced tuna, oiled tuna, vegetable tuna or tuna in tomato sauce, it has liquid ingredients, so we recommend two pieces of tin cans as below.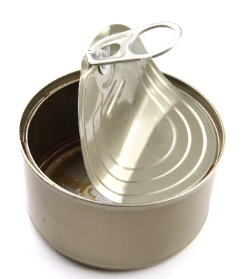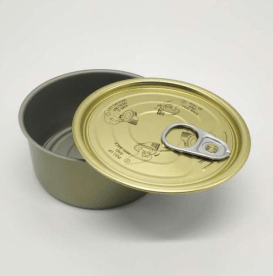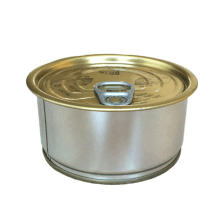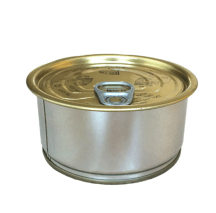 This is because the tin can has superior barrier performance than any other material, good gas resistance, moisture resistance, light-shielding and fragrance retention, and reliable sealing, which can reliably protect the tuna meat.
Since tinplate cans have so many advantages, are all tinplate cans on the market suitable for canned tuna? The answer is No.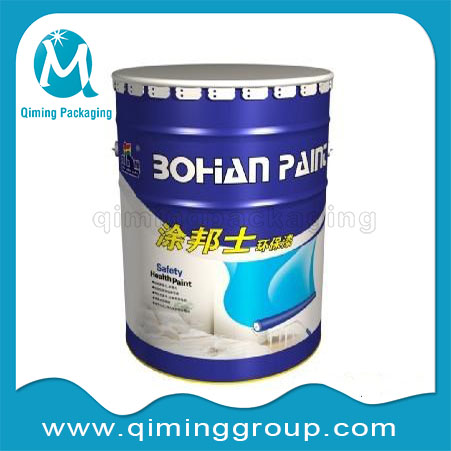 First, round ordinary uncoated tin cans. This kind of round tin cans are easy to rust and can't meet the food standard at all. It is generally used to contain chemicals such as paint and paint.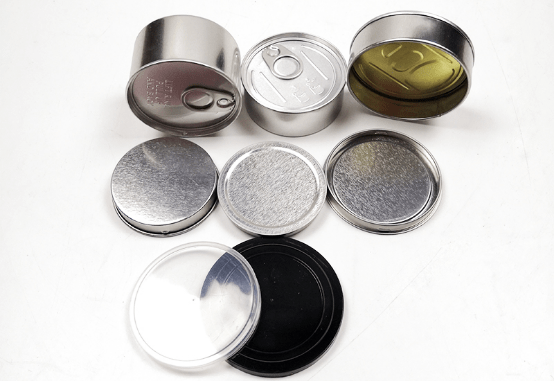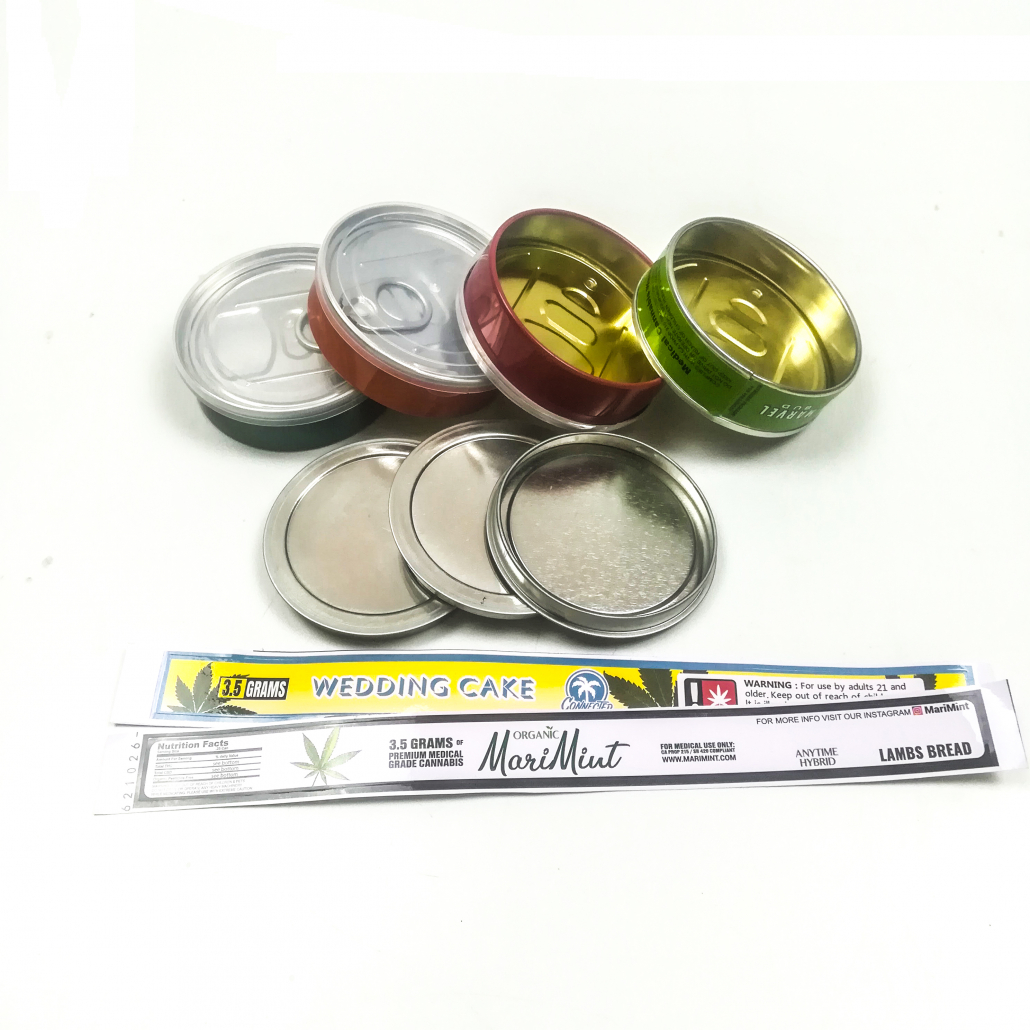 Second, the press-it-in tin cans. As the name implies, it is simple and convenient to complete the sealing work by pressing the bottom of it. Although the upper easy to pull cover has been sealed by machine in advance, there are still gaps in the bottom seal, and water molecules and gas molecules are easy to pass through. This will cause the soup of canned tuna to leak out. Therefore, the self-sealing can is only recommended to contain leaf-like, granular solid or larger particle powder. It must not be canned tuna.
To sum up, we can clearly know that food-grade 2-piece cans and 3-piece cans can be used to hold tuna meat. There are so many empty tuna cans wholesale in the market. Why do we have to choose Qiming empty tuna cans wholesale?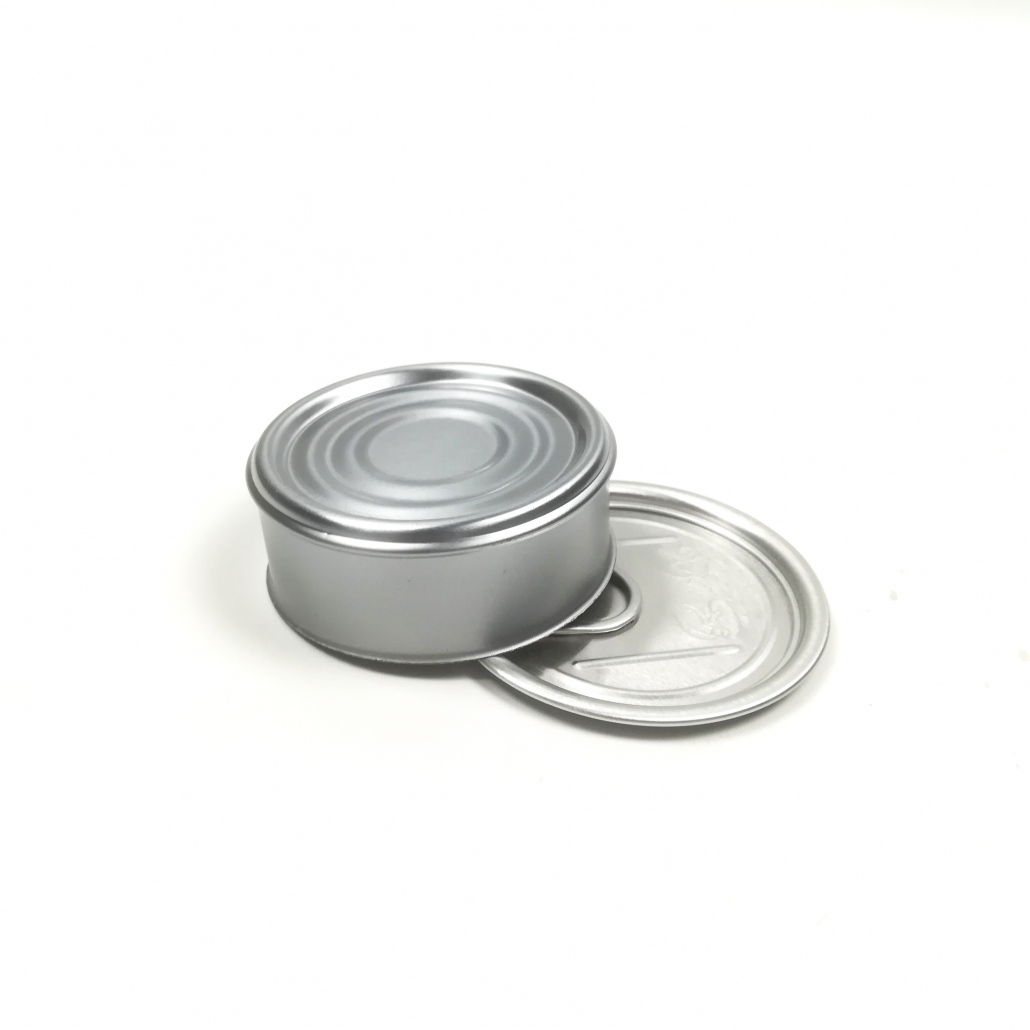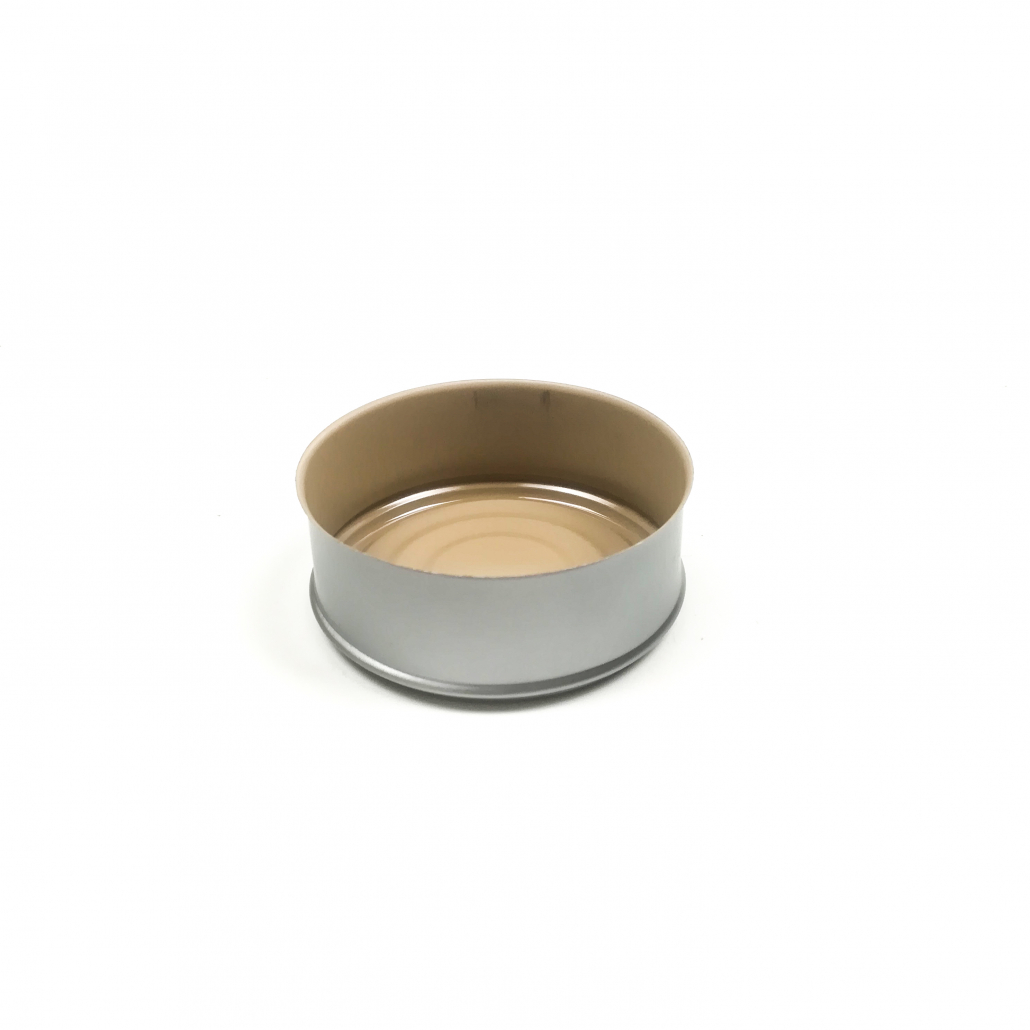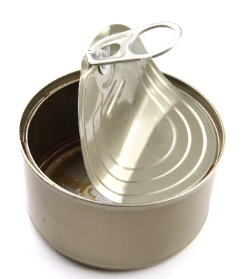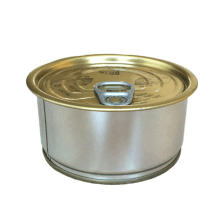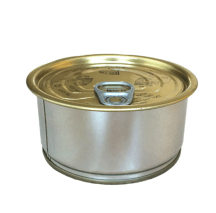 Qiming Packaging wholesale empty tuna cans are usually a waterborne epoxy acrylate coating, which is cured by amino resin., and they have passed the FDA certification.
Qiming Packaging wholesale empty tuna cans are with two available types. One is 2-pcs with easy-open ends and clear/black plastic cover, the other is 3-pcs with bottom raised line and easy-open ends as well as clear/black plastic cover.
Qiming Packaging wholesale empty tuna cans support small orders and trial orders as well as FREE samples. Because there is a large amount of inventory, the sample delivery time is not more than 48 hours after you place the order, trial order or small order, generally 2-3 working days. We believe that time is money. In case of late delivery, we will accept a fine except force majeure.
Qiming Packaging wholesale empty tuna cans also accept 7 days REFUND or REPLACE clause In case there is any dissatisfaction, we are truly making cross-border worry-free shopping.
Qiming Packaging wholesale empty tuna cans are with high quality and competitive price, complete size, also providing labels or printing services. At the same time, we also accept size and style customization. If you do not find the right size in the table below, please describe your specific needs to our email. (mail@qiminggroup.com)
If you are interested in us, contact us now to get more detail! If you do not find the products you want, you can click another website: www.qimingpackaging.com. Or you can send the mail: mail@qiminggroup.com
https://www.qiminggroup.com/wp-content/uploads/2020/04/image-7.png
230
380
qiming packaging group
https://www.qiminggroup.com/wp-content/uploads/2016/12/qiming-packaging-QM.jpg
qiming packaging group
2020-04-07 14:13:49
2020-12-16 14:19:34
Empty Tuna Cans Wholesale