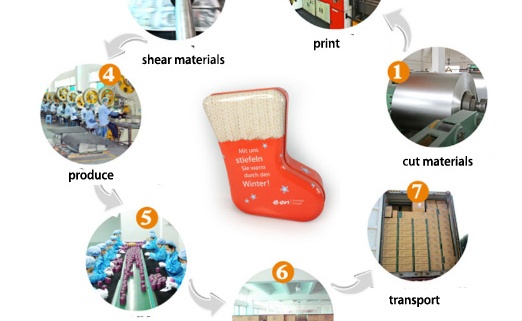 Are you a manufacturer of canned tuna? Have you ever eaten tuna? If so, the following things are especially important to you. Empty tuna cans for sale has made it to the headlines of Qiming Packaging company. Let's explore the reason behind it.
Empty Tuna Cans For Sale Item as below: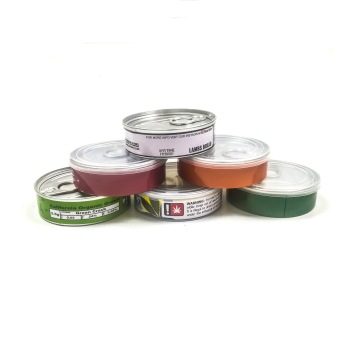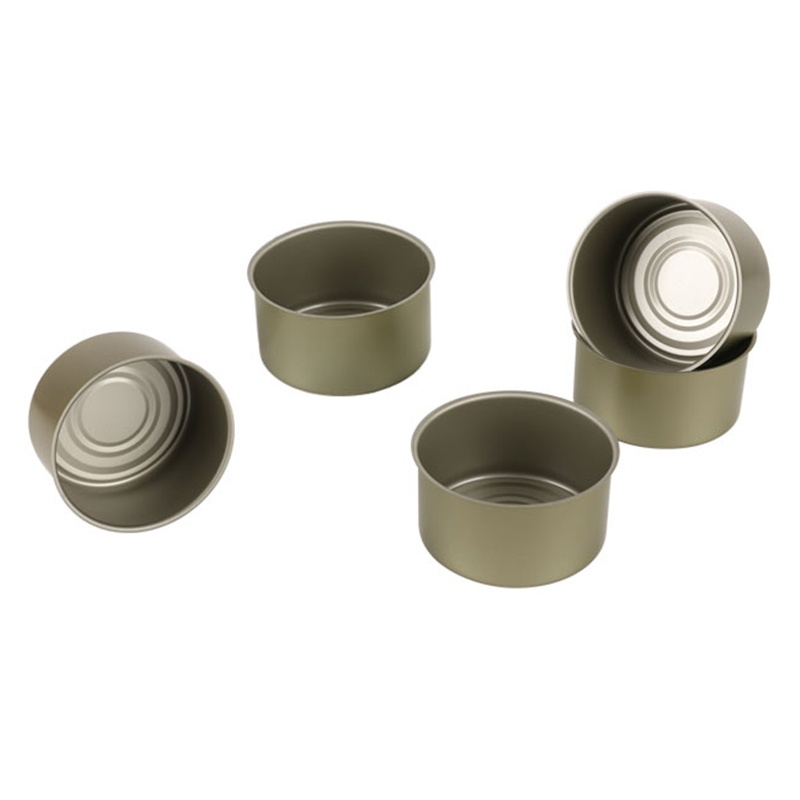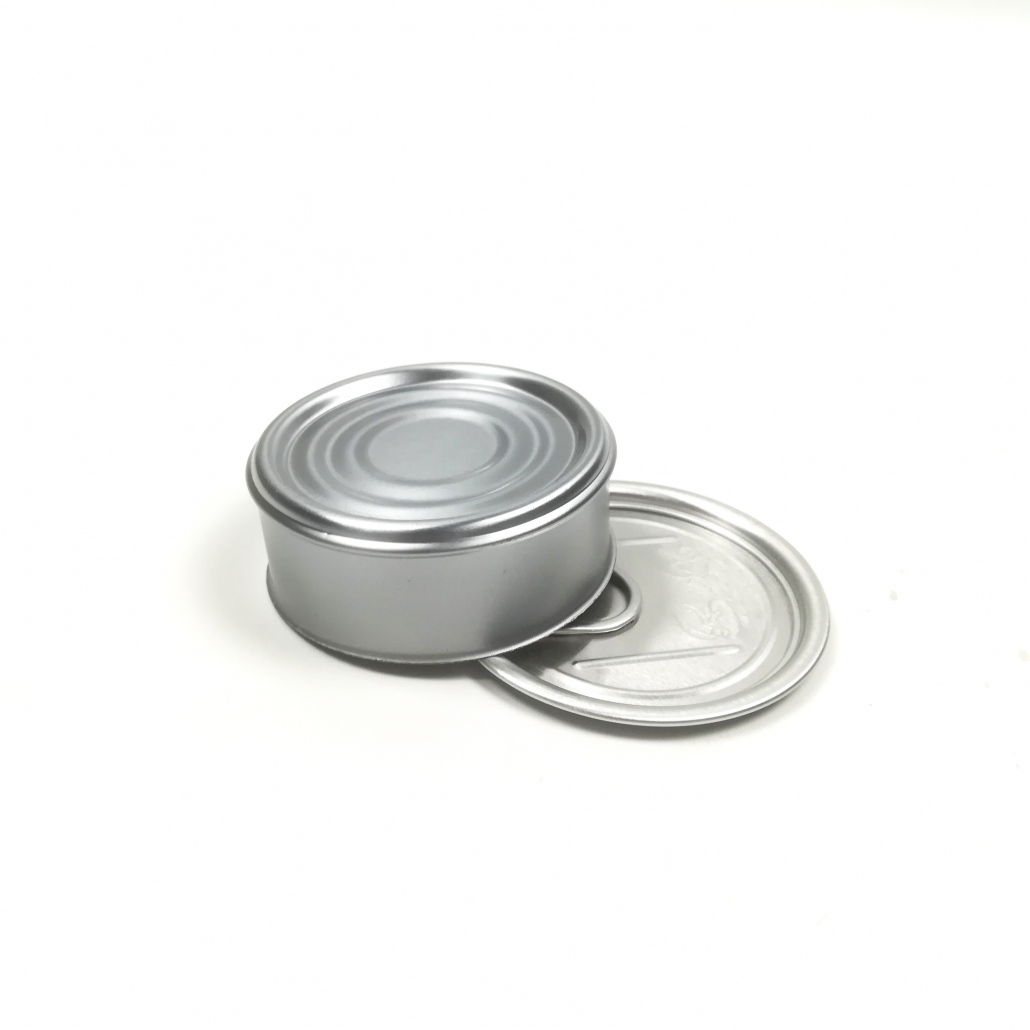 Can Body: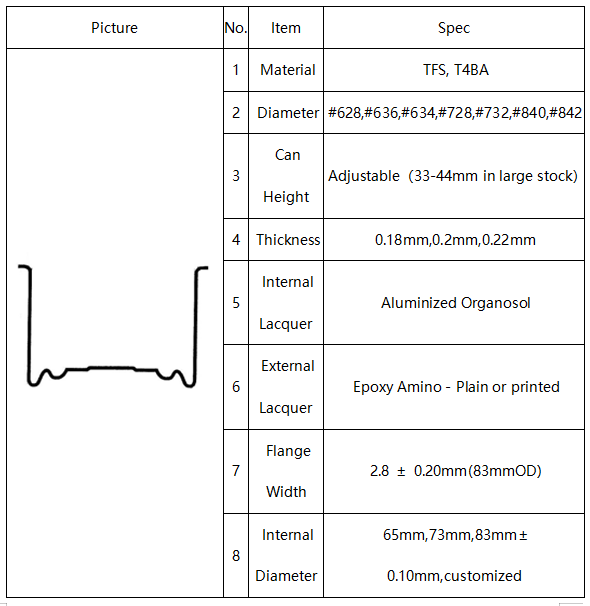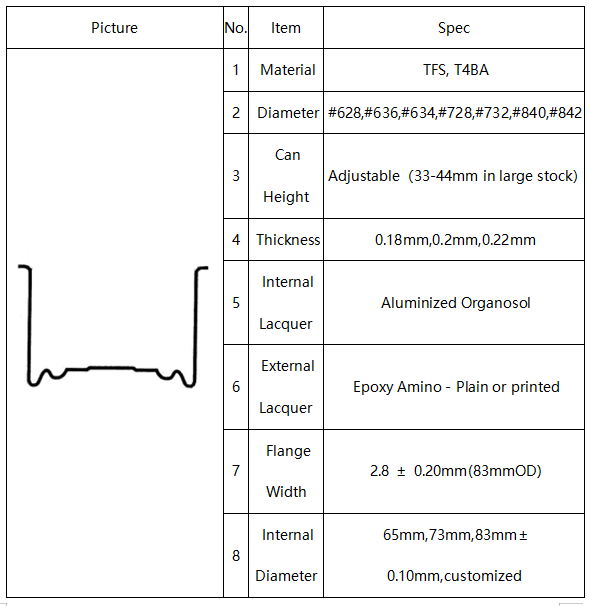 Double Seam Specification: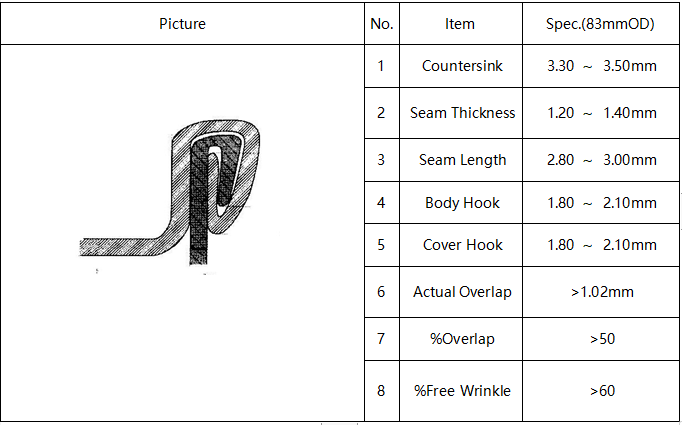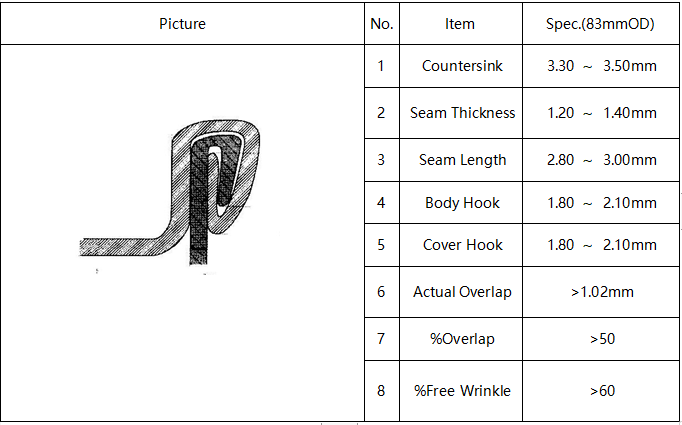 Canned tuna is an important variety of canned aquatic products, which have the effects of beauty, weight loss, liver protection, prevention of arteriosclerosis, and cholesterol-lowering. It can be eaten by the general population except for diarrhea. So do you know how to shop for a more satisfying canned tuna?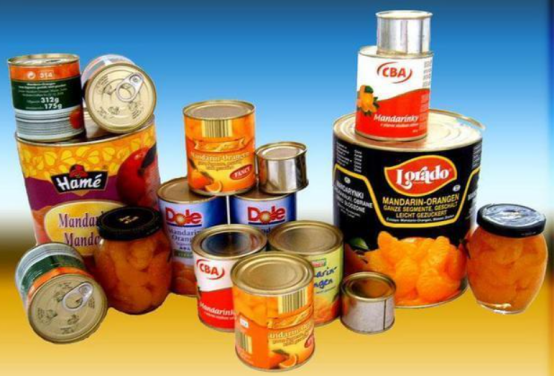 1、Check the packaging: whether the packaging is sealed without damage. Do not buy them if they are raised or dented.
2, check the packaging label: label information is complete, including name, net content, manufacturer, address, contact information, ingredients, nutritional composition list, production date, shelf life, etc. Preferred products that are high in solids or fish and low in food additives, and are manufactured near the date.
3、Imported products are marked in the corresponding local language.
4, look at the state of the tissue: tight texture, tender, no blood clot, no hard fish spines, no impurities.
5, smell: fish scent, no odor.
From the above selection suggestions, it is clear that packaging is a critical factor whether it is albacore or yellow-fin tuna, plain tuna, five-spice tuna, oiled tuna, or eggplant tuna. Therefore, whether a manufacturer purchases the right empty cans or not determines to some extent whether it is competitive in the market price.
Because tuna muscle contains more sulfur proteins, it is generally used in full-coat tin cans that are resistant to both sulfur and acid. And our Qiming packaging empty tuna cans for sale is coated with a more environmentally friendly food grade aluminum paste. The interior and exterior of the Qiming packaging are coated with an anti-oxidation coating and are available in original tinplate color, silver, or other custom colors. Usually, we offer custom labeling services along with the promotion of empty cans.
Qiming packaging of empty tuna cans for sale warm tips: keep in a cool place like the refrigerator. It won't spoil or leak or have a bad smell because of can problems. Qiming packaging empty tuna cans for sale have good sealing, storage, light avoidance, sturdiness, not easily deformed and unique metal charm, strong oxidation resistance, shock resistance, fire resistance, high temperature, and high-pressure resistance, easy to use. In addition, our can production process is strictly controlled.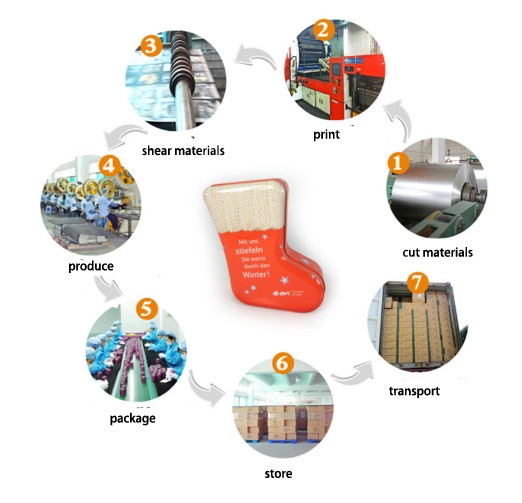 Qiming Packaging guarantees quality in the production process and timeliness in the management, while at the same time developing a variety of specifications to meet the different needs of different customers.
Thanks to the trust our customers have shown us. A 20% discount is now available for repeat customers. And three to five free samples are available for new users. It's the peak season for canned tuna, are you ready for it?
Old clients introduce new clients. Both sides will have discounted coupons to claim. So what are you waiting for, contact us now.
https://www.qiminggroup.com/wp-content/uploads/2020/04/production-process.jpg
503
522
qiming packaging group
https://www.qiminggroup.com/wp-content/uploads/2016/12/qiming-packaging-QM.jpg
qiming packaging group
2020-04-16 15:16:22
2020-12-08 16:20:46
Empty Tuna Cans For Sale