Qiming jerry can is made of HDPE material.
What is HDPE?
HDPE is a non-polar thermoplastic resin with high crystallinity. High-density polyethylene is non-toxic, odorless, odorless white particles, the melting point is about 130°C and the relative density is 0.941 to 0.960. It has a good heat resistance and cold resistance, good chemical stability, high rigidity and toughness, and good mechanical strength. The dielectric properties and environmental stress crack resistance are also good. Resistant to most acids and alkalis (not resistant to acids with oxidizing properties), resistant to various chemical substances such as hydrochloric acid, hydrofluoric acid, phosphoric acid, formic acid, amines, sodium hydroxide, potassium hydroxide, etc., at room temperature,strong oil resistance, insoluble in common solvents at room temperature, low water absorption, long service life.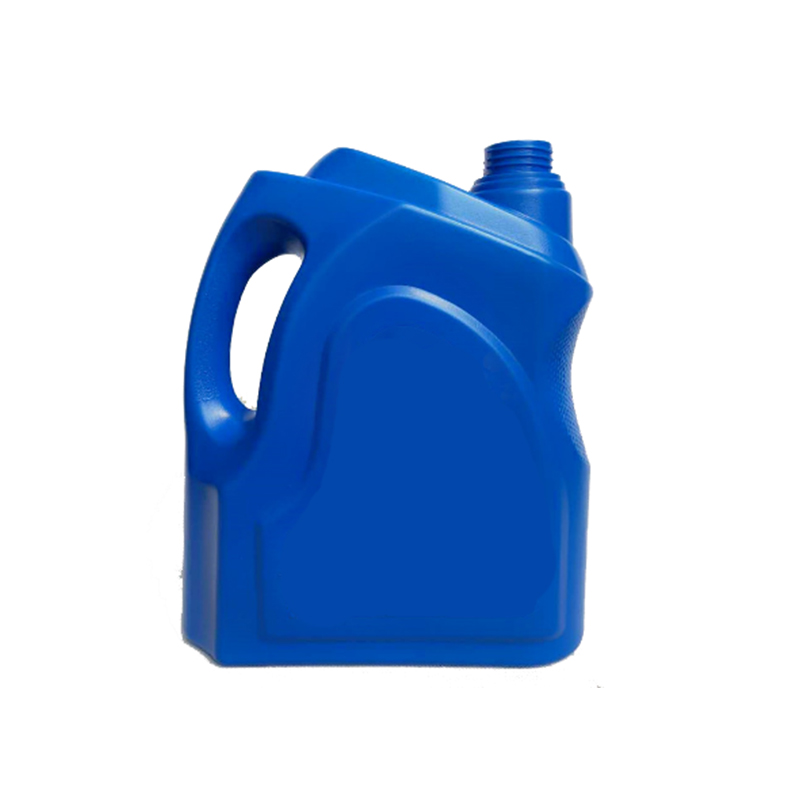 The HDPE jerry can is made of this material that has high impact strength, wear resistance, lightweight, good toughness, shock resistance, drop resistance, compression resistance, and absolutely no leakage.
Qiming's jerry can are of exquisite workmanship and exquisite appearance. The production process adopts a one-time molding technology, without seams and leaks. The streamlined appearance is beautiful and not easy to be dirty, and the dirt can be easily removed.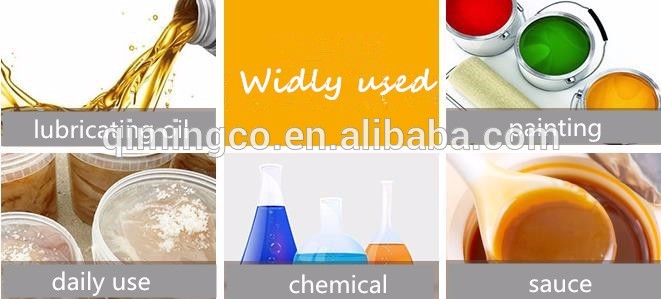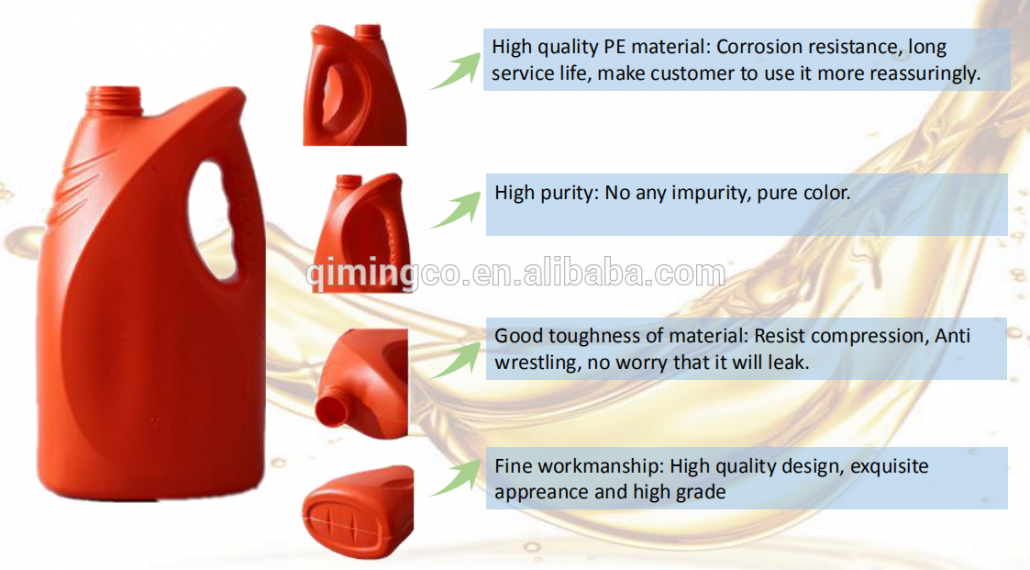 The jerry can lid adopts anti-theft design, with anti-theft teeth on the outside, PE material, and a sealing gasket inside, which can be easily sealed with hot melt technology to ensure that the internal liquid will not leak out.
In Qiming the jerry can be made into different colors and different models, the color. The color will be strictly in accordance with the Pantone color card ratio, the size as follows:
Due to its lightweight and neat size, it can be stacked or palletized during storage to save space.
If you are interested in our jerry can, welcome to inquire us!
https://www.qiminggroup.com/wp-content/uploads/2020/06/photobank-1.jpg
886
1000
qiming packaging group
https://www.qiminggroup.com/wp-content/uploads/2016/12/qiming-packaging-QM.jpg
qiming packaging group
2020-06-28 09:51:01
2021-03-30 10:35:35
HDPE Jerry Can