Jerry can plastic is made of HDPE or PE. Our Jerry cans are widely used in various fields: lubricants, Motor Oil, Diesel,anti-freezing fluid engine oil, coatings, and other engine liquid. Food grade packaging containers, safe and non-toxic, good sealing, anti-pressure drop.
0.25 liter to 6 liters of large inventories, customized logo and labeling services available and welcomed according to the different needs of different customers. We use 100% pure raw materials, refused to use the second waste, medical waste. We focus on every detail during production, the product through round after round of testing to ensure product quality, to meet customer demand for product quality. Jerry can's top plastic screw lids also available.

1. The PE material makes it resistant to corrosion, has good chemical stability, and is resistant to most acids and alkalis (not resistant to acids with oxidizing properties). It is resistant to hydrochloric acid, hydrofluoric acid, phosphoric acid, formic acid, amines, sodium hydroxide at room temperature, Potassium hydroxide and other chemical substances, insoluble in common solvents at room temperature, small water absorption; excellent electrical insulation performance, strong advantages for some oil packaging, anti-static; heat and frost resistance is very good, high temperature can Up to 80 degrees, low temperature minus 40 degrees; the product itself has anti-aging properties, and some products have a service life of more than 20 years.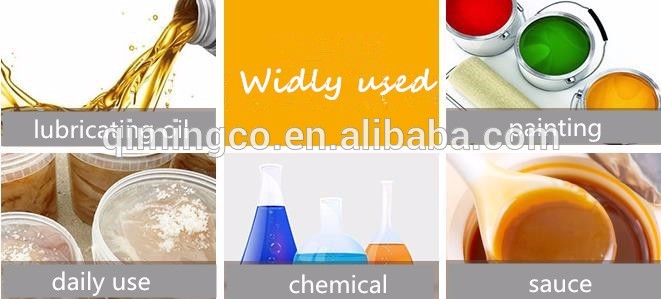 2. High purity: 100% pure PE raw materials, no impurities, high color, non-toxic, odorless, in line with international standards for oil packaging safety, acceptable third-party testing.
3. The material has high impact strength, wear resistance, lightweight, good toughness, shock resistance, drop resistance, compression resistance, absolutely no leakage.
4. Exquisite workmanship and exquisite appearance. The production process adopts the overall one-time molding technology, without seams and leakage. The streamlined appearance is beautiful and not easy to be dirty, and the dirt can be easily removed.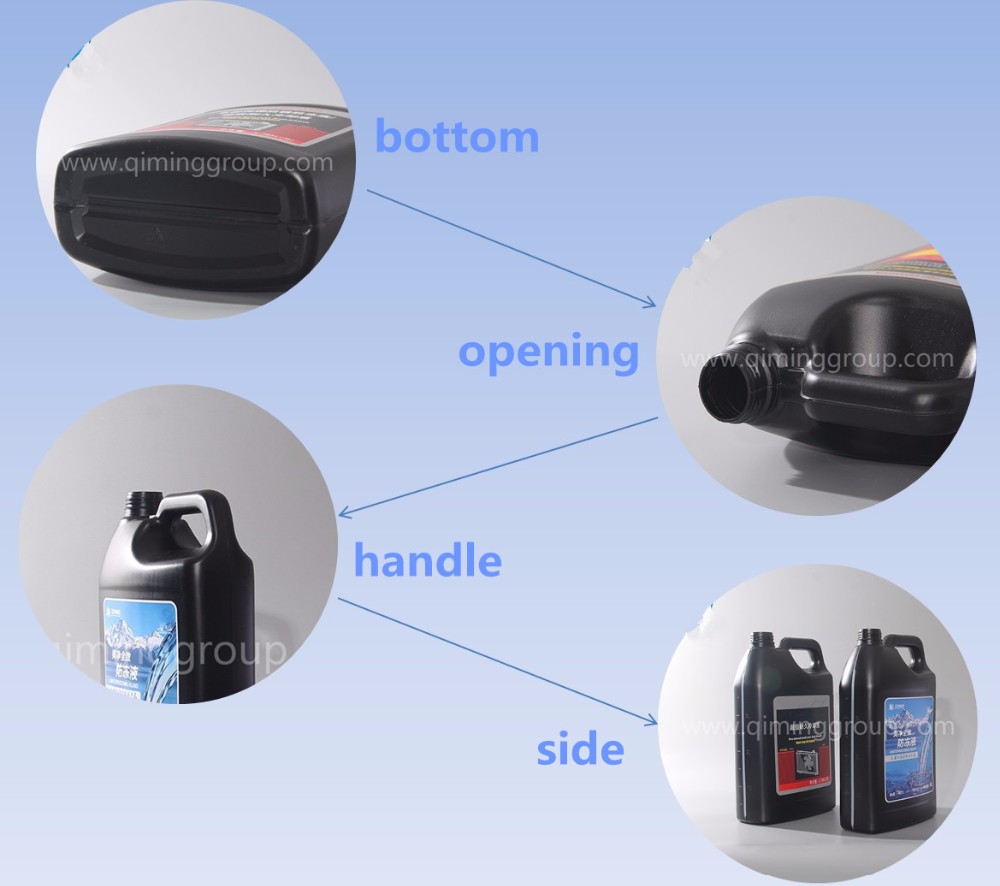 5. Cover, anti-theft cover, anti-theft tooth design on the outside, PE material, safe for children, internal sealing gasket, can be easily sealed by the machine.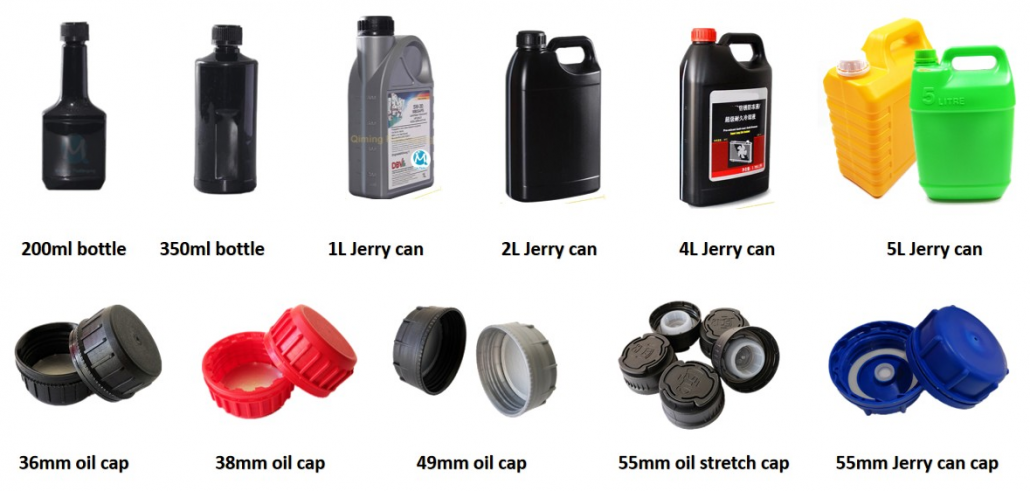 6. The design can be customized, the cost is higher, and it is recommended to open the mold according to the order quantity of the customer; the color is optional, the color outside the inventory can be made based on the minimum order quantity; High (high printing quality), large quantity optional; sizes can be customized (size changes need to be re-opened, the same as the design mold opening)
7. The barrel body has a humanized handle, which is convenient to carry. The barrel body has a scale display, which can clearly see the liquid horizontal line in the barrel, which is convenient for customers to check the amount of liquid in the barrel.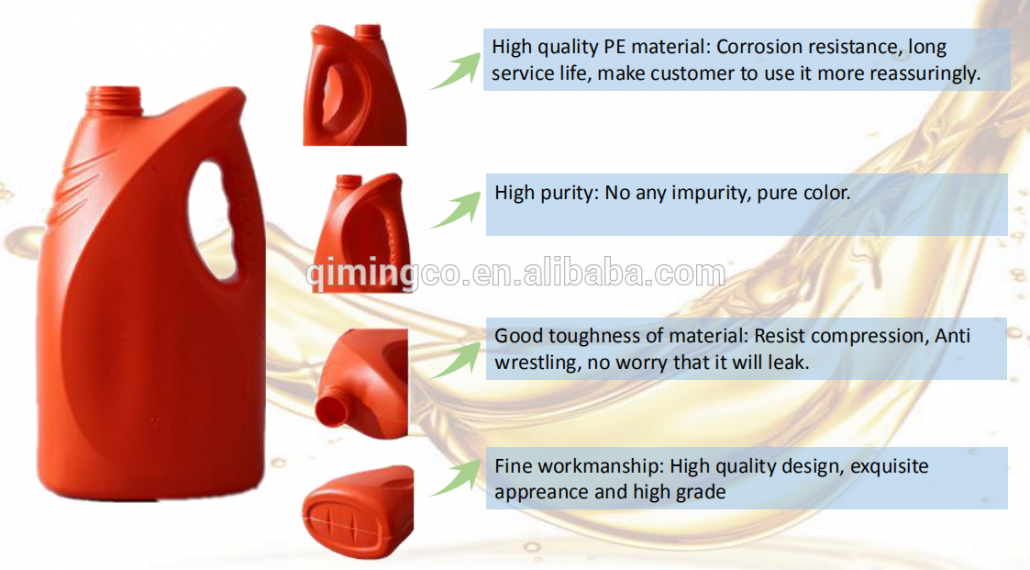 8. The size list of folding plastic crates:
Are you looking for Jerry can plastic? Qiming Packaging is a professional manufacture specializing in plastic oil bottles, oil caps, buckets, etc. Have special requirements on type or size? Contact us today at info@qiminggroup.com for a better solution now. We'd love to work with you together.
https://www.qiminggroup.com/wp-content/uploads/2020/06/图片1.png
562
1179
qiming packaging group
https://www.qiminggroup.com/wp-content/uploads/2016/12/qiming-packaging-QM.jpg
qiming packaging group
2020-06-28 14:05:30
2020-10-26 17:44:49
Jerry can plastic