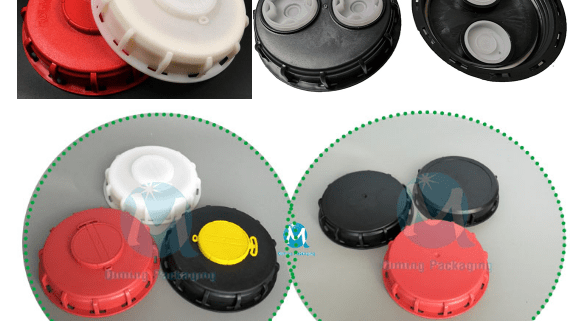 IBC tank barrel is composed of: frame, tray, liner, top cover, valve, signage, corner protector, baffle, tie rod, elbow, adapter (optional).

The main raw material used in IBC barrels is high-density polyethylene (HDPE), which is an odorless, odorless, and non-toxic granular product. It has a good heat resistance and cold resistance, hardness, tensile strength, electrical insulation properties, and toughness are very good and has good chemical stability, is almost insoluble in any organic solvent at room temperature, resistant to many acids, The corrosion of alkali and salt solutions also has excellent resistance to environmental stress cracking and thermal stress cracking, with high surface hardness and good dimensional stability.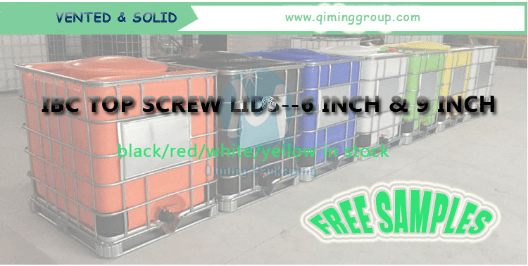 Size of IBC Top Lids With 2" Plastic Vented Bungs:6-inch and 9-inch(160 mm and 245 mm)

Size of IBC Tote Solid Top Lids:6 inch and 9-inch(160 mm and 245 mm)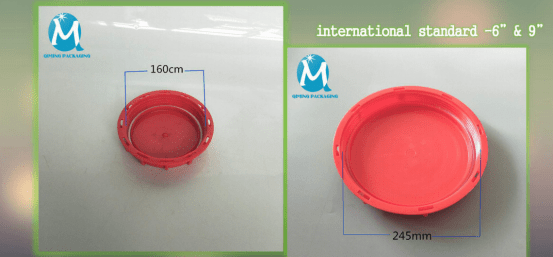 There is also one type vented cover with 2 holes: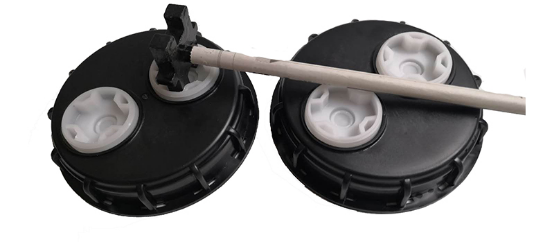 Application of IBC tank lids:
IBC water tank lid is specifically designed for  IBC (Intermediate Bulk Container) or 270L,300L,1000L water tank. Qiming Packaging IBC lid is made of 100% new food grade HDPE. available in vented and non-vented configurations.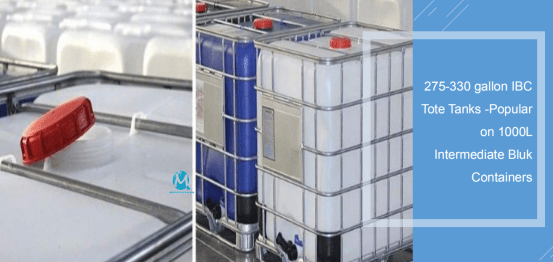 Various IBC Tank Lids Display: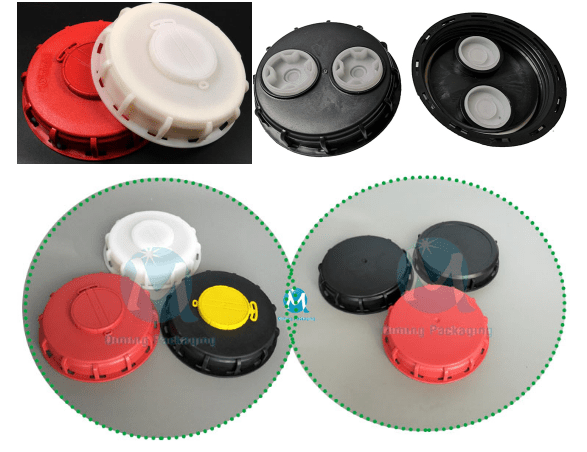 Feature Of Qiming IBC Tank Lids
High quality material, HDPE (high-density polyethylene), Gasket: PE gasket ring ,black or transparent.
Type: 6 inch and 9 inch, vented and solid IBC tank lids, Plug thread: 2″ BSP  or  2″ NPT
Durable, Economical, Safe, Easy Operation, Dust-proof, non-spill,FDA approved safe for food products
Thickness:8 mm as usual, your special requirement is accepted
https://www.qiminggroup.com/wp-content/uploads/2020/05/image-34.png
452
587
qiming packaging group
https://www.qiminggroup.com/wp-content/uploads/2016/12/qiming-packaging-QM.jpg
qiming packaging group
2020-05-18 15:11:06
2020-05-18 15:11:07
IBC Tank Lids