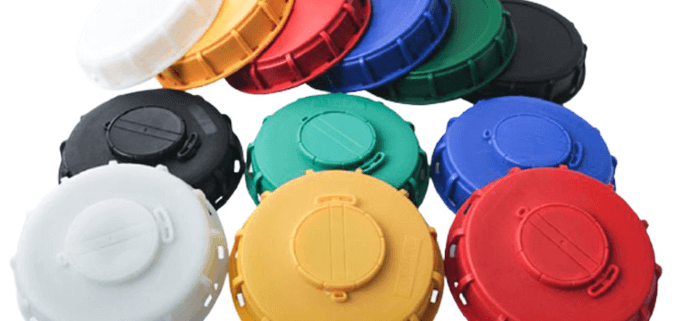 How To Get Cheap Plastic IBC Lids For IBC Containers Of High Quality
IBC tank barrel is composed of: frame, tray, liner, top cover, valve, signage, corner protector, baffle, tie rod, elbow, adapter (optional).
Application of IBC tank lids:
Plastic IBC Lids is specifically designed for  IBC (Intermediate Bulk Container) or 270L,300L,1000L water tank.Qiming Packaging IBC lid is made of 100% new food grade HDPE. available in vented and non vented configurations.
All the Types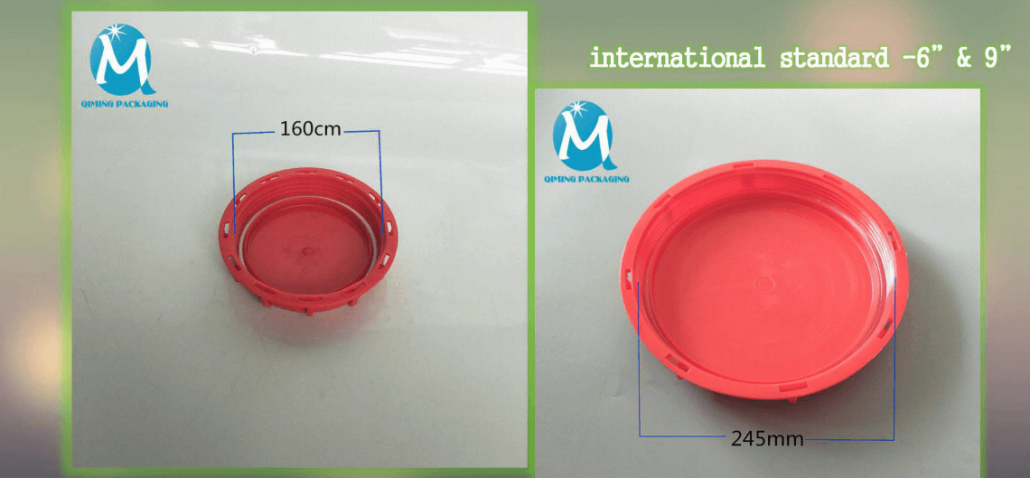 6 inch and 9 inch. Color: red ,black, white in large stock and can make fast delivery .Other colors can be customized on request.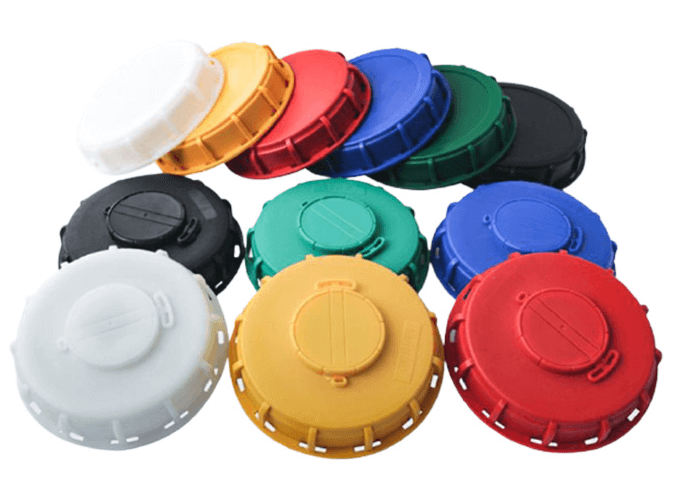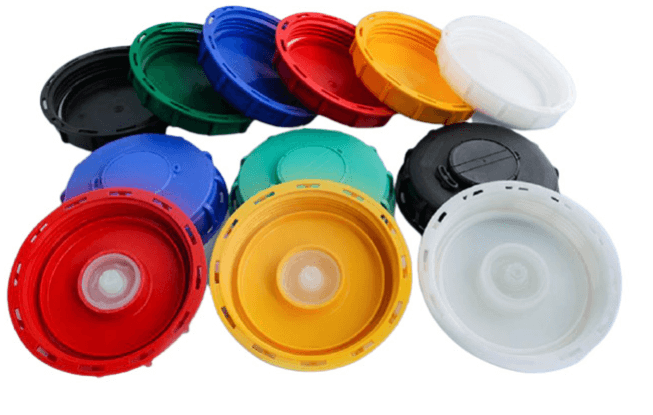 The main raw material used in IBC barrels is high-density polyethylene (HDPE), which is an odorless, odorless, and non-toxic granular product. It has a good heat resistance and cold resistance, hardness, tensile strength, electrical insulation properties, and toughness are very good and has good chemical stability, is almost insoluble in any organic solvent at room temperature, resistant to many acids, The corrosion of alkali and salt solutions also has excellent resistance to environmental stress cracking and thermal stress cracking, with high surface hardness and good dimensional stability.

The top feed port is equipped with a top cover, which can be blinded according to different customer devices, or an outer cover with an imported vent valve. The lower discharge port is equipped with a DN50 ball valve, which can safely and quickly discharge the material.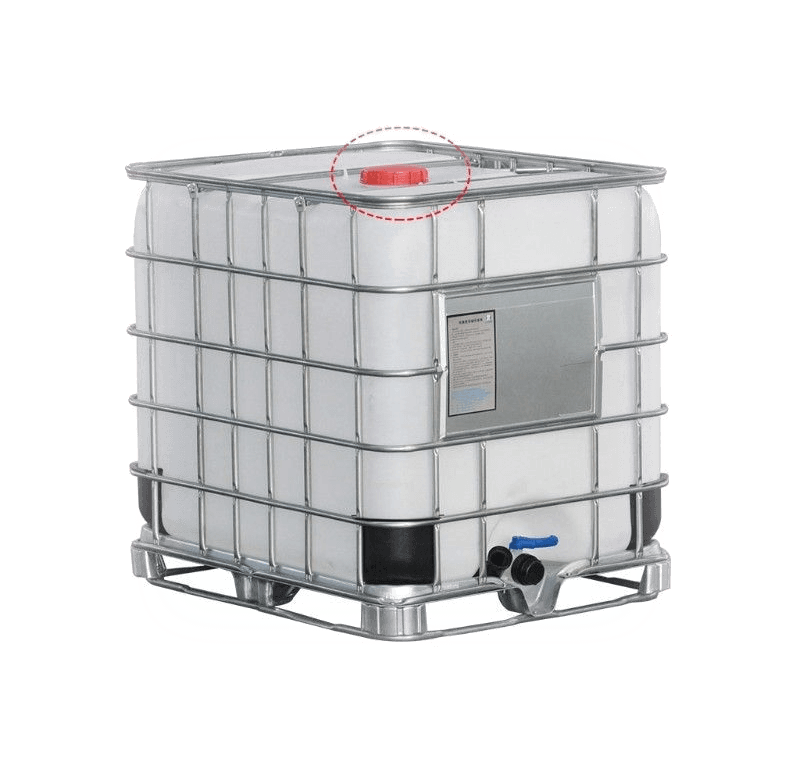 Feature Of Qiming IBC Tank Lids
High quality material, HDPE (high-density polyethylene), Gasket: PE gasket ring ,black or transparent.
Type: 6 inch and 9 inch, vented and solid IBC tank lids, Plug thread: 2″ BSP or 2″ NPT
Durable, Economical, Safe, Easy Operation, Dust-proof, non-spill,FDA approved safe for food products
Thickness:8 mm as usual, your special requirement is accepted
Welcome your inquiry,please contact us at any time if you are interested in it!
Qiming packaging is a professional manufacturer, with a professional team to provide you with pre-sales and after-sales service. If you are interested in us, contact us now to get more detail! If you do not find the products you want, you can click another website: IBC lids
Mobile/Whatsapp: 86-15324051286
Company email: mail@qiminggroup.com
https://www.qiminggroup.com/wp-content/uploads/2021/04/IBC-lids-1.png
492
677
qiming packaging group
https://www.qiminggroup.com/wp-content/uploads/2016/12/qiming-packaging-QM.jpg
qiming packaging group
2021-04-29 16:28:14
2021-04-29 16:42:26
How To Get Cheap Plastic IBC Lids For IBC Containers Of High Quality