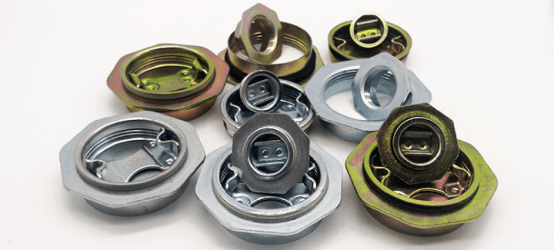 Qiming Packaging offers a wide variety of plastic drum plugs, drum closures, and 200-liter barrel accessories, including plastic drum cap seals, metal drum cap seals, and drum cap seal crimping tools. Qiming Packaging drum cap seals are printable with your own logo, Likewise, our drum plugs and bungs offer reliable, cost-effective security for all of your steel drums.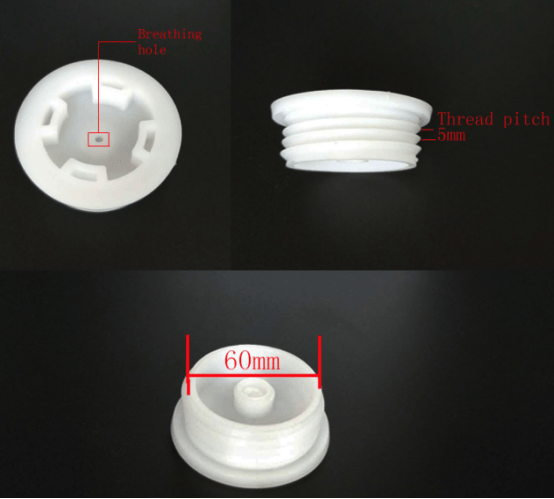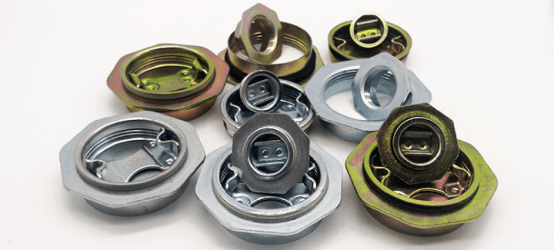 Qiming Packaging has two types of drum bungs, which are plastic drum plugs and tinplate drum closures. Next, let's see these plugs and bungs together.
1. Plastic drum plugs and bungs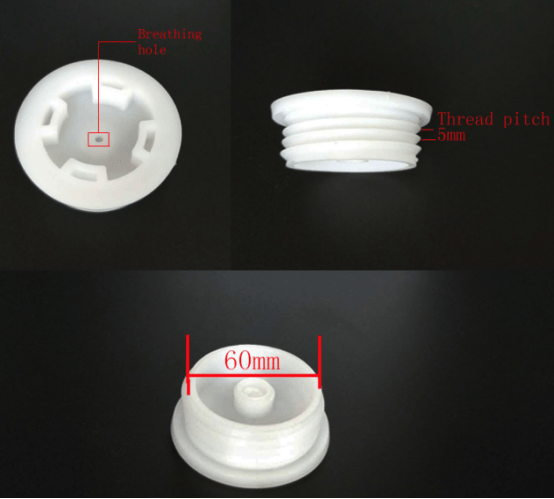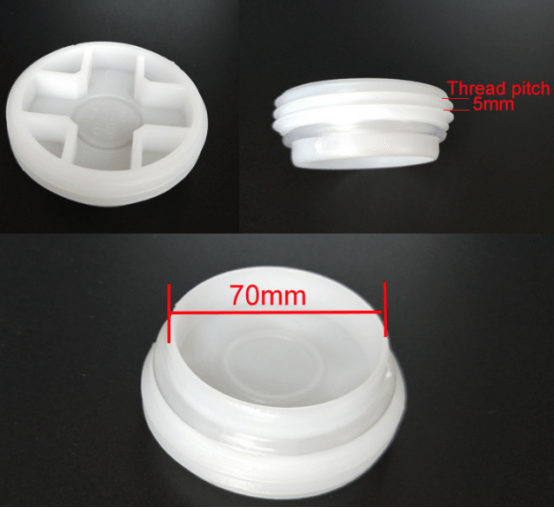 Size : 70mm, 60mm, 55mm (2 inch, 3/4 inch).
Material: Plastic (PP, PE).
Feature: Relieve over-pressure; Protect your flammable liquids; Offer strong, reliable protection for your goods when providing pressure relief in case of fire incident.
Be available with various gaskets to meet specific properties.
Matched Gasket :PolyEthylene/ Ethylene-Propensity-DinnedMonomer/Buna/Rubber/Black Nitrile/EDPM
NPS/NPT or Buttress Thread with or without vented breath hole.
2. Metal drum plugs and bungs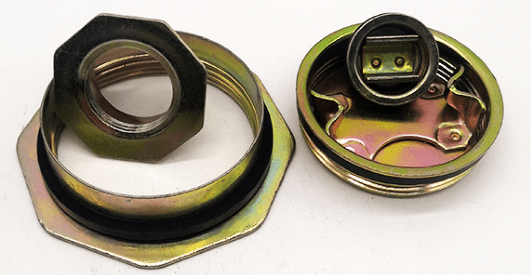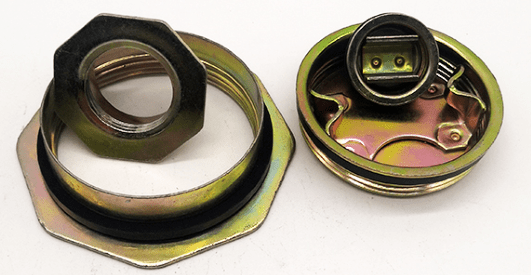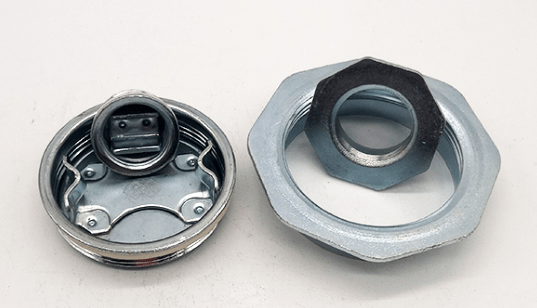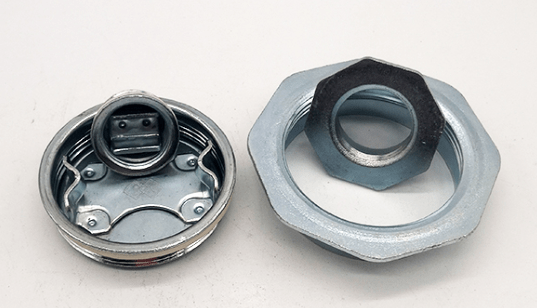 Drum Bungs
* 2"&3/4" Drum Bungs(Drum Plugs) Specification
* Size:2 inch and 3/4 inch
* Material:Steel /Cold Rolled (CR) Carbon Steel
* Matched Sets:with any 2 inch flange
* Surface Finish :Zinc Plated/Galvanized (Trivalent chromium,Six chromium) ,Painting.
* Shape:Round/Circle
* Test carried out:Torque test,Leakage test
Drum Flanges
* 2"&3/4" Drum Flanges Specification
* Size: 2 inch&3/4 inch (G2 & G3/4)
* Material :Steel /Hot Rolled (HR) Carbon Steel
* Matched sets:with any 2 inch drum bungs(drum plugs)
* Shape:Octagon
* Test carried out :Curling test
https://www.qiminggroup.com/wp-content/uploads/2020/05/image-1.png
250
554
qiming packaging group
https://www.qiminggroup.com/wp-content/uploads/2016/12/qiming-packaging-QM.jpg
qiming packaging group
2020-05-18 15:42:42
2020-05-18 15:42:42
Industrial Drum Plugs And Bungs In Metal Or Plastic