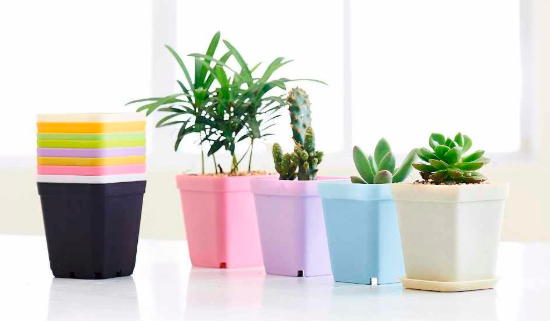 Square Plastic Flower Buckets
Square plastic flower buckets are very common products in life. Generally, after we use up the noodle product, we will throw it away.
This is actually a waste of resources. In fact, we can use waste plastic buckets to do many things.
Recycling waste is something we can do for the protection of the earth's environment.
Next, Let's talk about the new application, which is used as flower buckets in the garden or on our desktop.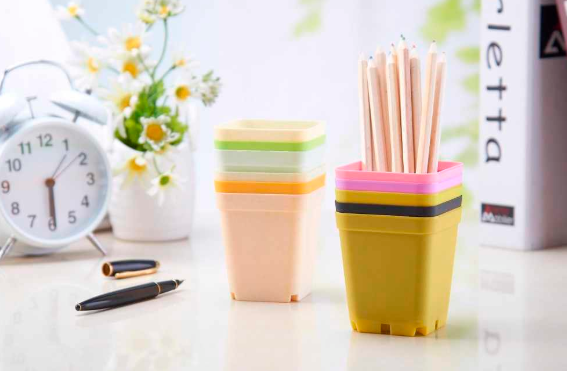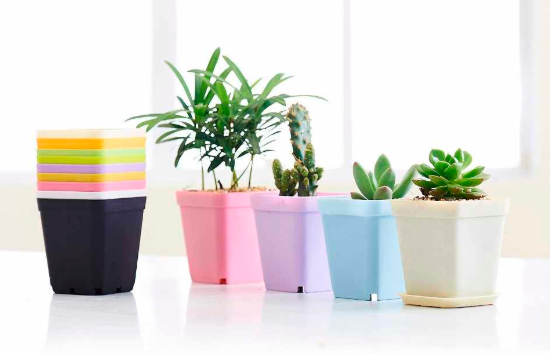 Q1. Which material of your square buckets?
A. Our square plastic flower buckets are made of 100% PP materials, slightly lower gloss than PE, more resistant to drop, more resistant to bending, high-temperature resistance, flat surface, screen printing can be completed. However, the low-temperature resistance is slightly worse. The transparent barrels are made of pure PP, which is easy to fall in winter.
Q2. Can I get customized colors?
A. Of course, you can, here, blue, black, yellow, white, green, purple colors are in stock, and if you would like to other colors, you can leave a message about your demands, we will design the colors as your demand, besides, we also provide logo and pictures printing, you can give us your logo or pictures, we will arrange production for you as soon as possible.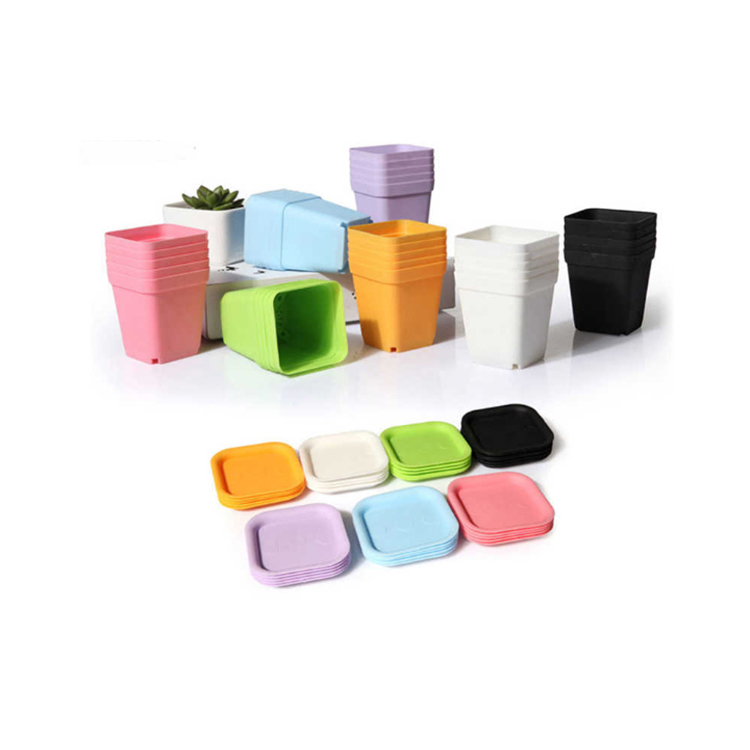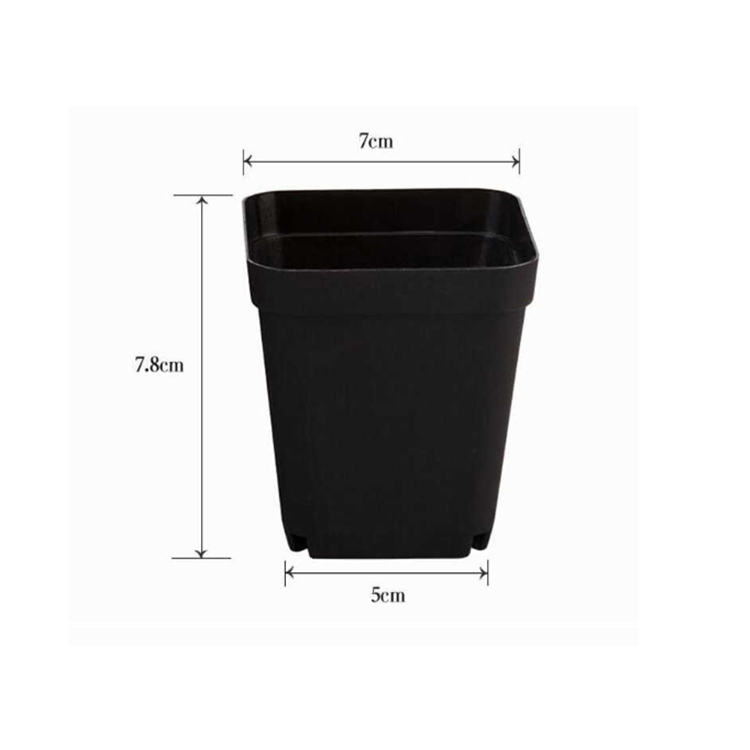 Q3. In order to buy suitable square plastic flower buckets pots, can you give me some using photos as a reference?
A. Of course, we can, here are some true photos of plastic flower pots, and whatever you plant, our square plastic flower buckets will give your plants a more comfortable home.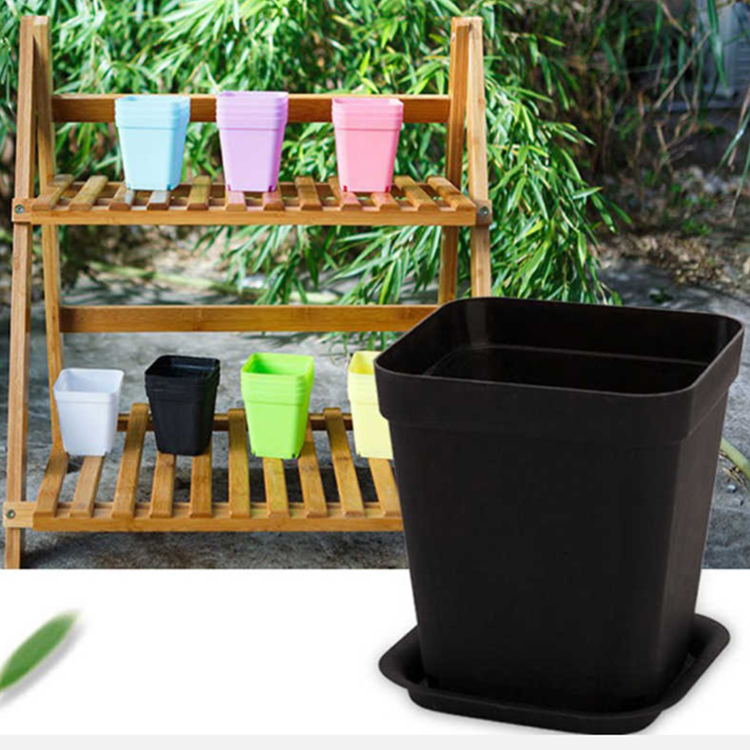 Q4. Do you have other type square plastic buckets used for the plant?
A. Yes, we have, we have a new type square plastic buckets, which are water culture square buckets, used for soilless cultivation hydroponic system. Which are as follows: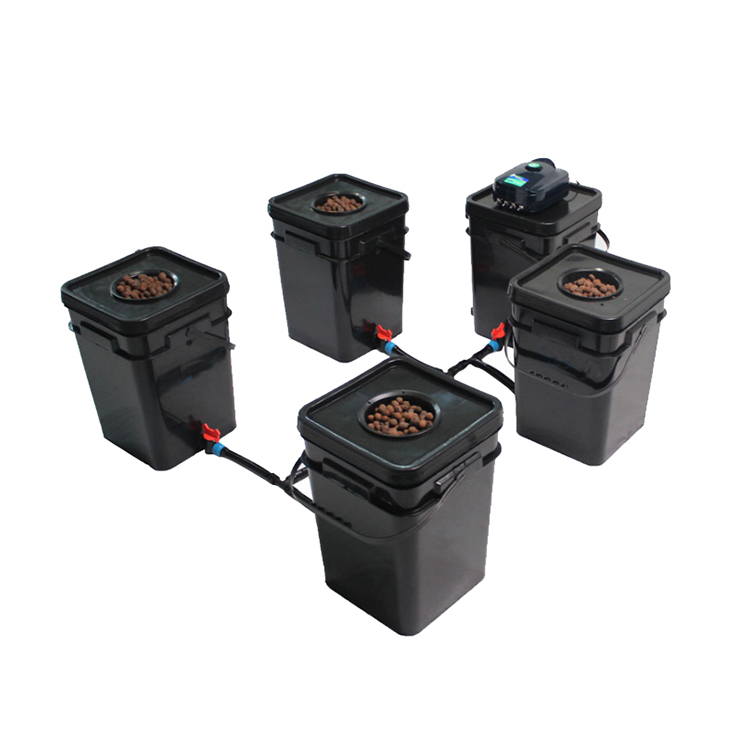 Q5. How can you promise your buckets are solid?
A. This is a good question, here is our warehouse, and we did an experiment like this.
If you are interested in us, contact us now to get more detail! If you do not find the products you want, you can click another website: www.qimingpackaging.com. Or you can send the mail: mail@qiminggroup.com
https://www.qiminggroup.com/wp-content/uploads/2020/03/appilication-6.png
353
550
qiming packaging group
https://www.qiminggroup.com/wp-content/uploads/2016/12/qiming-packaging-QM.jpg
qiming packaging group
2020-03-31 14:52:20
2020-12-23 11:42:10
Square Plastic Flower Buckets