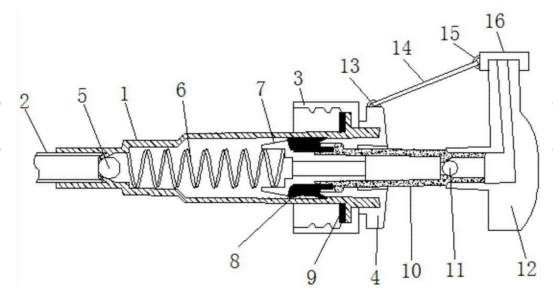 How do you activate the pump on a shampoo bottle? Remove the pump from the bottle. Rinse & dry the shaft of the pump. Firmly grip the pump shaft below the collar and twist the pump head to the right. The pump will pop up and it's now open!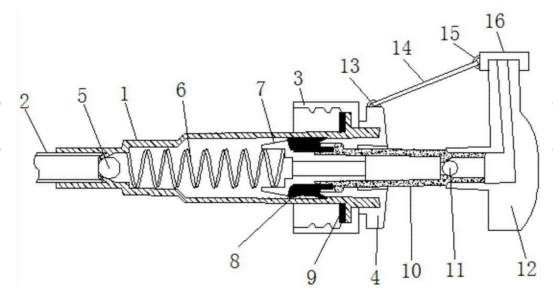 Are you having trouble opening the pump for the newest product you bought? How do you activate the pump on a shampoo bottle? Well, I have a quick fix for you. Normally you would put your finger on this part of the pump and twist it open, but sometimes they can get really tough to open.  Take the pump out of the bottle, rinse off the shaft, and dry it. Then you're going to firmly grip the shaft just under the collar of the pump and firmly twist to the right. That will pop the pump open, put the pump back in the bottle and you're ready to use your new product. I hope that helps!

Plastic lotion pumps, one of the most popular dispensing methods for viscous (thick liquid) products in the personal care and beauty industry, come in all shapes and sizes. When used as designed, pumps dispense the right amount of product time after time. But have you ever wondered what goes in a lotion pump to makes it works? While there are hundreds of different designs in the market today, the basic principle is the same, and Packaging Crash Course took apart one of these lotions pumps to give you an overview of these components, and how they contribute to the overall functionality of pumping the product from the bottle to your hand.
Generally speaking, a lotion pump consists of the following components :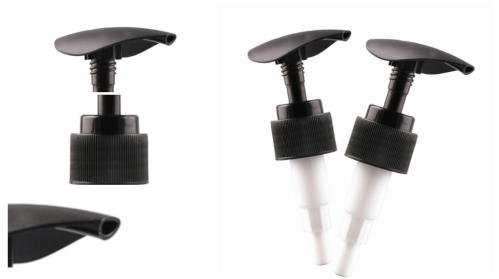 Actuator: An actuator, or the pump head, is what the consumer presses down to pump the product out of the container. The actuator is often made of PP plastic and can have many different designs – and often come with an up-lock or down-lock features to prevent accidental output,. This is one of the component designs that can set one pump apart from another when it comes to the exterior design, it is also the part where ergonomics play a role in consumer satisfaction. Contact us to get more details!
If you are not find the pruducts you want, you can click the another website: www.qimingpackaging.com.
https://www.qiminggroup.com/wp-content/uploads/2020/05/image-51.png
298
553
qiming packaging group
https://www.qiminggroup.com/wp-content/uploads/2016/12/qiming-packaging-QM.jpg
qiming packaging group
2020-05-29 12:08:42
2020-10-27 17:21:33
How do you activate the pump on a shampoo bottle?