A copper tube is also called a red copper tube. A kind of non-ferrous metal pipes is pressed and drawn seamless pipes. Copper pipes have the characteristics of good electrical conductivity and thermal conductivity, the main materials of conductive accessories and heat dissipation accessories of electronic products, and have become the first choice for modern contractors to install tap water pipes, heating and cooling pipes in all residential commercial houses.
Copper is safe. No leakage, no combustion, no toxic gas, and corrosion resistance.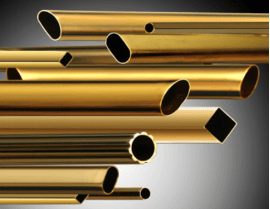 The storage of copper pipes usually needs to be protected against dust. The plastic end cap for a copper pipe is an important tool to protect the cleanliness of the pipes.
The plastic end cap for the copper pipe is LDPE material. Complete sizes are available. It has many good features: durable, good ductility, high temperature, and low-temperature resistance, The feature of Internal plug protection: The plug-in plastic pipe end cap is a form of protection which can also make the pipe inside the formation of a closed space, conducive to the protection of pipe. Unlike the external type, it is not possible to effectively protect the outer wall of the pipe end. Because this form of protection is conducive to the lifting of the pipe, it is also one of the more common forms.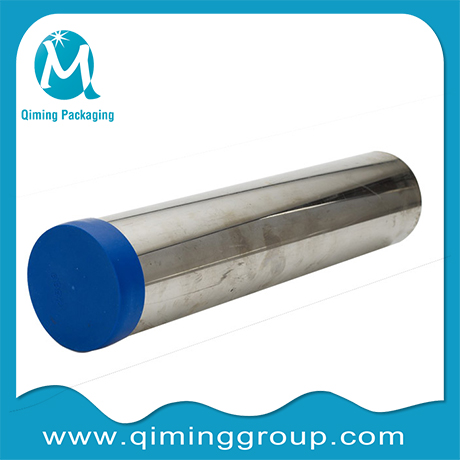 Let's introduce some details about the plastic end cap for copper pipe to you:
This unique finned design enables each plug to tight fit a large range of IDs of every Nominal Pipe Size up to 48 inch OD.
Push-Fit design allows easy application of plug to pipes racked on the yard.
It provides excellent protection from damage, dirt, moisture, and corrosion during storage and transportation.
Size: Φ6mm to Φ1219mm
Material: LDPE, low-density polyethylene
Standard Color: Blue
Custom-made: Resistant to temperatures from -50 degrees C to +60 degrees C.UV-stabilised
If you would like to know more about our food tin cans, you could also contact us by email or calling us to know more. (info@qiminggroup.com)
Qiming Packaging Pack Your More Safety Life!
https://www.qiminggroup.com/wp-content/uploads/2018/11/pipe-end-cap.jpg
413
1188
qiming packaging group
https://www.qiminggroup.com/wp-content/uploads/2016/12/qiming-packaging-QM.jpg
qiming packaging group
2020-04-22 16:35:10
2020-04-22 16:35:10
Plastic End Cap For Copper Pipe