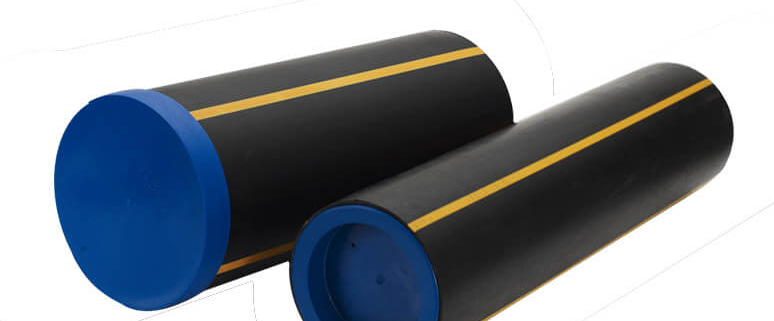 pipe end cap
Plastic Caps for Tubing & Pipe Ends
Flange protection cover, the material is low-density polyethylene (PN) material. There are a variety of protection solutions to meet your special requirements. Products are widely used in nuclear power, aviation, electronics, construction, precision instruments, oil, gas, chemical, medicine, food, water conservancy, power, pressure vessels, mechanical processing, and other industries.
We are providing high-grade quality Plastic End Cap which is easy to install and use. We offer Plastic Pipe End Cap with tabs on the caps for easy handling and easy removal if necessary. These caps are easy to remove. Our Plastic Pipe End Cap is highly effective and efficient in nature. We are testing these caps to assure their flawlessness. With the high conductivity, corrosion resistance, and excellent finishing, we are offering a perfectly suitable Plastic Pipe End Cap.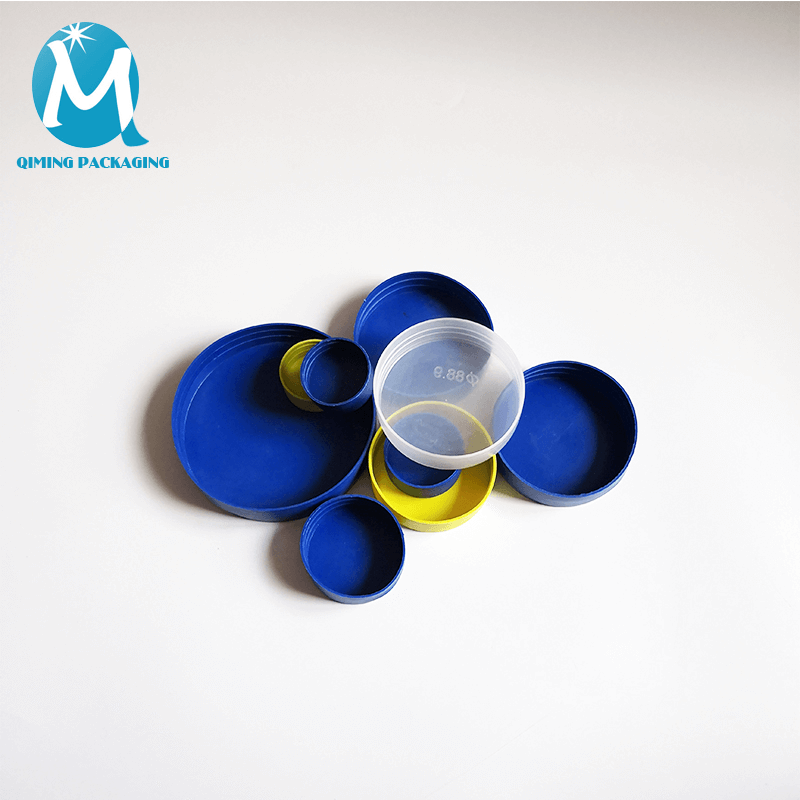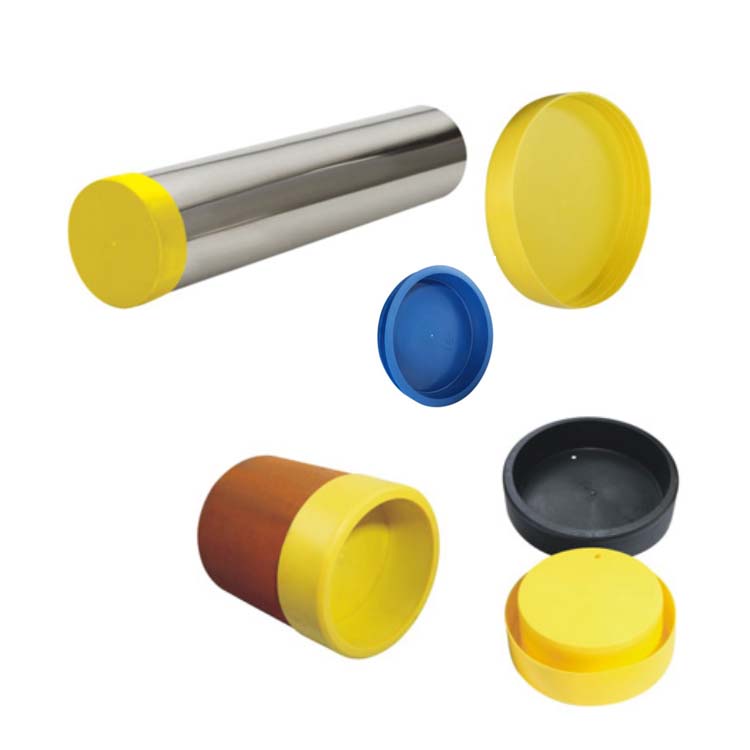 1, Healthy, non-toxic: This product is a kind of Eco-friendly material. It is food grade and can be used for a pure drinking water pipeline systems.
2. Heat resistance: Under the stipulated long-term continuous working pressure, the temperature of the water transported by the pipeline can reach 95℃.
3. Corrosion resistance, no scaling: It can be exempted from pipe scaling jam and basin, no worry of bathtub yellow rust.
4. Thermal insulation and energy saving: Thermal conductivity is only metal.
Qiming Packaging can offer featured services:
*Accept Trial Order
*Low MOQ
*Free Sample
*Non-Disclosure Agreement Quality & Refund Agreement
* Price for reasonable/Result for win-win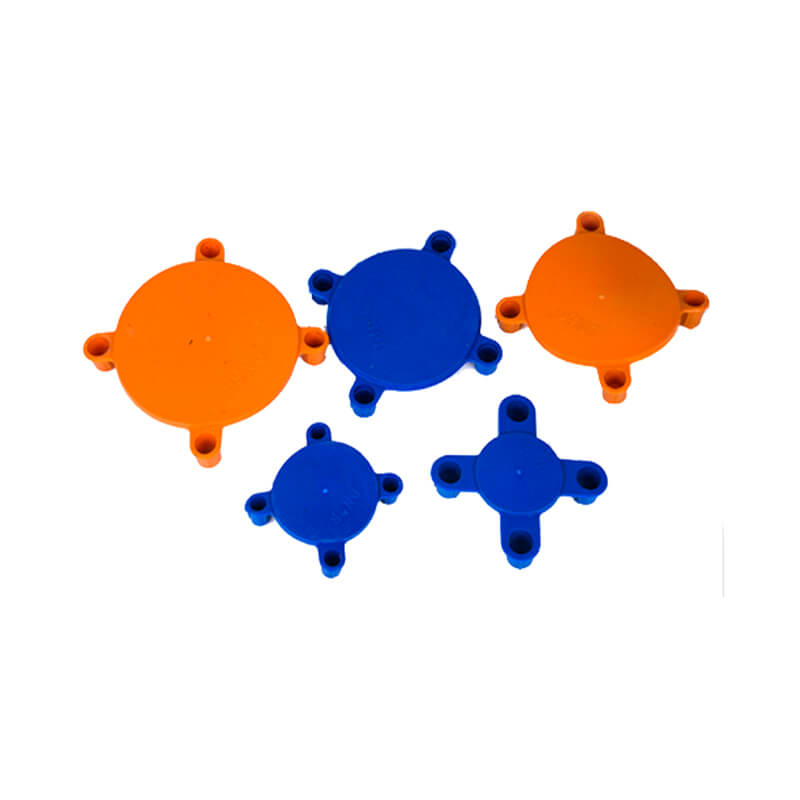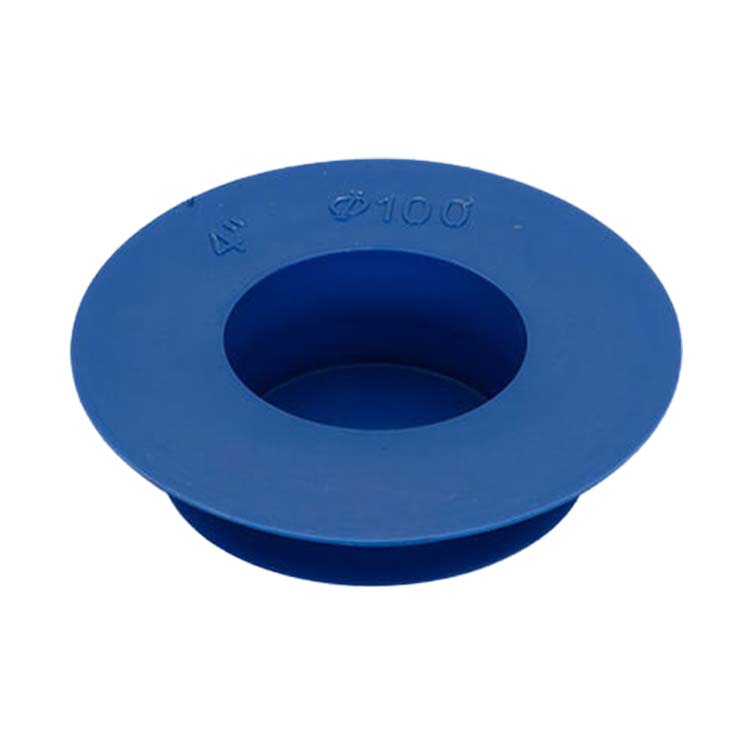 The steel pipe guard cap has different classification standards in the use, according to certain ways and methods of use and promotion. The flexible four-eye seal is easy to use not crack or breaking, even in severe weather, moisture, and chemical applications. It is suitable for all valve/flange ends that require dust, water, and transportation protection (or friction).
If you would like to know more about our products, you could also contact us by email or calling us to know more. Qiming Packaging Pack Your More Safety Life!
If you are interested in us, contact us now to get more detail!
Mobile/Whatsapp: 86-15324051286
Company email: mail@qiminggroup.com
https://www.qiminggroup.com/wp-content/uploads/2021/05/pipe-end-cap-1.jpg
774
774
qiming packaging group
https://www.qiminggroup.com/wp-content/uploads/2016/12/qiming-packaging-QM.jpg
qiming packaging group
2022-04-15 17:41:49
2022-04-15 17:41:50
Plastic Caps for Tubing & Pipe Ends