There are all kinds of products on the market. Besides bar codes, what other factors can we distinguish? Of course, the most important thing is the label. So why label products? What exactly do labels do? Today we will introduce cannabis tins and labels for you.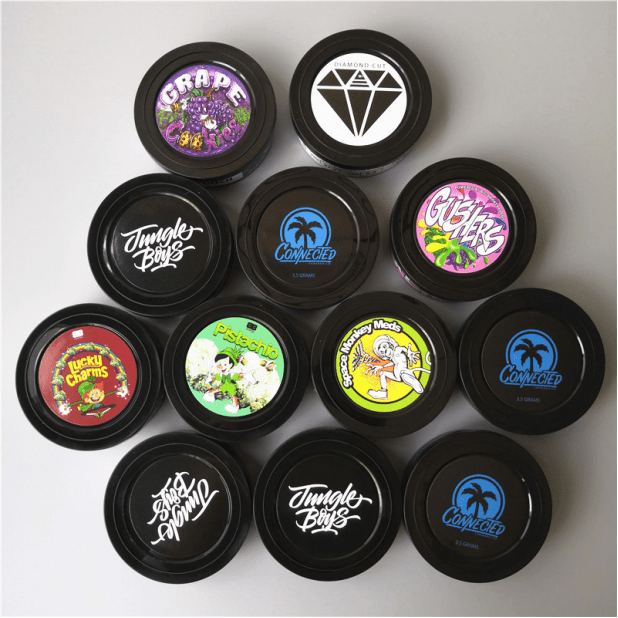 cannabis tins and labels are the perfect sizes for storing 3.5g of dried flower. To seal the tin you simply push the base plate (bottom of the tin) into the body of the can firmly until you feel it click into place. To open, you pull the ring pull and can reseal the can by using the plastic cap provided with the cannabis tins.
*No tools needed for these Tins.
This cannabis tins and labels are ideal to serve a surprise for your customers or guests. Just place dry food or fresh food into the tin, press/hit the self-sealing bottom of the tin in place and serve to your guest. Once the ring-pull has been pulled it cannot be reused. However, we sell plastic caps for re-sealing the lid.
Ideal for dry foods – however, liquids will seep out of the bottom seal.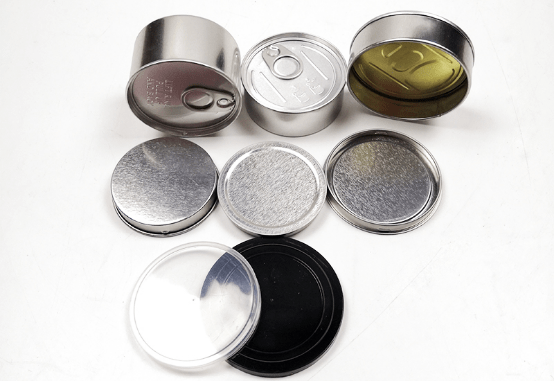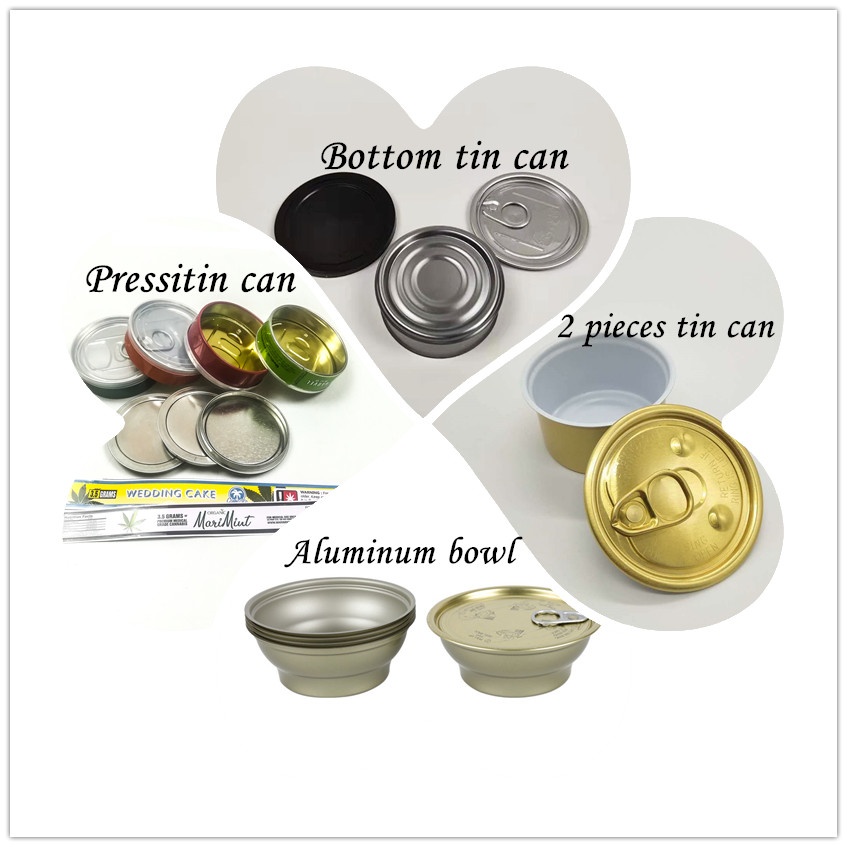 Cannabis tins and labels are exquisite and beautiful, with their own metallic luster, and beautiful color graphic printing, which adds to the beauty of the product, making the packaging level high. Consumers generally choose products packed in tin cans when giving gifts. Tinplate cans are green and environmentally friendly. Tin cans can be reused or recycled and processed from scratch. Recycling is a very environmentally friendly packaging. It not only recovers the cost, saves power, but also eliminates environmental pollution. Even if scattered in the soil after rusting, it will not have a bad impact on the environment. Tin cans have better cleanliness because they are printed with the right inks, which allows them to reach food requirements in terms of cleaning.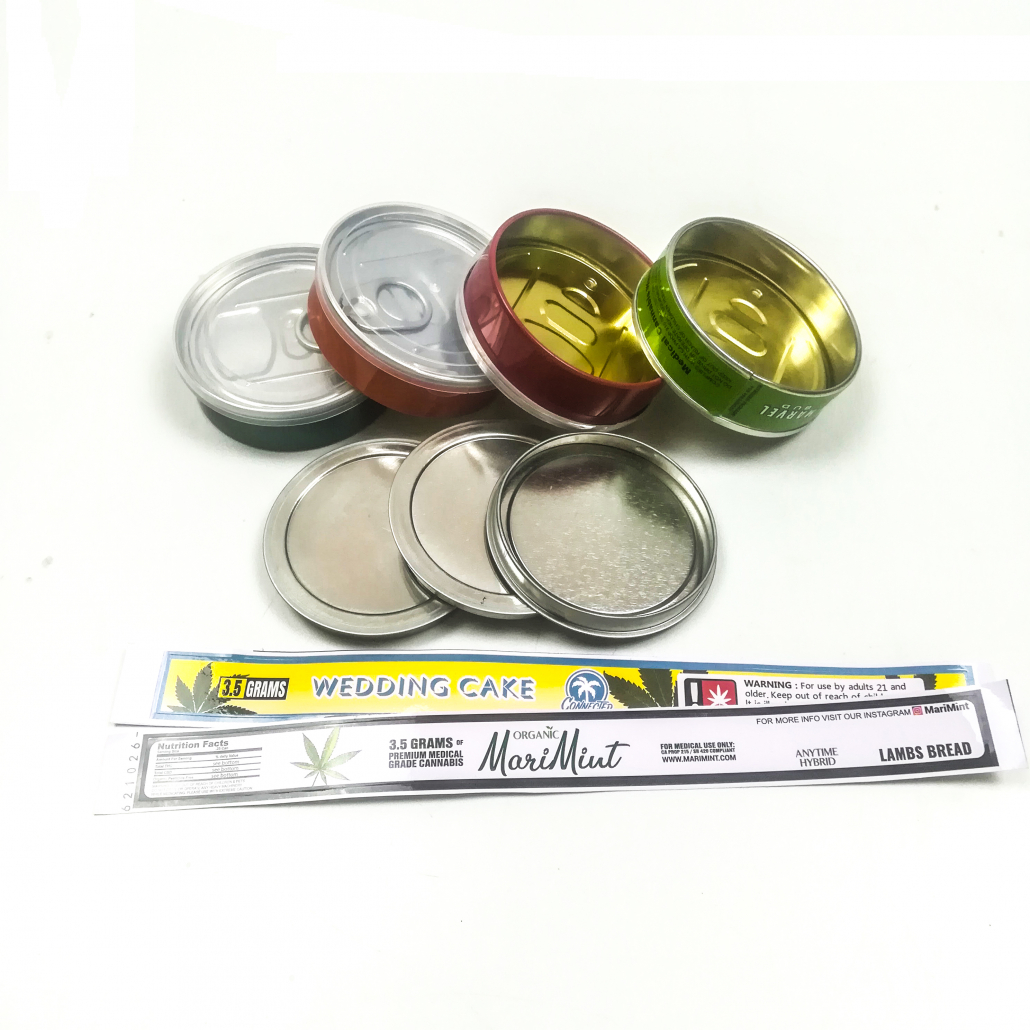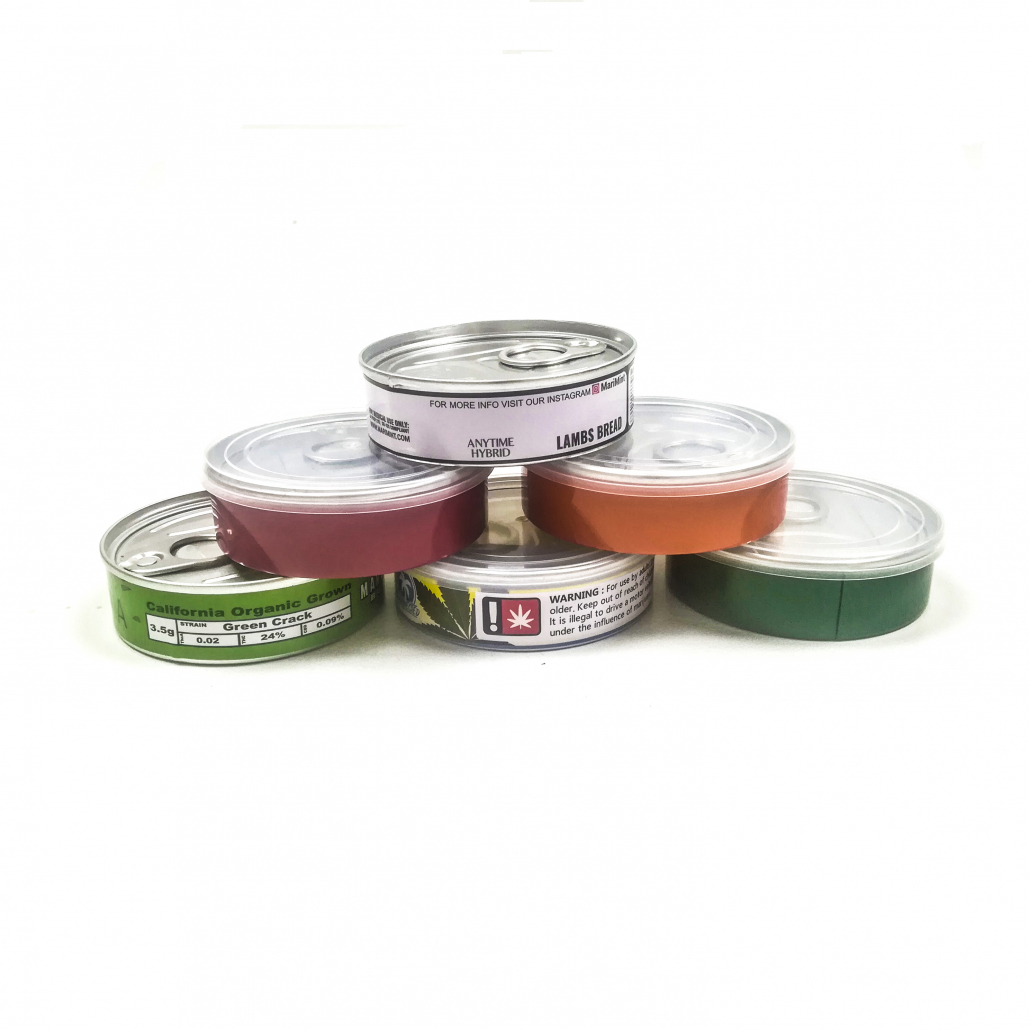 Cannabis tins have better barrier properties, gas barrier properties, moisture resistance, light-shielding properties, and fragrance retention properties than any other material. In addition, it can seal the product well to protect it.
Looking forward to your order!
If you are interested in us, contact us now to get more detail! If you do not find the products you want, you can click another website: www.qimingpackaging.com. Or you can send the mail: mail@qiminggroup.com
https://www.qiminggroup.com/wp-content/uploads/2020/04/image-29.png
383
640
qiming packaging group
https://www.qiminggroup.com/wp-content/uploads/2016/12/qiming-packaging-QM.jpg
qiming packaging group
2020-04-09 13:57:31
2020-12-15 15:29:48
Cannabis Tins And Labels