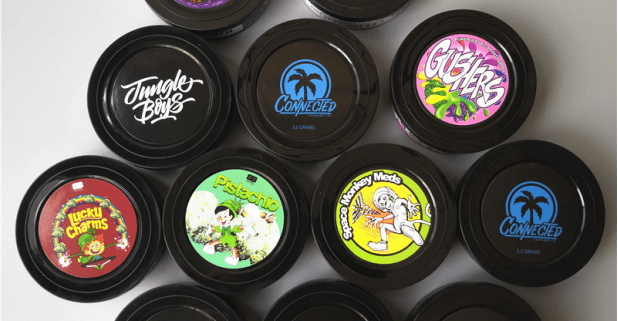 What is tinplate? What are the pressitin tuna tin cans 100ml 3.5g?
Tinplate, also known as tin plating, is commonly known as an electroplated tin sheet, abbreviated as SPTE, which refers to the two sides of the commercial tin plating cold rolled low carbon sheet or steel strip. Tin is mainly used to prevent corrosion and rust. It combines the strength and formability of steel with the corrosion resistance, solder resistance and beautiful appearance of tin in one kind of material. Tinplate is coated with a layer of tin, it is not easy to rust.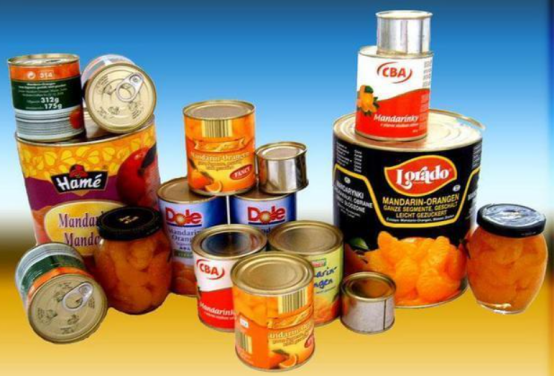 What are the features Of TINPLATE Metal Type and Metal Material round-shaped metal tin cans for food?
Containers include cans, aluminum cans, paper, and plastic containers. These containers have different recycling characteristics, but tin cans are superior to other packaging materials in recycling.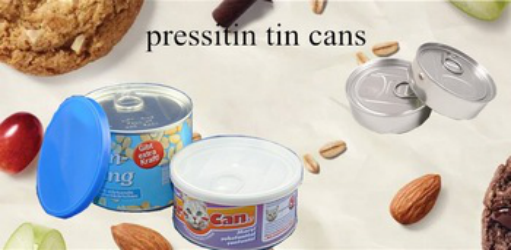 Smooth inside and outside surfaces
Lightweight, high strength, using hard and durable material: tinplate or tin-free steel.
Smooth inside bottom without welding lines by using deep draw technique.
Easy to pour completely.
Using 2 pieces of vacuum cans sealing machine, the ink cans can be fully pressurized to ensure the quality and safety of the inner goods.
It's easy to pile up and convey. Therefore it will save transport costs and stock space a lot. It will save 80% of the stock space.
It's recoverable.
At last not need the machine seal, just press is workable.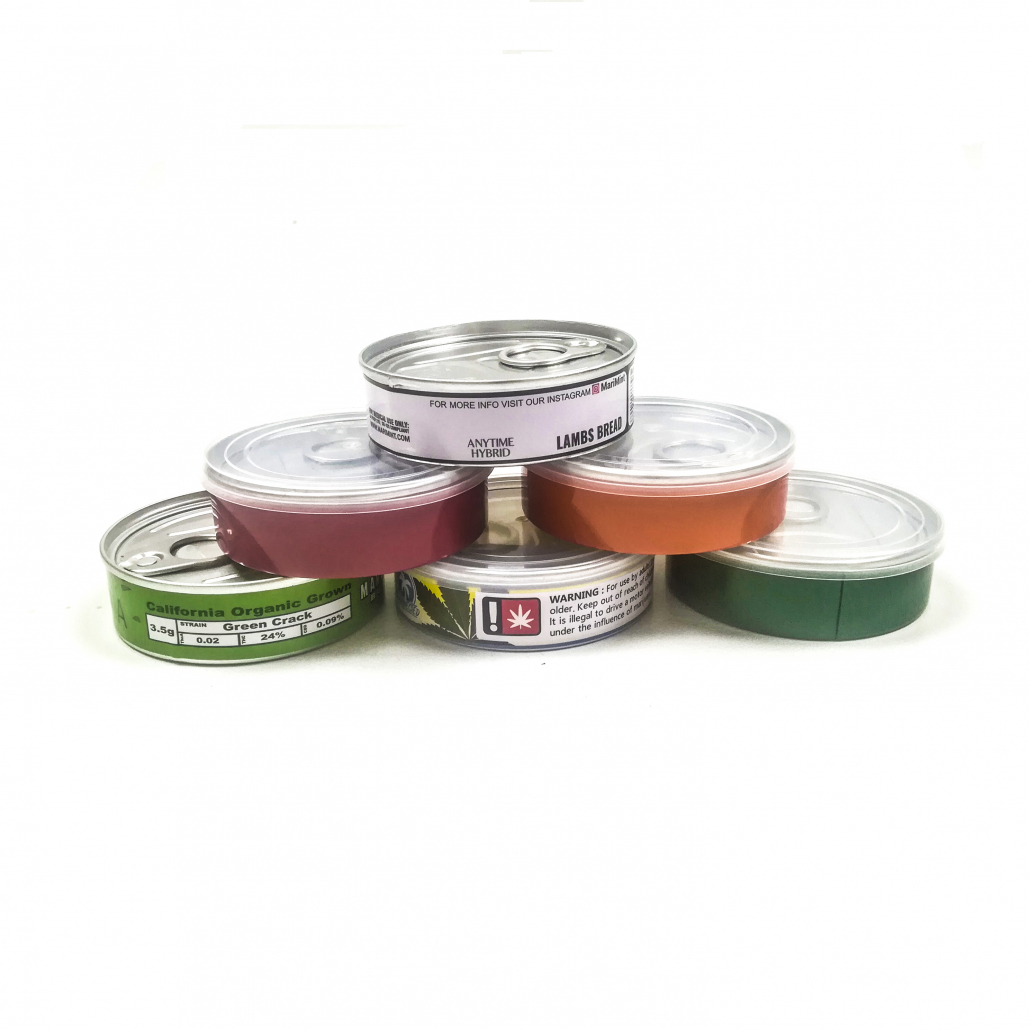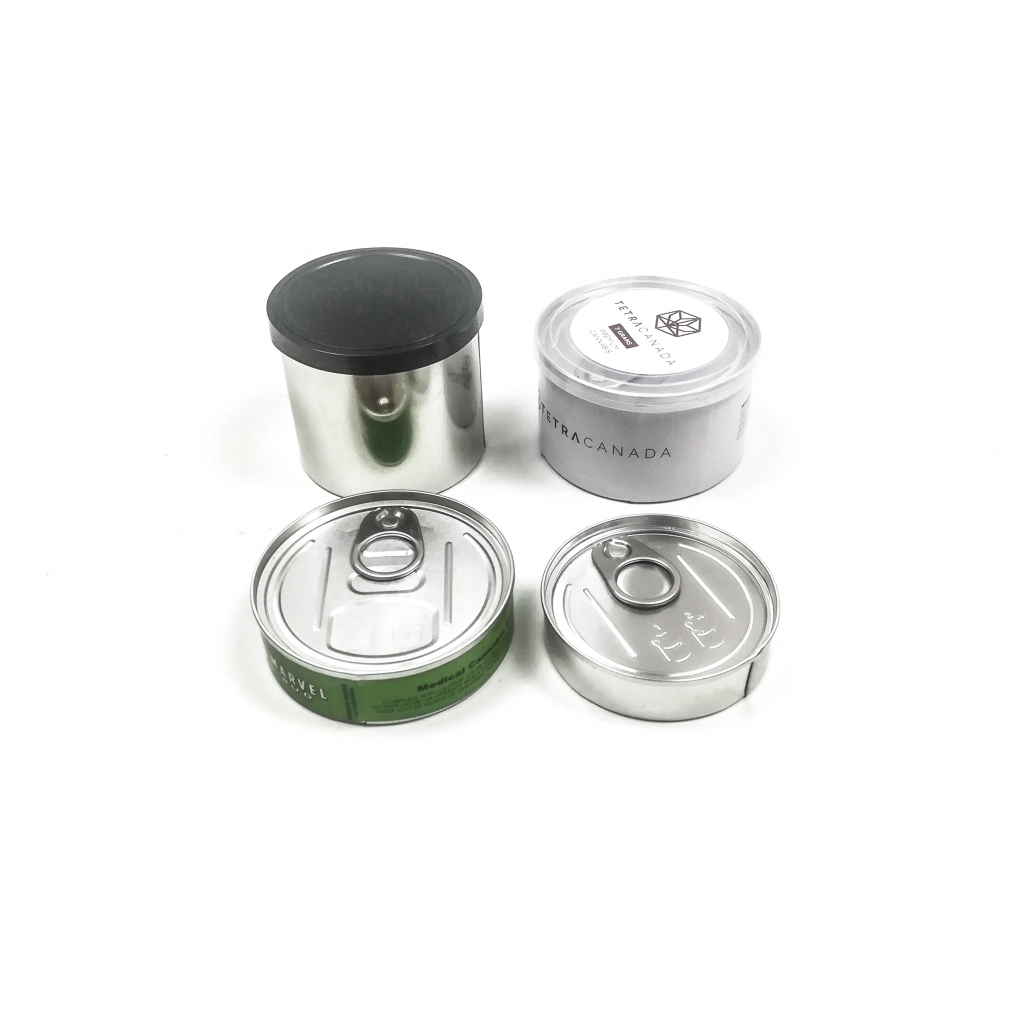 | | |
| --- | --- |
| Type | 3 pieces can |
| Material | tinplate |
| Color | Silver |
| Type of lids | Bottom press lid and PP children proof lid |
| Usage | tea \ flower buds\nuts, etc |
| Package | 390 pcs of can body in a carton,1500 pcs of can lid in a carton |
How to seal pressitin tuna tin cans 100ml 3.5g?
1 Simply add your product to the empty tin
2 Press or push in the bottom base cover to permanently seal your tin, there are 4 snaps on the bottom lid side.
3. Once press bottom in make the bottom hook up cans, then it close and can't open again from the bottom.
If you are interested in us, contact us now to get more detail! If you do not find the products you want, you can click another website: www.qimingpackaging.com. Or you can send the mail: mail@qiminggroup.com
https://www.qiminggroup.com/wp-content/uploads/2020/04/image-9.png
618
618
qiming packaging group
https://www.qiminggroup.com/wp-content/uploads/2016/12/qiming-packaging-QM.jpg
qiming packaging group
2020-04-02 16:58:25
2020-12-21 15:56:10
Pressitin Tuna Tin Cans 100ml 3.5g