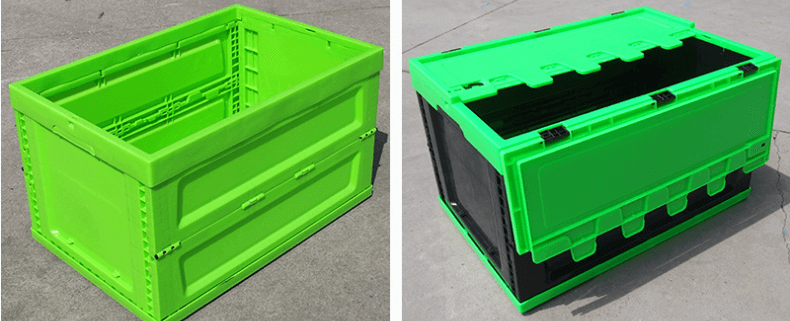 Collapsible Plastic Storage Crates
What is collapsible plastic storage crates?
Collapsible plastic storage crates, i.e. turnover boxes and logistics boxes, can be folded for easy storage, widely used in machinery, automobiles, home appliances, light industry, electronics, and other industries, it is resistant to acid and alkali, oil stains, non-toxic and tasteless. It can be used to store food, etc. It is easy to clean, easy to turn over, neatly stacked, and easy to manage. Its reasonable design and excellent quality are suitable for transportation, distribution, storage, circulation processing, and other links in factory logistics. If you are interested in us, you can contact us online or send us by mail: mail@qiminggroup.com.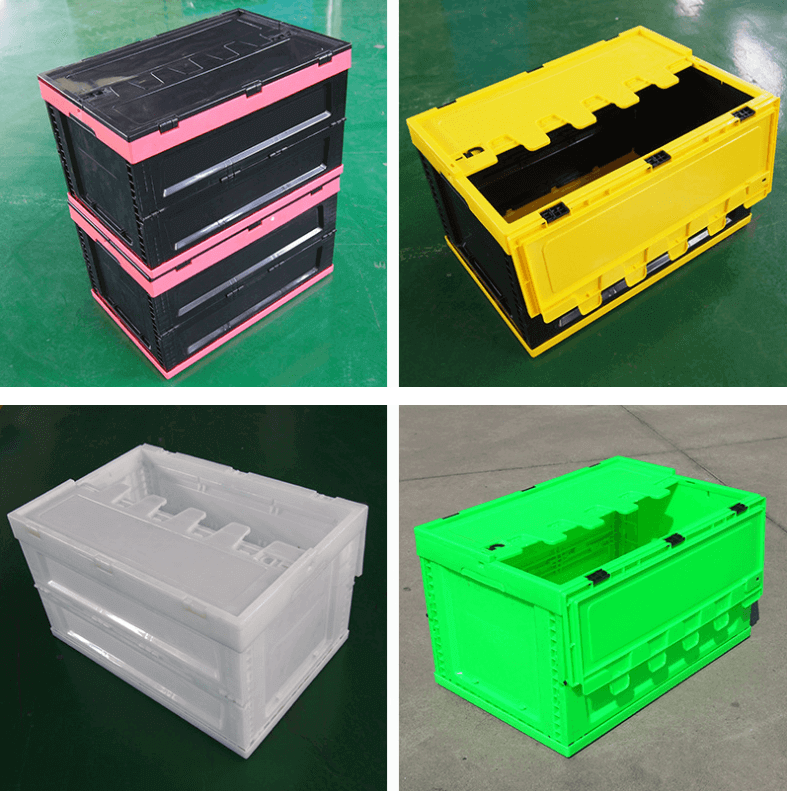 What are the classifications of collapsible plastic storage crates?
According to the folding method: snap-in folding box, internal folding box.
According to the function, it can be divided into collapsible plastic crates, folding plastic baskets, pallet boxes.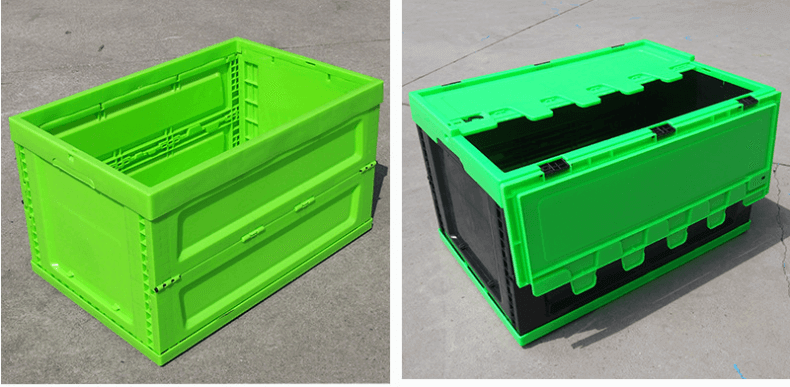 What are the advantages of collapsible plastic storage crates?
After folding, the volume can be reduced to 1/5-1/3 of the original, significant cost savings in logistics turnover or warehousing.
Stackable palletizing design: the crate can be stacked and stacked during assembly and folding, convenient and fast shipment.
The empty box is returned after folding, saving cost and convenient for loading.
Can be reused many times, durable.
Our folding boxes are assembled with different components, some parts are damaged, only the corresponding parts need to be replaced, the whole box is not required to be replaced, and the maintenance cost is low.
Oil resistant, acid, and alkali resistant, non-toxic and tasteless.
Plastic material, easy to clean.
Convenient turnover, neatly stacked, easy to manage.
It can replace expensive wooden boxes and metal boxes, saving costs, and also has anti-corrosion and rust-proof functions.
Qiming collapsible plastic storage crates adopt a pin shaft design, which not only enhances the carrying capacity of the folding box but also saves 75% of the used space after folding. It has the advantages of a lightweight, large carrying capacity, small footprint, and convenient assembly.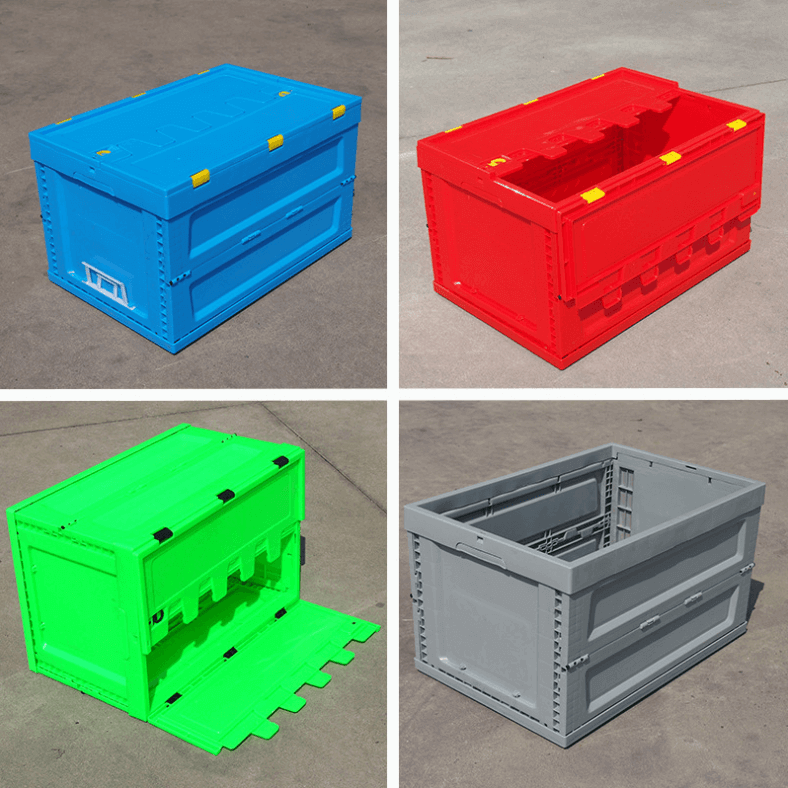 If you are interested in us, you can contact us as follows:
E-mail: mail@qiminggroup.com | packaging@qimingpackaging.com
Mobile Phone: 008615324051286
WhatsApp | Wechat: 008615324051286
https://www.qiminggroup.com/wp-content/uploads/2021/03/collapsible-crate-3.png
387
790
qiming packaging group
https://www.qiminggroup.com/wp-content/uploads/2016/12/qiming-packaging-QM.jpg
qiming packaging group
2021-03-04 16:20:46
2021-03-04 16:20:47
Collapsible Plastic Storage Crates