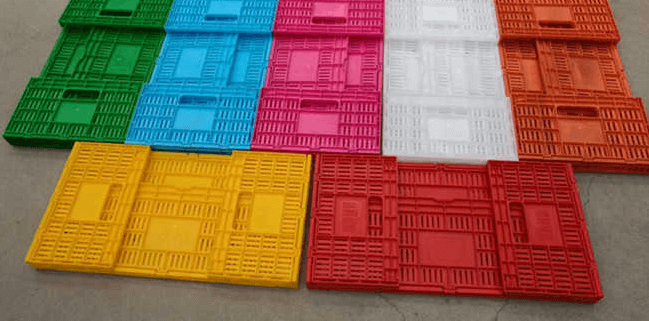 Help You To Choose Suitable Plastic Collapsible Containers Of Good Quality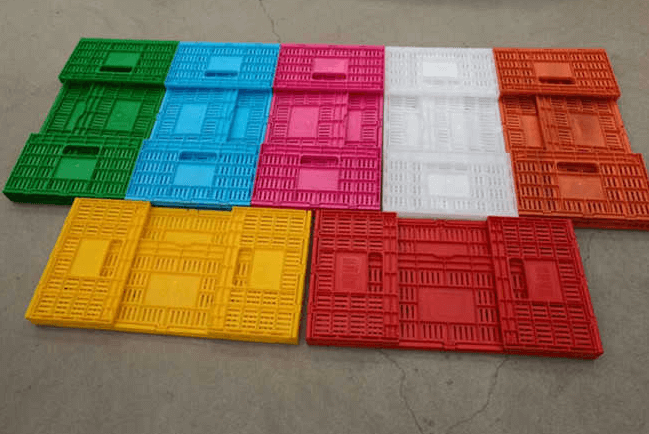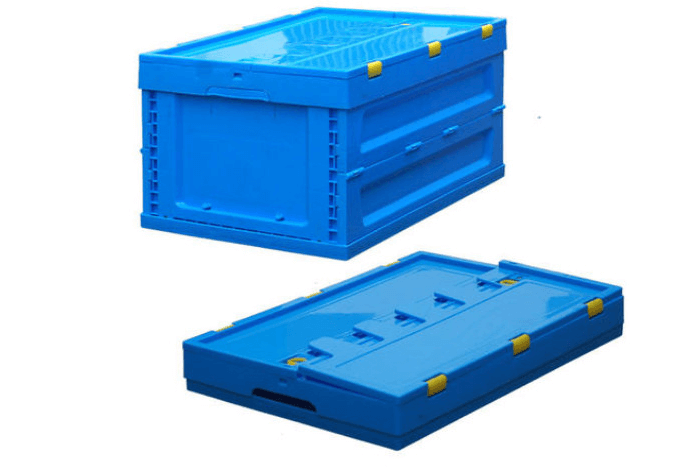 What is Plastic Collapsible Containers?
Plastic Collapsible Containers, i.e. turnover boxes and logistics boxes, can be folded for easy storage,widely used in machinery, automobiles, home appliances, light industry, electronics and other industries. It is resistant to acid and alkali, oil stains, non-toxic and tasteless, it can be used to store food, etc. It is easy to clean, easy to turn around, neatly stacked, and easy to manage.Its reasonable design and excellent quality are suitable for transportation, distribution, storage, circulation processing and other links in factory logistics.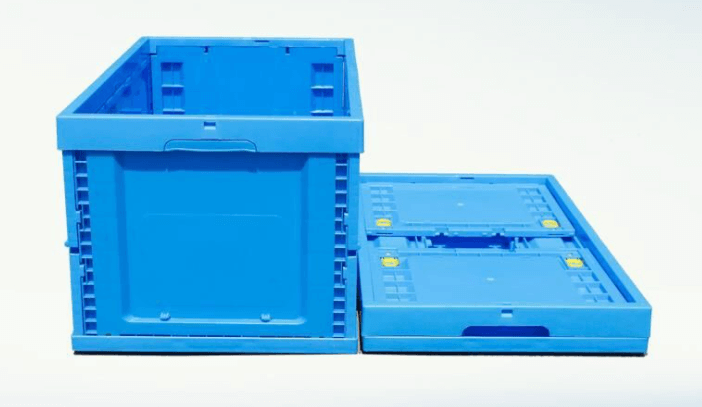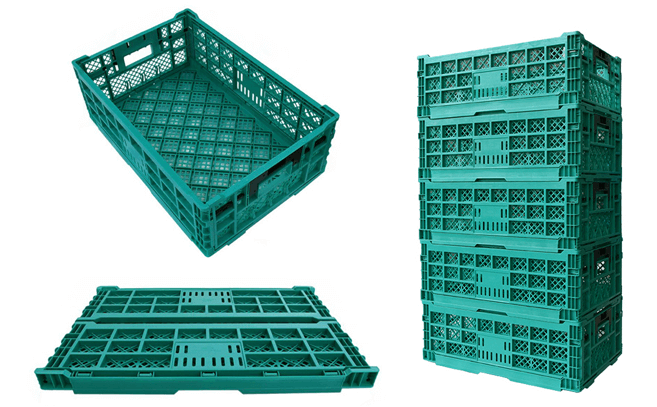 How to choose Suitable Plastic Collapsible Containers Of Good Quality? And What Is The Advantage Of Plastic Collapsible Containers?
Plastic collapsible containers is a new type of plastic container with folding function, which is very popular in the plastic turnover box industry in recent years.
The plastic collapsible containers adopt the internationally popular folding method, according to the different folding methods, there are two folding methods: folding and flipping. The folding amount is only 1×4-1/3 of the direct volume of the group, which has the advantages of a lightweight, small footprint, and convenient combination. It is widely used in closed-loop distribution systems such as supermarket chains, 24-hour convenience stores, large-scale distribution, department stores, light industry, clothing, home appliances, and food processing.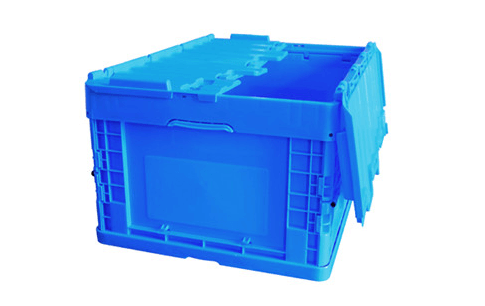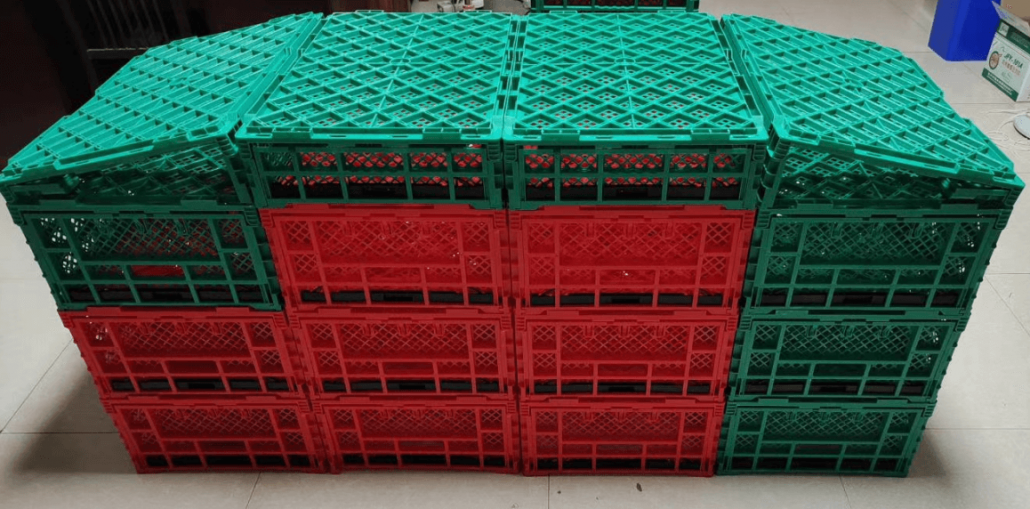 Advantages of plastic collapsible container:
The folded volume is 1:5-1/3, which greatly saves the cost of logistics turnover and storage. Stackable design, assembly, and folding, stackable placement, convenient and fast transportation.European standard size standard: different sizes can be combined for stacking, and the whole process is placed with national pallets to avoid waste of pallet sizes. After folding, the empty box is returned, which saves cost and is convenient for loading. It can be reversed many times and is durable. Different parts were assembled and some of them were damaged. Only the corresponding parts need to be replaced, and the maintenance cost is low. The weight of the hollow board folding box is lighter than the ordinary rotating box, and the empty box is very convenient to carry when it is empty.
The plastic collapsible containers are rich in color and can be customized. When buying plastic folding containers, the most important thing is quality. The plastic collapsible containers must have a good load-bearing capacity, will not be deformed due to long-term deformation, and have a certain degree of toughness to prevent accidental impact from causing the box to break and damage the product. To have good physical and chemical properties, the plastic folding turnover box will not be deformed due to the high temperature in summer, not to mention the uneven plastic pallet will cause the box body to change. In winter or low-temperature environments, the plastic folding containers will not become brittle due to the drastic drop of the ambient temperature, so as to avoid damage.
Qiming Packaging is a manufacturer specializing in the production of plastic collapsible containers. If you are interested, please feel free to contact us!
If you do not find the products you want, you can click another website: https://www.qimingpackaging.com/products/plastic-crates/m
Mobile/Whatsapp: 86-15324051286
Company email: mail@qiminggroup.com
https://www.qiminggroup.com/wp-content/uploads/2021/04/plastic-crate-2.png
434
649
qiming packaging group
https://www.qiminggroup.com/wp-content/uploads/2016/12/qiming-packaging-QM.jpg
qiming packaging group
2021-04-25 14:05:23
2021-04-25 14:50:33
Help You To Choose Suitable Plastic Collapsible Containers Of Good Quality