Fruit and vegetable growers moving away from wooden crates to clean, lightweight and durable collapsible plastic storage boxes"
Plastic is not exactly in vogue at the moment but it does have its advantages in transportation and storage environments.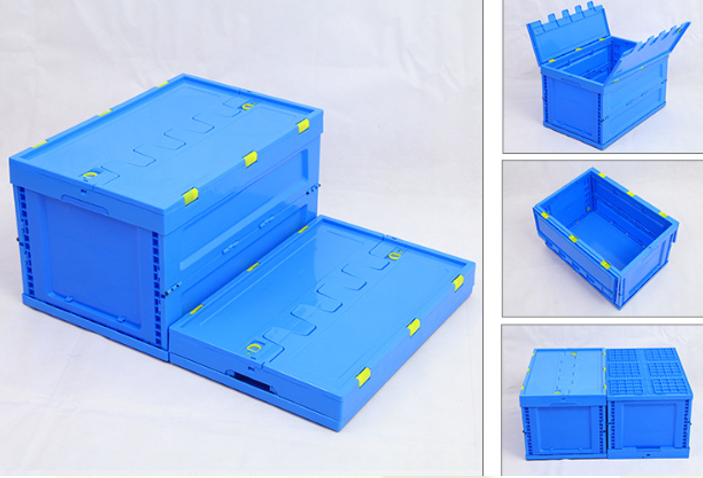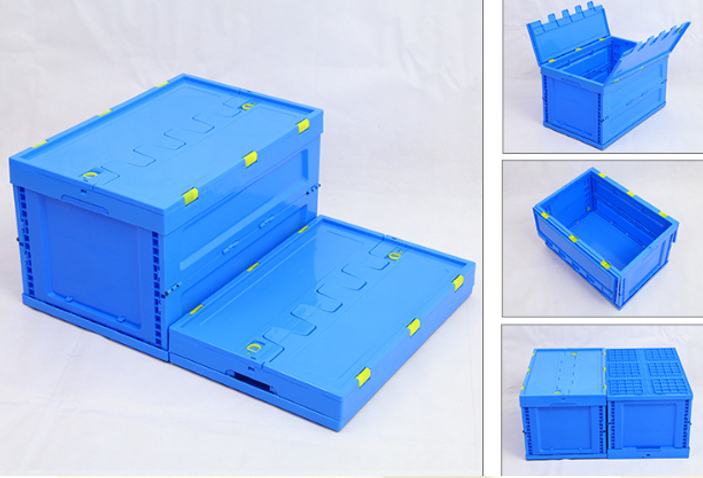 Plastic does not rot and can be easily washed after use in the fields or glasshouses. We have collapsible plastic storage boxes that can be folded for cutting down the space required for return transportation.
We have a variety of sizes and colors of crates are available which were exported to many American and European countries.


We stock the most common ones but can get any size or color made to order. Besides, we also have another type of folding crate, the folding basket with holes. Pictures as below: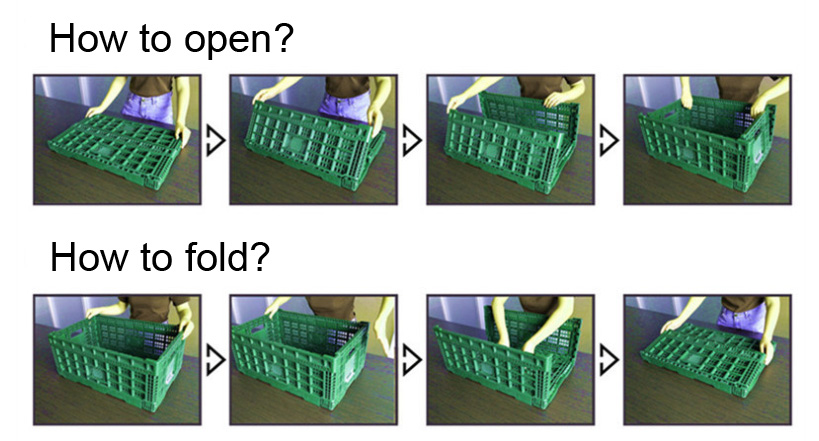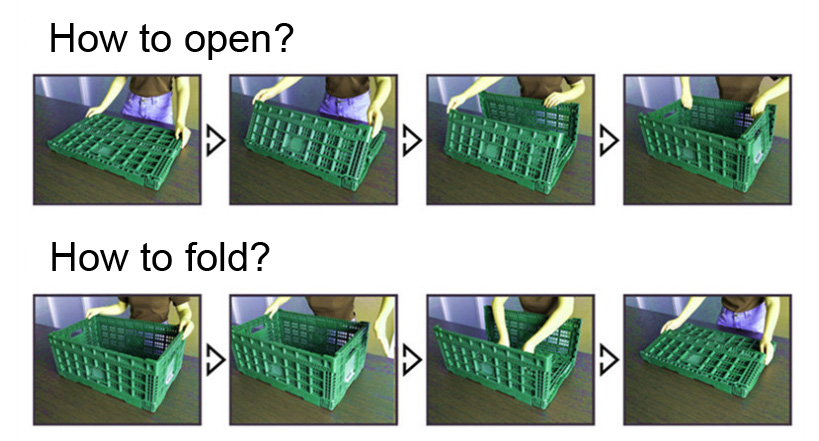 those crates are fully recyclable and 98% is made from recycled plastic.
Application: Fruit and Vegetable Distribution, Warehousing Logistics, Deep Processing of Agricultural Products, Industrial Production Turnover, Home Acceptance.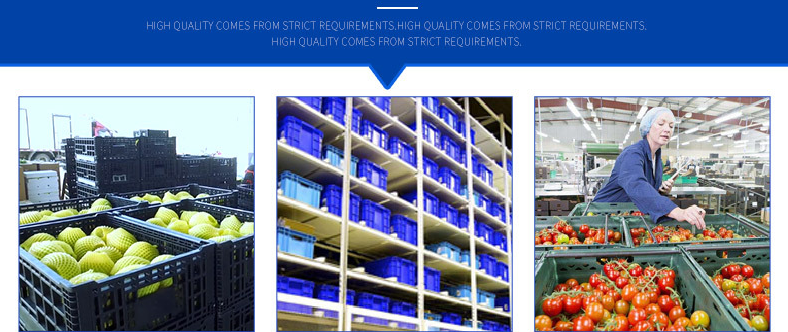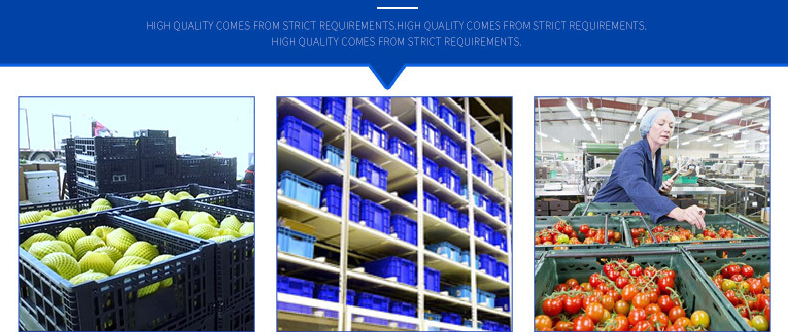 Features of folding crate/basket:


1. Snap-in design
The endplates are equipped with a snap-on design that makes the crate more stable during storage and transportation.
2.Pin-type design
More robust than the tower button, structural strengthening!
3.Label Card Design
Label cards are added to the shortboard to facilitate the storage, sorting, and identification of later goods.
4. Folding design
After folding, the volume of the crate will be only 1/4 of the original volume. And can be placed upside down
5.100% PP material
Smooth surface, no burb, high-temperature resistance, non-toxic and tasteless, environmental protection, and hygiene.
Here is the size list: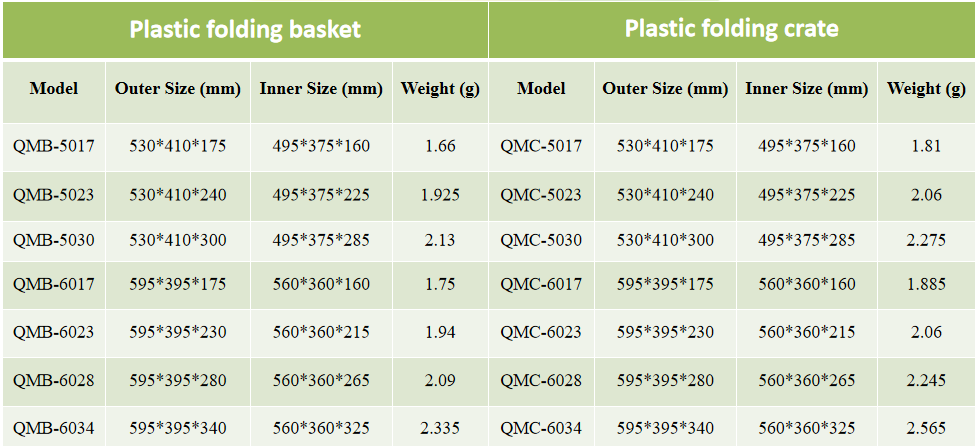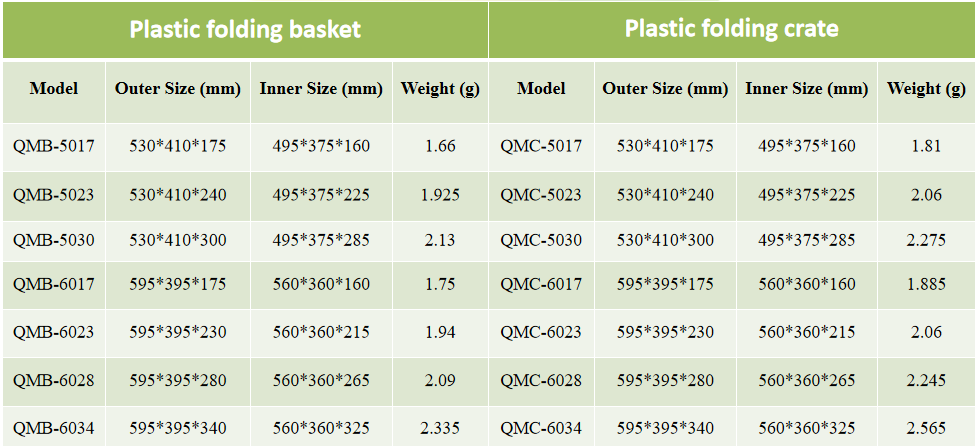 Qiming packaging is a professional supplier of the plastic folding boxes, specializing in design, development, and sales of the plastic folding boxes. We focus on a series of fashion accessories, a wide range of diversity, reasonable prices, and on-time delivery. Welcome your inquiry to learn more about the plastic folding box.
https://www.qiminggroup.com/wp-content/uploads/2020/06/企业微信截图_15933253114958.png
112
576
qiming packaging group
https://www.qiminggroup.com/wp-content/uploads/2016/12/qiming-packaging-QM.jpg
qiming packaging group
2020-06-28 14:29:12
2020-10-26 17:44:39
Collapsible plastic storage boxes