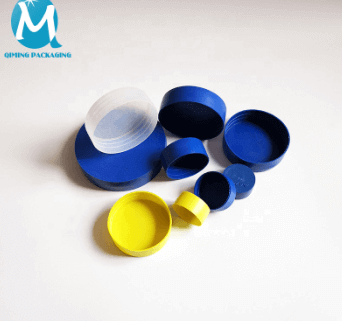 9 Things You Must Know About Plastic Pipe End Caps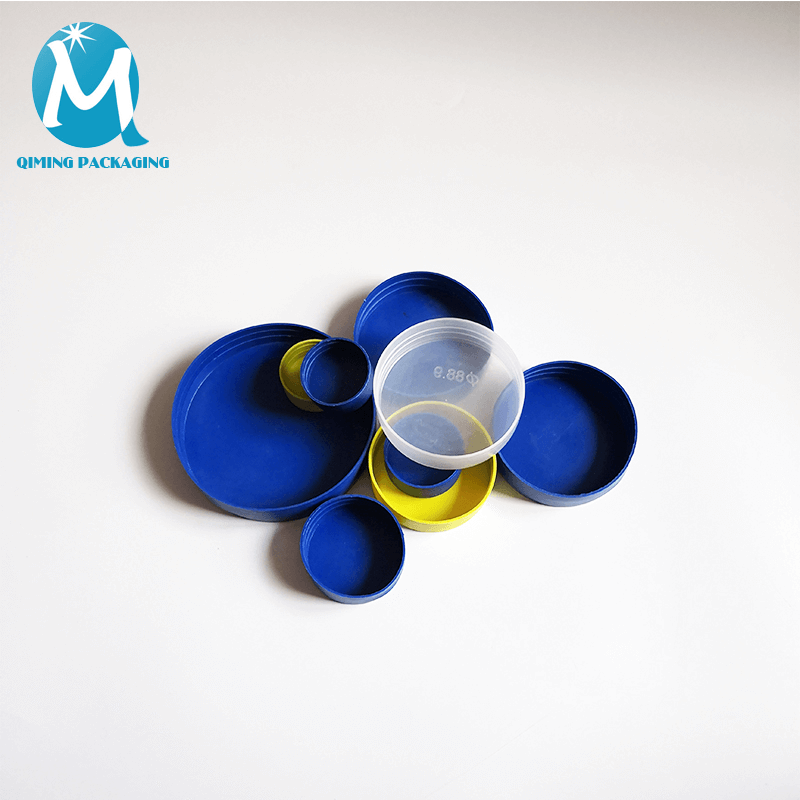 Pipe plastic end caps are a kind of protective product on the steel pipe which played a protective role. The specific protection of the pipe includes a seamless steel pipe and welded steel pipe, gas pipe, and other round pipes. The feature of External button type: Not only protect the inside of the steel pipe to form a closed space inside the pipe but also completely protect the steel pipe end. This form is more common in the steel pipe transport and storage process and also has played a very good effect. There are many styles of plastic pipe end caps, there are nine things you must know about plastic pipe end caps.
1.Material of Plastic Pipe End Caps: LDPE (low-density polyethylene) has strong corrosion resistance (weak acid, weak base), light texture, and UV-resistant material.
2. Features: strong impact resistance, dust, and water release, can effectively protect the pipe valve, one-time injection molding, smooth surface without burrs, strong cold and heat resistance, temperature difference range -50 degrees Celsius + 60 degrees Celsius.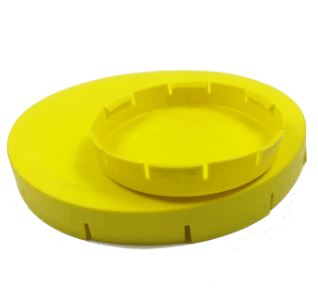 3.Performance: protect the pipeline, play a protective role, and greatly improve the corrosion resistance of the pipeline.
4.Application: seamless pipes, galvanized pipes, spiral pipes, stainless steel pipes, welded pipes, etc., which play a role in protecting the bevel of the pipeline, preventing dust, water and bumps.
5.The pipe cap has a small hole and has a certain exhaust function, which is convenient for hoisting the pipe.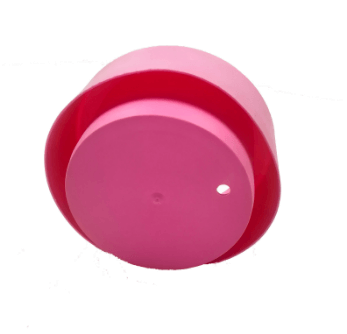 6.The tubular cap body with positioning function is characterized in that the edge of the sealing surface of the tubular cap body is provided with an annular protective rib, and the protective rib forms an acute angle with the axial direction of the sealing surface.
7.Can be installed quickly
8.Beautiful, and can make internal and external products dust, dust, oil, etc.
9.production process:One piece construction. Injection-moulded. Up to 78." Internal ribs provide tight fit and release pressure build up.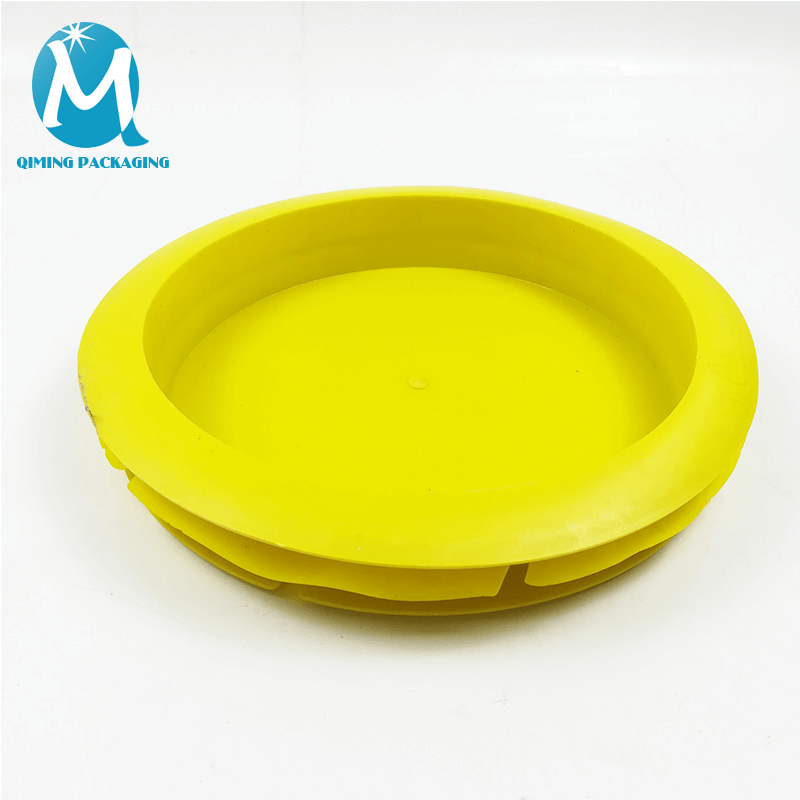 If you are interested in us, contact us now to get more detail! If you do not find the products you want, you can click another website: https://www.qimingpackaging.com/products/pipe-protection-cap/
Mobile/Whatsapp: 86-15324051286
Company email: mail@qiminggroup.com
https://www.qiminggroup.com/wp-content/uploads/2021/02/flange2.png
342
342
qiming packaging group
https://www.qiminggroup.com/wp-content/uploads/2016/12/qiming-packaging-QM.jpg
qiming packaging group
2021-05-21 09:58:12
2021-05-21 10:08:04
9 Things You Must Know About Plastic Pipe End Caps