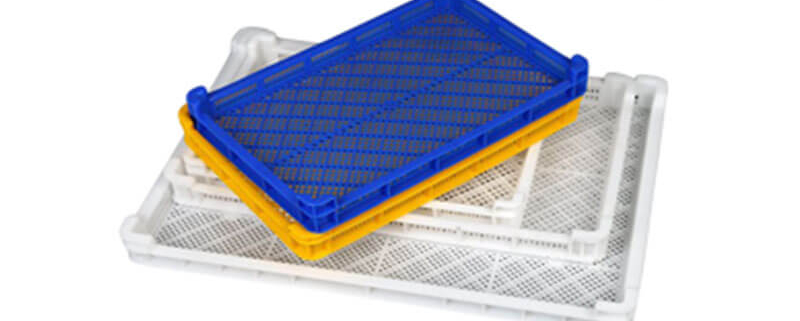 plastic tray
Best 10 Tips For Plastic Tray
This multifunctional tray is suitable for various industries, fruit and vegetable industry (dried fruit herbs, tea, and other dry cold storage), food industry, textile industry, electronic industry, the egg industry, deep-sea fishing, aquaculture industry, refrigeration industry, auto bicycle industry, automobile industry and so on the warehouse, hardware products, high-temperature baking products.
1.Pasta  racking
Pasta refers to 'kneaded dough'.Here in Italy, spaghetti is made with 100% Durum Semolina quality wheat flour and boiled good water. No coloring or preservatives are allowed, whether by hand or machine. In addition to the original noodles, other colorful noodles are made with vegetables and fruits, such as saffron noodles, black cuttlefish noodles, and egg yolk noodles.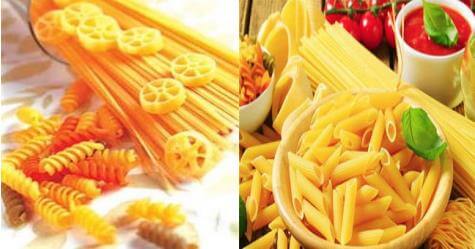 When used as a pasta drying tray, it is clean and hygienic.Trays can be stacked to 50 meters to save a lot of space.
2. Seafood processing
Now a lot of seafood in the state of fresh seafood after fishing, the ship immediately processing, after the low temperature rapid freezing, the maximum extent to ensure the quality of seafood, after thawing, can present a fresh taste and full nutrition!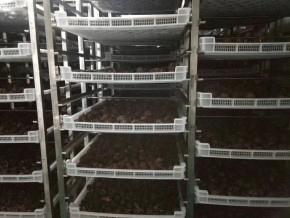 The tray can withstand temperatures of -40°c when used as a quick-frozen seafood dish.Maximizes the preservation of seafood fresh.
3.Other usages
This tray can also be used for instant frozen pastry, capsule making and other processing industries. It can also be used for drying scented tea.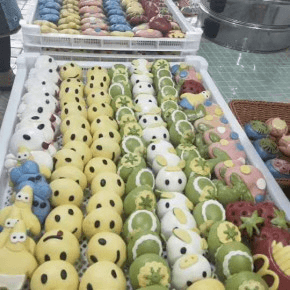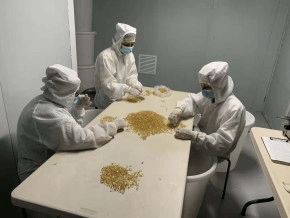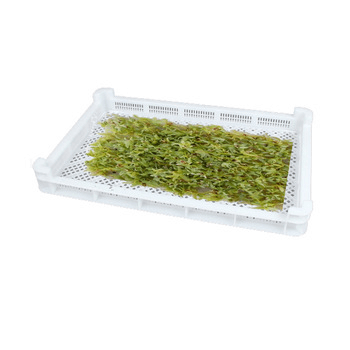 4.Sizes available.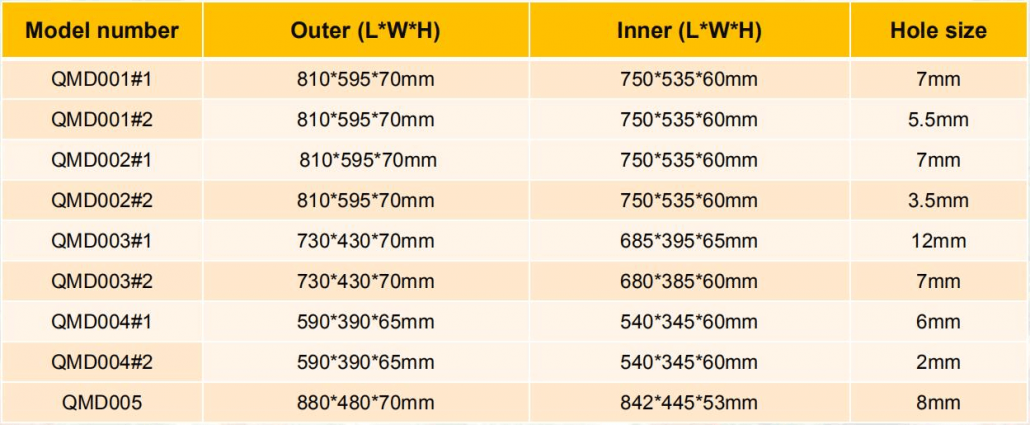 5 Color available : blue, yellow and white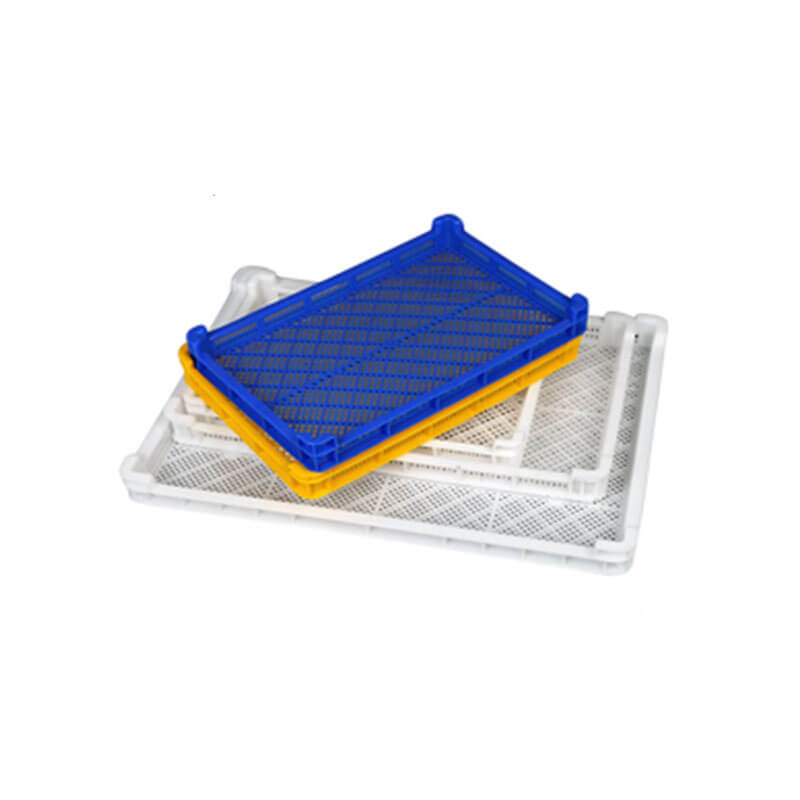 6.Why choosing us?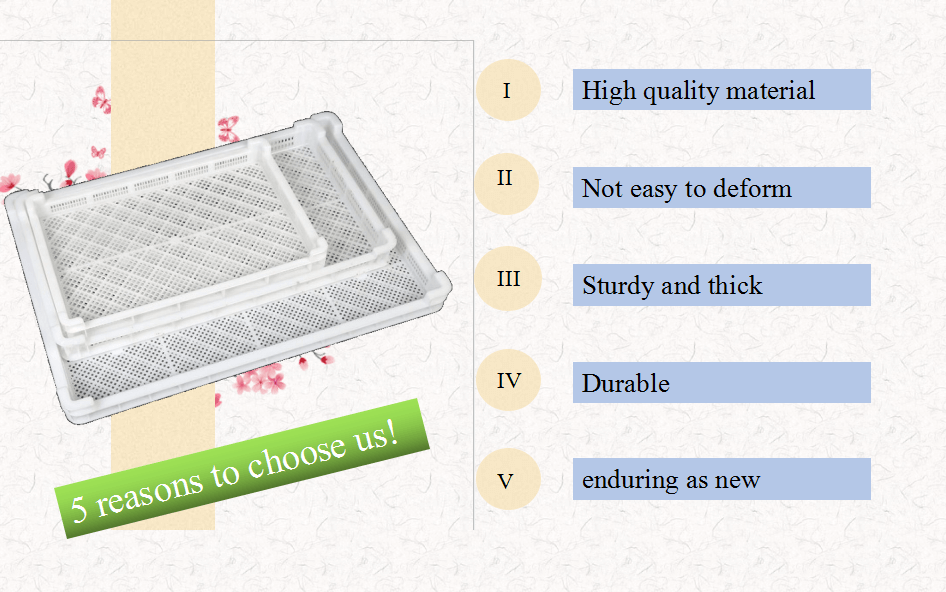 New PE/PP material, food-grade, non-toxic and tasteless, can directly contact with food. Strong impact resistance, fall resistance, no deformation, no damage, durable, wear resistance, pressure resistance, corrosion resistance, aging resistance
The materials are pollution-free and recyclable, using 100% raw materials with smooth surface and no burrs.
7.Unique design of the plastic tray
The new molds which the little corners can be taken off and packed separately have been made.
This way the shipping costs will be much cheaper.
Here is a photo.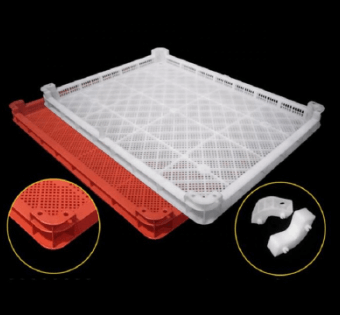 8.The advantage of our company
Tangshan Qiming Trade Co., Ltd. 
known as "Qiming Packaging", Qiming Packaging is a professional engaged in the research, development, sale and service of packaging and printing products. 
9.The advantage of our factory
Our factory owns professional injection equipment and blister equipment, and has tooled 108 kinds of molds to cater to different customer preferences.
10.Contact information
Our website: www.qiminggroup.com
https://www.qiminggroup.com/wp-content/uploads/2021/05/plastic-tray-1.jpg
800
800
qiming packaging group
https://www.qiminggroup.com/wp-content/uploads/2016/12/qiming-packaging-QM.jpg
qiming packaging group
2021-05-18 16:44:10
2021-05-18 16:50:39
Best 10 Tips For Plastic Tray