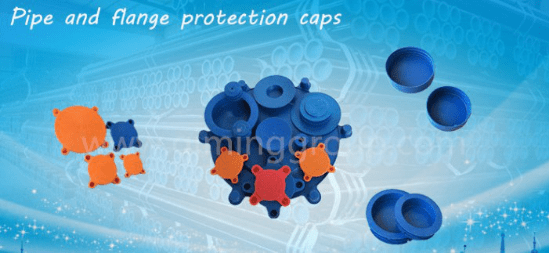 Pipe End Cap Manufacturer
The material of pipe end cap manufacturer: refers to the plastic which will melt after heating and flow to the mold for cooling and forming, and then melt again after heating; It can be heated and cooled to produce reversible change (liquid-solid), which is called a physical change.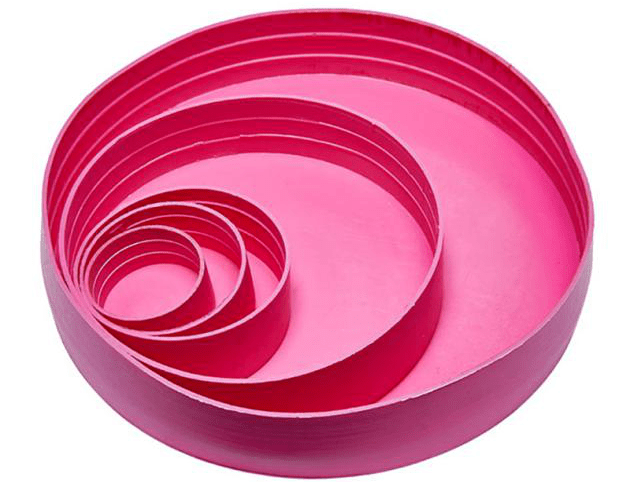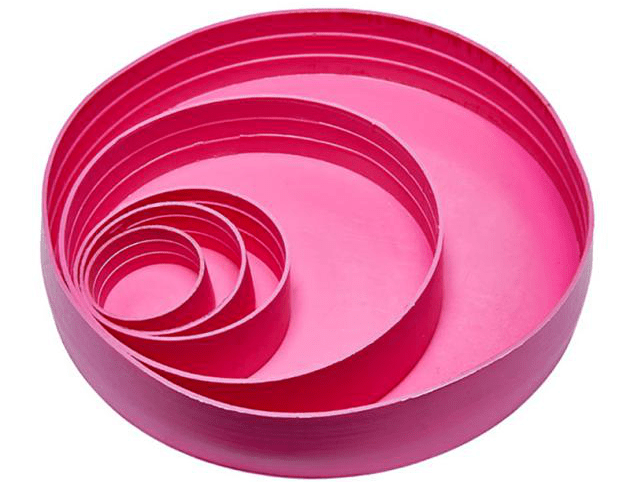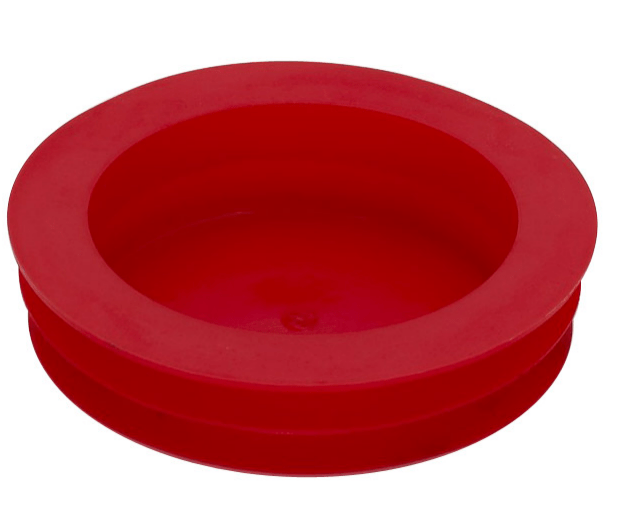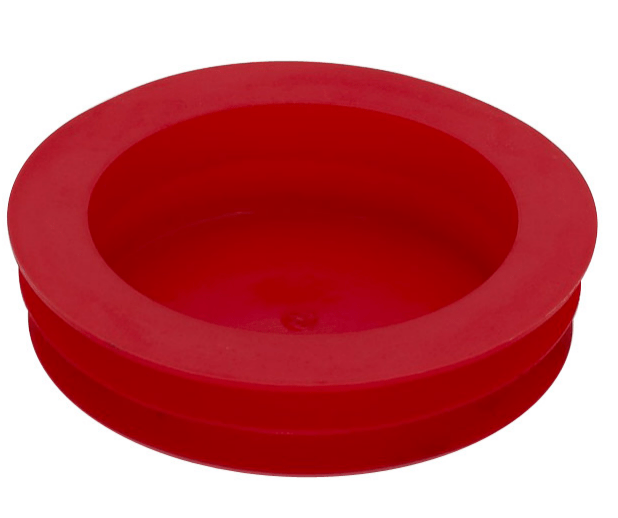 The steel pipe guard cap has different classification standards in the use, according to certain ways and methods of use and promotion, display important role and value can bring certain convenience and value for the user.
The use of steel tube cap with the development of the economy has become more widespread, but many people don't know much about the function of the stainless steel elbow, maintenance of stainless steel products will know less. Many people think the stainless steel elbow is never rust, originally, excellent corrosion resistance of stainless steel. The main reason is that its surface is made up of a layer of passivation film, it is very stable in the nature of the existence of the shape of the oxide.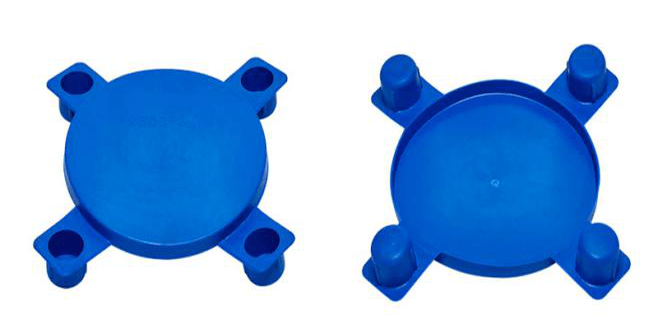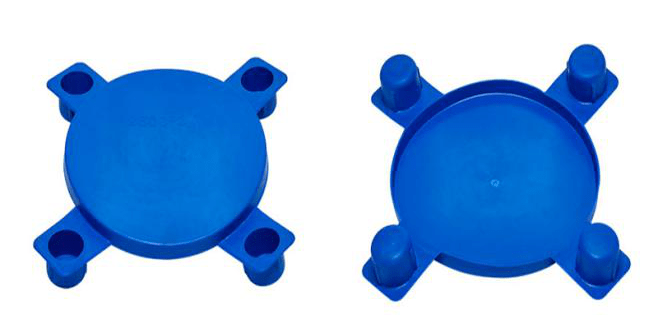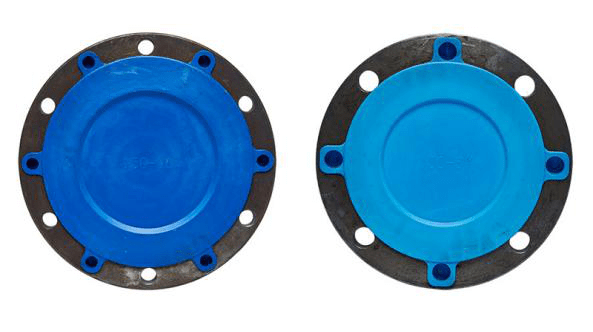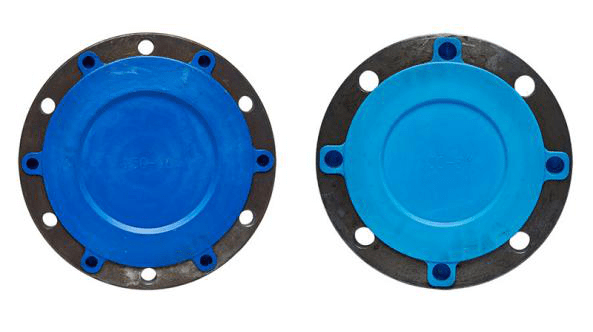 About the color:
Colors can be mixed with each other, will not be the same as the original color mix, the occurrence of different new colors, qian 'an plastic cap on its color matching method is simply introduced:
1, plastic flange cover color light additive mixing.
2, the plastic cap color mixture.
3. The tube mouth is filled with color material's subtraction and color mixing.
4. Mixing of color materials of plastic pipe cap (subtractive mixing).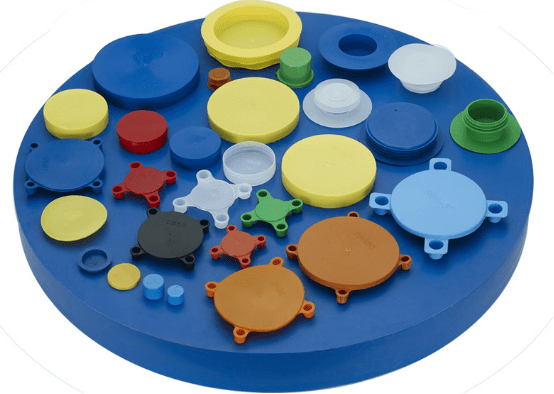 The pipe end cap manufacturer can be applied to the wet fire fighting system to replace the traditional metal pipe, welded on the pipe end, or installed on the external thread of the pipe end to cover the pipe fittings to block the pipe. It is used to close the pipeline, the function is the same as the pipe plug. Features: hygienic, no Poison: This product is a green building material and can be used for pure drinking water piping systems. Surface passivation treatment.
Thank you for your reading.
If you are interested in us, contact us now to get more detail! If you do not find the products you want, you can click another website: www.qimingpackaging.com. Or you can send the mail: mail@qiminggroup.com
https://www.qiminggroup.com/wp-content/uploads/2020/04/image-56.png
253
550
qiming packaging group
https://www.qiminggroup.com/wp-content/uploads/2016/12/qiming-packaging-QM.jpg
qiming packaging group
2020-04-26 10:35:38
2020-11-25 16:49:29
Pipe End Cap Manufacturer