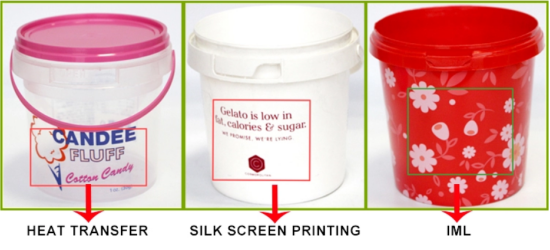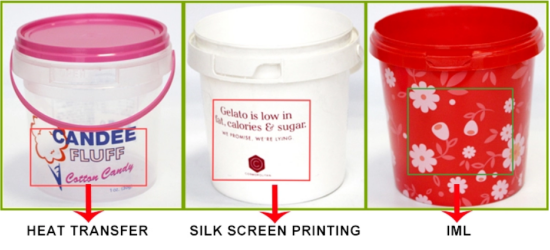 Qiming Packaging plastic square buckets pails barrels are made of food-grade materials, which can be used to package food, industrial products (coating, paint, glue, chemical reagent, washing powder, chemical fertilizer, motor oil, antifreeze oil, etc.), liquid or solid packaging. Today we will introduce 1 gallon square plastic buckets for you.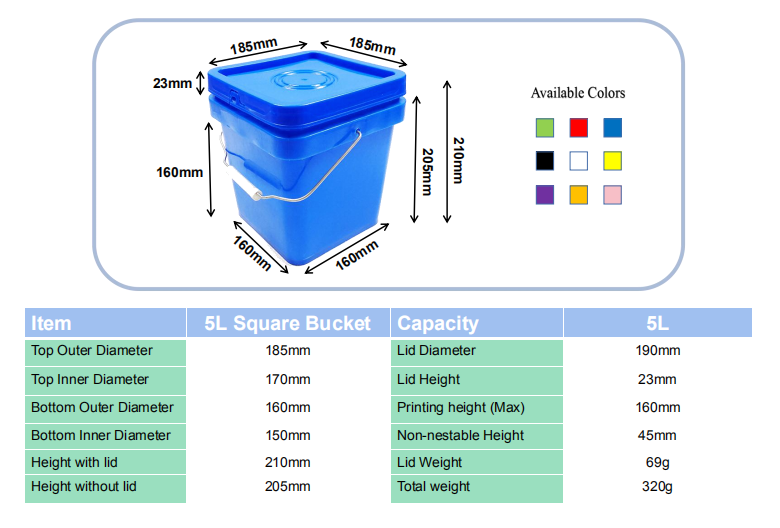 Material:
a. 100% pure raw material, non-toxic, tasteless, food-grade material, environmental PE material, feel like wax, the square barrel made of it has more luster, strong acid and alkali resistance, oxidation resistance, and low-temperature resistance
b. PP materials, glossiness slightly lower than PE, more resistant to falling, bending, high temperature, flat surface, screen printing can be completed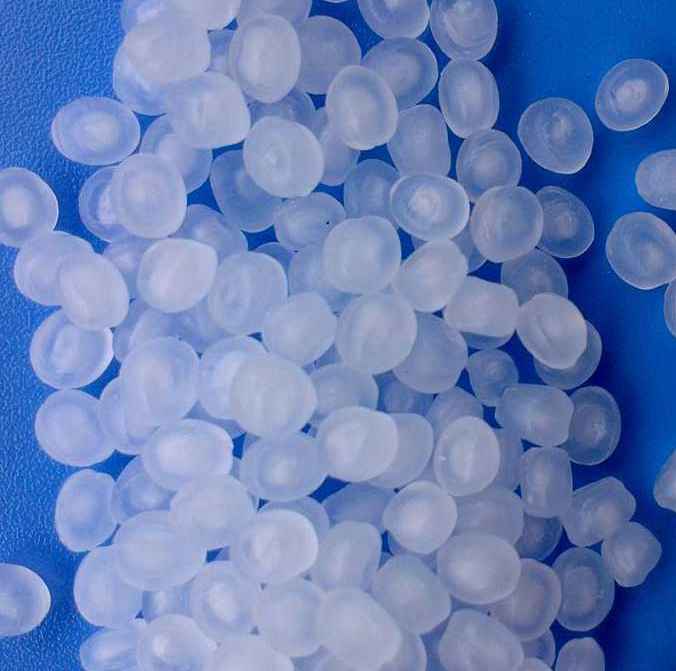 2. Application:
a. Food-grade: In addition to non-toxic, pollution-free, environment-friendly and easy to degrade, it can also directly contact food.
b. It has the same characteristics as food-grade, and it can also contain food, but it can not be directly contacted with food.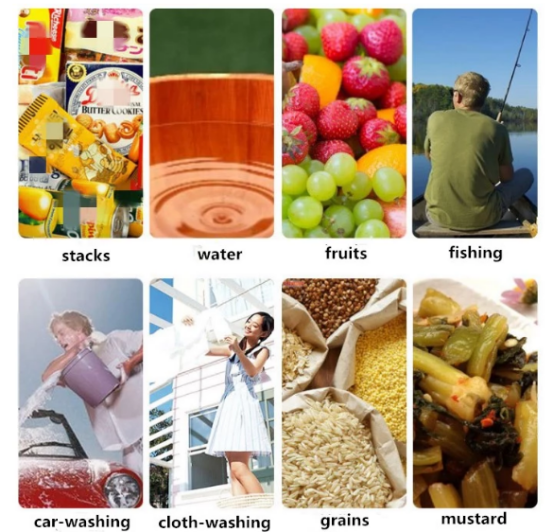 3. Color: Blue, yellow, black, white, green, red, or customized colors as per demand
4. Lids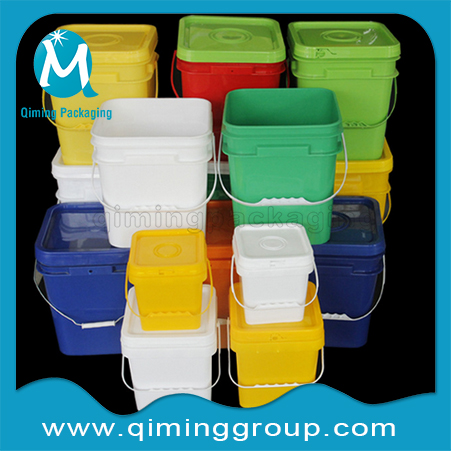 There are two kinds of lids: easy-open lids and lids with sealing strip (tear strip). Easy-open lids are suitable for customers who often open and close the barrel lids and are mostly used for storage; lids with sealing strip are suitable for customers who have packages inside and need anti-counterfeiting and transportation. The easy opening cover can also be designed as a kind of side band ring. The sealing strip is disposable, anti-theft, and is mainly used for customers who sell packaging products. After the sealing strip is torn off, the sealing property remains the same and can be used continuously. The inside of the cover can be provided with sealing rubber ring, which can increase its sealing property, strong sealing property, and leak proof.
5. Handle: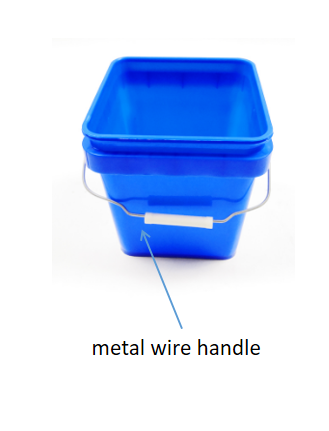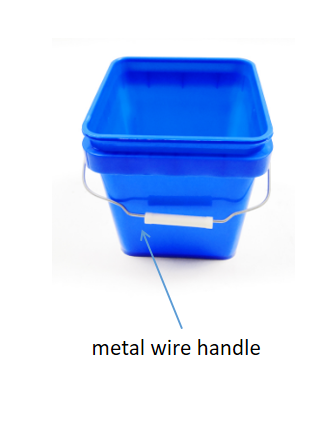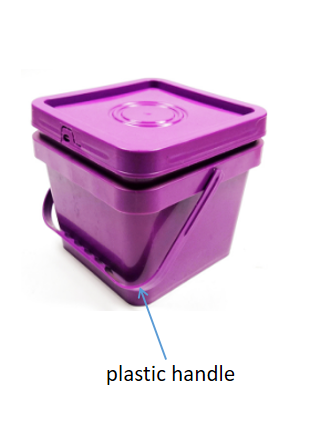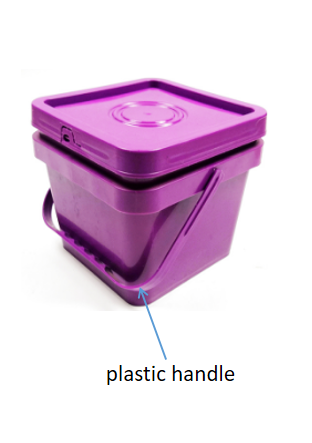 6. All sizes of 1 gallon square plastic buckets are available:
| | | |
| --- | --- | --- |
| Capacity | Size(cm) | Weight(g) |
| 2L | 15*12*15 | 158 |
| 4L | 20*16*16 | 280 |
| 5L | 20*16*20 | 320 |
| 8L | 24*21*19 | 540 |
| 10L | 24*21*26 | 620 |
| 12L | 24*21*30 | 740 |
| 15L | 27*23*30 | 1050 |
| 18L | 27*23*34 | 1100 |
| 20L | 27*23*37 | 1230 |
| 25L | 27*36 | 1330 |
---
If you are interested in us, contact us now to get more detail! If you do not find the products you want, you can click another website: www.qimingpackaging.com. Or you can send the mail: mail@qiminggroup.com
https://www.qiminggroup.com/wp-content/uploads/2020/03/企业微信截图_15855488873718.png
250
550
qiming packaging group
https://www.qiminggroup.com/wp-content/uploads/2016/12/qiming-packaging-QM.jpg
qiming packaging group
2020-03-31 10:38:37
2020-12-24 13:09:32
1-gallon Square Plastic Buckets